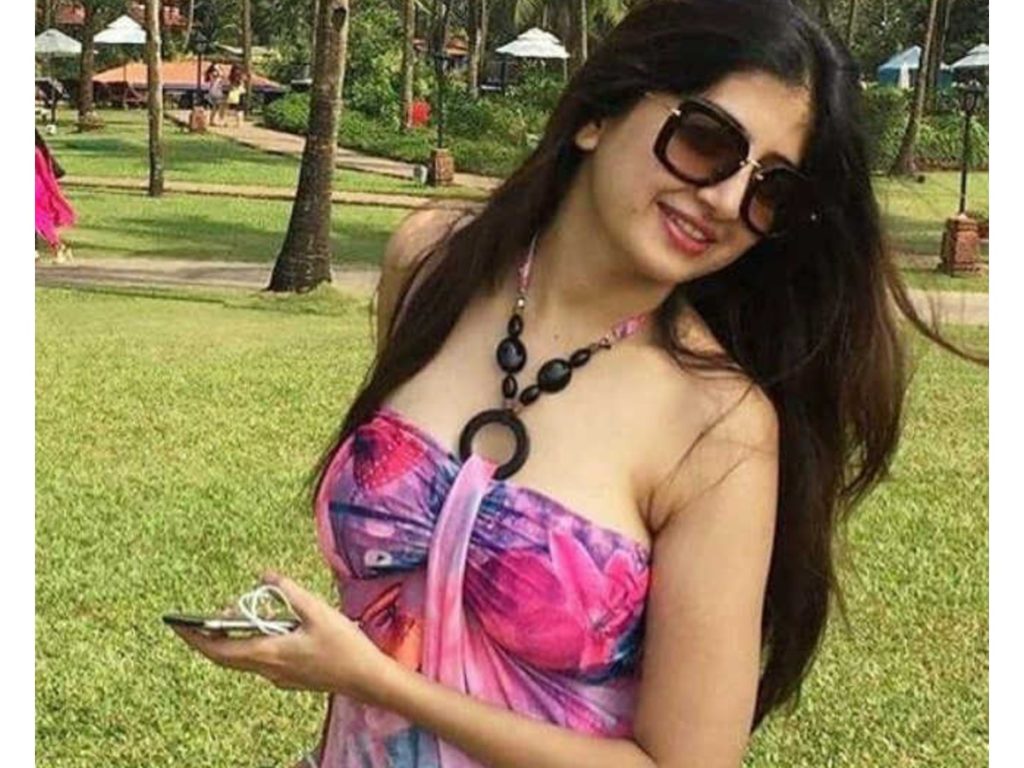 Poonam Kaur's recent tweets had created a huge sensation. All the major media outlets had carried her tweets which have controversial details if one can decipher them. Social media has not yet stopped tired of discussing her tweets and speculating about 'Guruji'.
Although she has not mentioned the name of the director, the hashtag of #Guruji is said to be the hint. This is not the first time that Poonam Kaur making such allegations but she wrote in detail now and has given enough hints who she's talking about.
We don't know who she considers 'Guruji' but whoever he is, will he make a statement now? As per her tweets, he is a director.
Poonam Kaur played lead roles in films like 'Oka Vichitram' and recently appeared in a key role in Nithin starrer 'Srinivasa Kalyanam'.