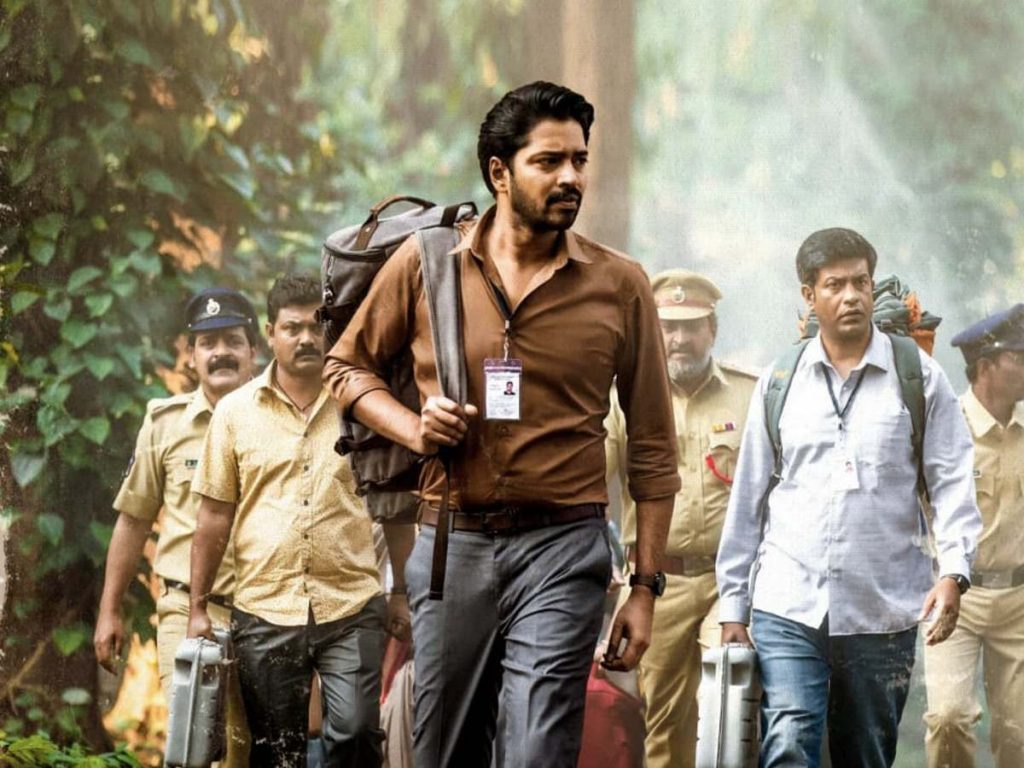 Three films will be released in theatres this Friday. The only straight Telugu film is 'Itlu Maredumilli Prajaneekam,' starring Allari Naresh. The other two are dubbed films, Love Today and Todelu. Last year, Naresh had a hit with a serious film titled 'Naandhi,' and he is continuing to sign similar stories.
So, he made 'Itlu Maredumilli Prajaneekam,' a film about the election process in an Andhra Pradesh tribal area. The producers and Zee Studios have failed to generate any buzz or hype around the film. The ticket bookings at Bookmyshow are all green, indicating that there are no bookings for the film.
Zee Studios recently backed a film called 'Like Share Subscribe', which turned out to be a dud.
'Love Today' was a huge success in Tamil. We'll have to see how it appeals to the youth in Telugu. 'Todelu' is a Hindi film starring Varun Dhawan. As of now, none of these films are generating much interest at the box office.