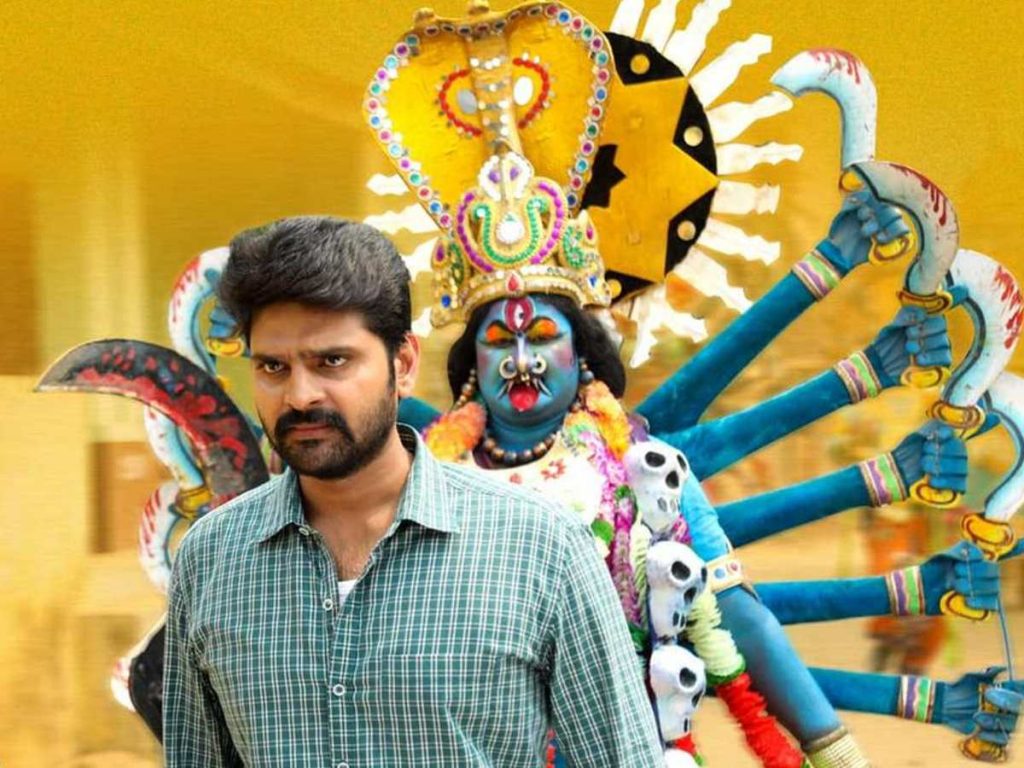 What's it about?
Arjun (Sree Vishnu) is an unemployed youngster in a village in the Godavari region, Andhra Pradesh. He and his friends plan to start a soda factory, but a lack of money hinders their plans. To achieve their goal, they agree to transport ganja (sort of drugs) to Araku. Expectedly, their plans don't go smoothly, and a police officer (Subba Raj) chases them.
Analysis
Actor Sree Vishnu has been attempting something new and selecting different stories. How did he agree to this silly story called Arjuna Phalguna? What was the one point that excited him and the producers?
When I watched Teja Marni's debut film, Johaar, I thought the young director possesses bookish ideas but needs skills to translate them effectively onto the screen. Sadly, he doesn't exhibit any improvement in his narrative skills in the second film either. Furthermore, he has written a story that has no logic, and his narration tests our patience.
The director takes more than an hour to come to the main point – 'drug peddling gone wrong'.
The house of one of the hero's friends (played by Rangasthalam Mahesh) is seized by bankers for not repaying the loan. He is in distress. Still, he narrates the story of 'Arjuna Phalguna' to children at a railway station and provides a build-up to the introduction of the hero. The hero and his gang accept drug peddling when they don't have 50 thousand rupees to bribe the manager for getting the loan. Yet, one of these gang members spends Rs 30,000 on betting. Clearly, the director is clueless about what he has written. These are two minor examples of this illogical plot.
The second half further has many twists and turns. Despite having 129-minute runtime, the film looks longer because of the directionless narrative.
It is a surprise to see a big production house like Matinee Entertainments ('Acharya) and a talented actor like Sree Vishnu, who is known for picking interesting stories, have given nod to this silly script. What did they see in this script?
The film takes slight digs at village volunteers and the alcohol brands in Andhra Pradesh (President Medal), but they don't make much impact.
As always, Sree Vishnu has put in his best efforts to lift the film. His earnest efforts have gone wasted. None of the actors make an impact to talk about their performances. None of the songs are worth mentioning. The camerawork is okay.
Writing and direction are the villains of the film.
Bottom-line: The year 2021 ends with a mess of a movie 'Arjuna Phalguna'. It is atrociously bad in all aspects! A bore to the core!!
Rating: 1/5
By Jalapathy Gudelli
Film: Arjuna Phalguna
Dialogue: Sudheer Varma P
Cinematography: Jagadeesh Cheekati
Story, Screenplay, Direction: Teja Marni
Release Date: Dec 31, 2021