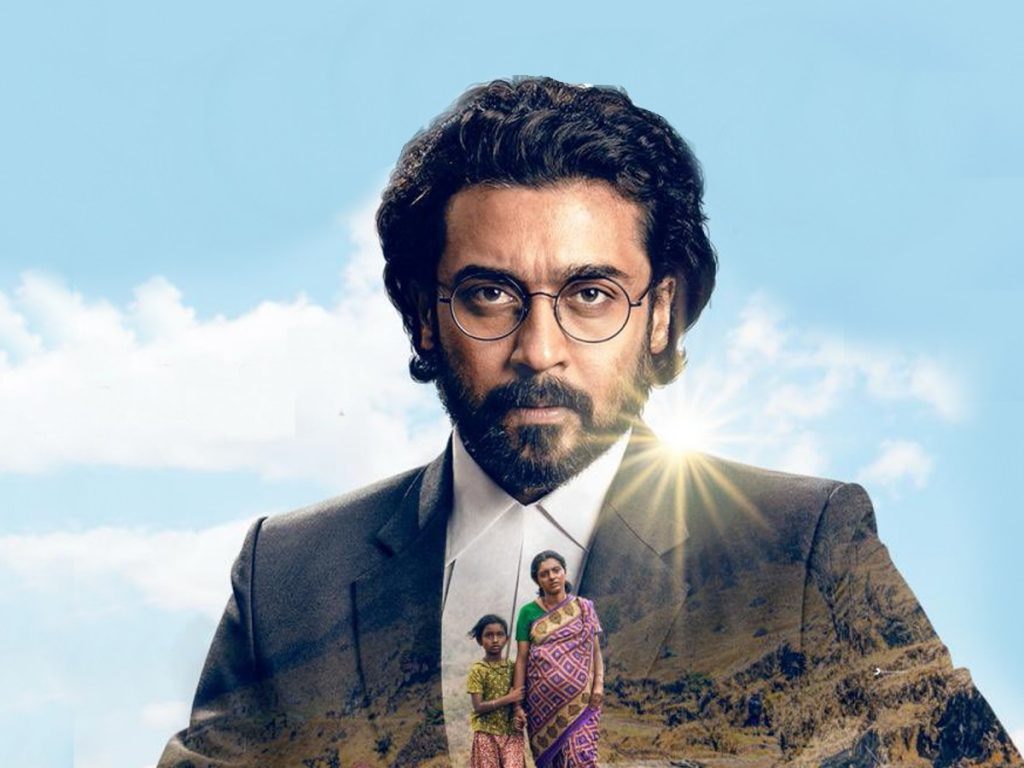 'Jai Bhim' portrays the abuse of power unflinchingly. It is a legal drama. The hero is a lawyer who fights on behalf of the oppressed. But he is not heroic 'Vakeel Saab'! He is an idealistic person who believes in Dr. BR Ambedkar's ideology.
Starring Suriya as Chandru, an advocate, 'Jai Bhim', is currently streaming on Amazon Prime. Directed by newcomer TJ Gnanavel, 'Jai Bhim' is a lengthy film, with close to 165 minutes. Recent Tamil films such as 'Visaranai' (Vicharana), Asuran (Narappa), and Karnan have also explored the issues of caste violence and police harassment. 'Jai Bhim' treads a similar path, but unlike them, it is more of a legal drama. Half of the film takes place in a courtroom.
The story narrows to two different aspects of the criminal justice system – courtroom proceedings and custodial torture. Perhaps to make us feel the pain, the director shows off scenes of custodial torture and death repeatedly. Suriya just slips into his role, refraining from performing regular 'heroic' stuff. He lets the story take the centre stage.
The story is simple: A pregnant tribal woman Sinathalli (Lijomol Jose) seeks the help of an activist-lawyer Chandru (Suriya). He agrees to fight for her after listening to her harrowing experience of custodial torture. A false robbery case was imposed on her husband. He is missing from police custody. After believing that Sinathalli is telling the truth, Chandru puts up a legal fight on behalf of her.
'Jai Bhim' is a hard-hitting film, and sincere in its approach. However, the harrowing sequences of custodial torture and the slow pace put you off. Also, the film gives the familiar feeling as we have seen such stories as mentioned above. Courtroom proceedings are also a bit plain.
Suriya's role is said to be based on Justice K. Chandru of Madras High Court. He has given a fine performance. Lijomol Jose as Sinathalli comes up with a compelling act. It is good to see Rao Ramesh acting in a Tamil film.
Bottom–line: 'Jai Bheem' is a gritty legal drama told seriously. It is for a niche audience.
Film: Jai Bheem (Telugu dub)
Producers: Suriya, Jyothika
Direction: T. J. Gnanavel
Release Date: November 2, 2021
Released on: Amazon Prime