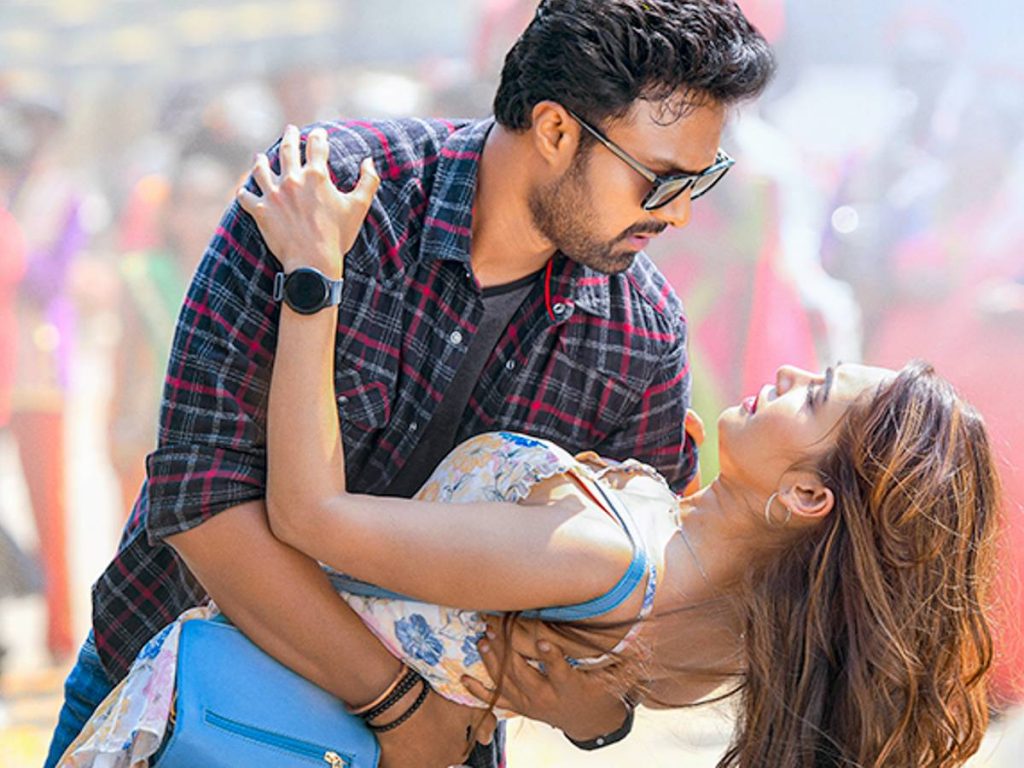 Uday Shankar and Jennifer Emmanuel star in the thriller 'Nachindi Girlfrinedu.' The film was released in theatres today.
The story takes place in Vizag. Rajaram (Uday Shankar), a B.Com graduate, falls for Sandy (Jennifer Emmanuel), an IT professional's charms. All those who met Sandy die in mysterious circumstances. Regardless, Rajaram follows her and proposes to her. But she declines his offer. Later, Rajaram learns of shocking revelations. What exactly are they? Who exactly is Sandy?
The film begins as a love story, but it transforms into a thriller about financial scams and stock market transactions. The main plot takes place over the course of 12 hours. The story revolves around two locations: Vizag and Bhimlee.
The first half of the film drags on with few interesting moments. The love track is in a regular zone. The heart of the drama is revealed in the second half, particularly in the final minutes, when the episode of financial scams is revealed. However, the app-related scenes required a better presentation as well.
Uday Shankar does a good job. While he stumbles in the romance scenes, he shows comfort in the fight and comedy scenes with Madhunandan. Jennifer, the newcomer, is fine. Srikanth Iyengar is given a significant role.
Production and technical values are adequate. The screenplay by the director needed sharpness.
Verdict: 'Nachindi Girl Friendu' blends romance and financial deception. While the main subject has potential, the execution is plain.
Rating: 2.25/5
Film: Nachindi Girl Friendu
Cast: Uday Shankar, Jennifer Emmanuel, Madhunandhan, Srikanth Iyyengar, Suman
Music: Gifton Elias
Cinematography: Siddam Manohar
Editor: Sagar Udagandla
Producer: Atluri Narayan Rao
Director: Guru Pawan