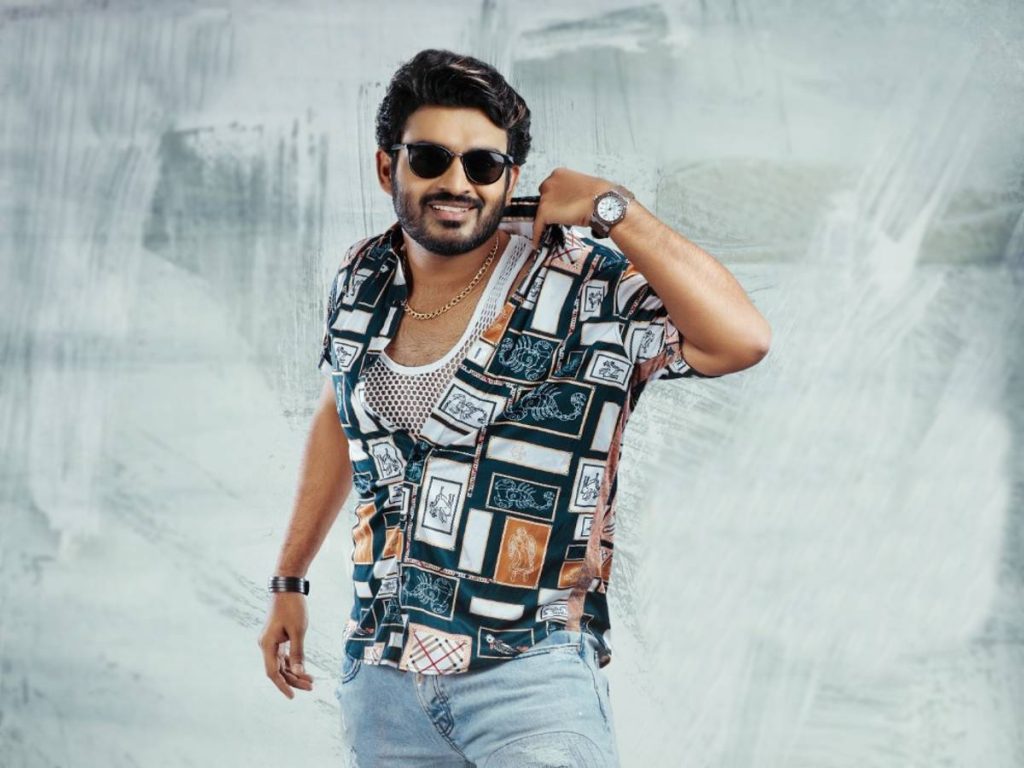 What's it about?
When she was duped by her lover, Teju (Sanjana Anand) resorts to alcohol. Vivek (Kiran Abbavaram), a cab driver who regularly drops her at home, saves her from one incident and gains her confidence. When asked about her alcohol addiction, she tells him how she was cheated. It was then that he tells his story to her. Teju and Vivek have never met before. Then, how did their stories get interlinked?
Analysis
"Nenu Meeku Baaga Kavalsinavaadini" begins like a regular mass entertainer. Thankfully, the first half of the film is not entirely worse. To be fair to the film, the first love story is interesting. As long as Teju narrates her story of falling in love with a guy and how she was cheated we get involved. You may recall Chiranjeevi and Soundarya's thread from "Choodalani Undi", but this still holds our interest. The interval twist is also nicely done.
But the drama nosedives when the same trick is duplicated post the interval. The final twist is a further attempt of stretching it beyond limits. Since we don't get to see much of Kiran Abbavaram in the first half, the second half is filled with him overtly.
What works in this regular film are Kiran Abbavaram's acting, a couple of songs, and the heroine's love story. What doesn't work at all is the final twist and most of the second half.
Kiran Abbavaram, like always, shows his ease in acting. Senior director SV Krishna Reddy plays a father's role. He is good. Sonu Thakur is okay. Among the technicians, it is senior music director Mani Sharma's work stands out.
Bottom-line: 'Nenu Meeku Baaga Kavalsinavaadini' starts well but nosedives quickly with its too regular formula.
Rating: 2.25/5
Film: Nenu Meeku Baaga Kavalsinavaadini
Cast: Kiran Abbavaram, Sanjana Anand, Sonu Thakur, SV Krishna Reddy, and others
Screenplay and dialogues: Kiran Abbavaram
Music: Mani Sharma
DoP: Raj Nalli
Editor: Prawin Pudi
Producer: Kodi Divyaa Deepthi
Director: Sridhar Gade
Release Date: Sep 16, 2022