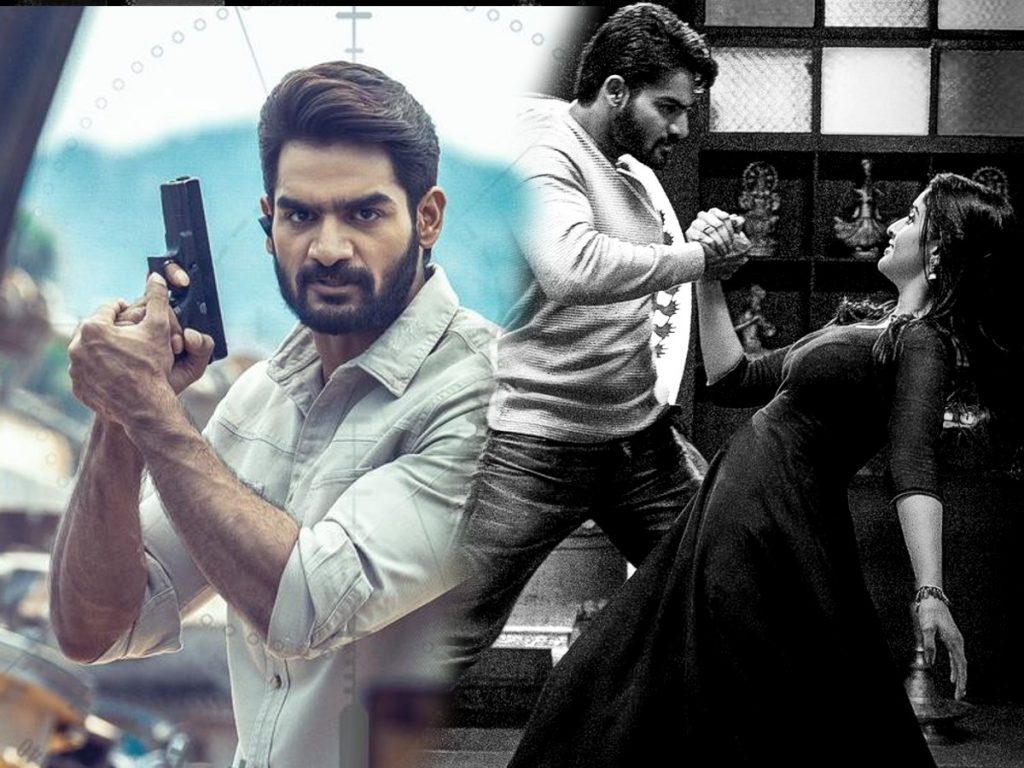 What's it about?
NIA agent Raja Vikramarka (Kartikeya) is assigned to safeguard Telangana home minister Chakravarthy (Sai Kumar), as a former Maoist leader Guru Narayan comes out of coma after15 years. Raja gets a new identity as an insurance agent and tries to impress Home Minister's daughter Kanthi (Tanya Ravichandran) so that he can get direct access to the minister.
The mission is to save Chakravarthy while remaining undercover. The NIA team foils Guru Narayan's first attempt to kill the minister, but Raja Vikramarka believes that he may hatch a bigger plan next. As they expected, Kanthi gets kidnapped. How will Vikramarka save her?
Analysis
'Raja Vikramarka' centers on a predictable thought. Without hesitation, I say that the plotline reeks of illogicality. A hero saving CM/PM/Home Minister's daughter as an undercover agent itself is a clichéd point. Furthermore, the main conflict is not at all convincing. One can understand if Guru Narayan, the one who has a history with the home minister, becomes the main villain, but the so-called twist (we are not revealing here) completely looks absurd.
Nowhere in the film, have we felt the seriousness of an NIA mission. There are no thrilling elements. It runs more of a commercial action drama filled with a hero trying to do some comedy, romancing the heroine who looks totally dumb.
The film tries to be an action-comedy but fails on both counts – action, and comedy.
One must say, Kartikeya has improved as an actor. He has been sincere in all his movies and trying to give his best. But he should pick up the stories that do justice to his efforts as well. The less said about Tanya Ravichandran the better. Among the other cast members, Tanikella is good. Sudhakar Komakula is decent enough.
Production values and cinematography stand out. Music is a big minus. Director Sri Saripalli fails.
Bottom line: When the plot itself is not believable, nothing matters. Despite Kartikeya's good efforts, 'Raja Vikramarka' is completely unconvincing.
Rating: 2/5
Film: Raja Vikramarka
Cast: Kartikeya Gummakonda, Tanya Ravichandran, Tanikella, Sudhakar Komakula
Produced by: Rama Reddy
Directed by: Sri Saripalli
Release Date: November 12, 2021