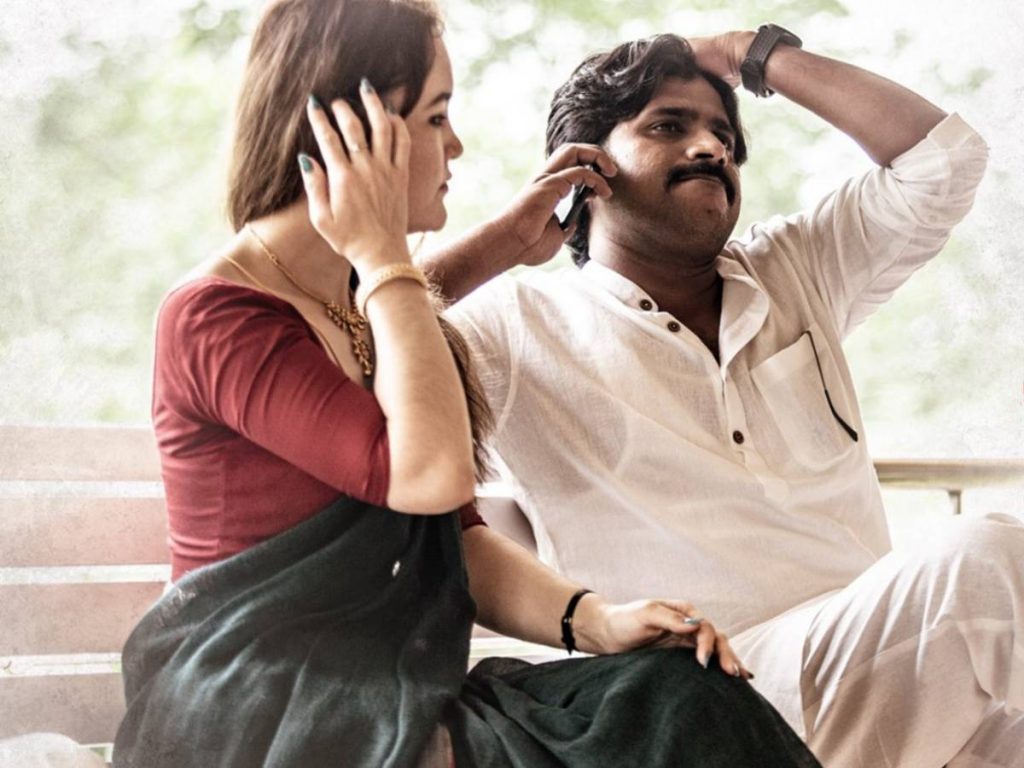 Political satires are not new to Telugu cinema. Superstar Krishna had produced such satirical movies against NTR, the then Chief Minister to expose the government's follies. Ram Gopal Varma's latest web movie made for his streaming app 'RGV World Theater' deals with the story of 'a film star who failed in elections'. He is talking about Pawan Kalyan.
In this movie, the protagonist is Prawan Kalyan, he adds 'r' to the real name, his party is Mana Sena. Producer Bandla Ganesh becomes Gundla Ramesh, Naga Babu is Chinna Annaya, Chiranjeevi is annayya, and Trivikram is the director of 'Gignatavaasi'.
The film begins with a star witnessing the biggest poll debacle, as he loses in the two seats that he contested. Advising him to stop continuing in politics and return to filmdom, his elder brother says, 'mana intiki vantiki politics padavu. Nalugu cinemalu chesuko nalugu rallu venakesuko'. The frustrated star then beats the director who had written his poll speeches that failed to bring in votes.
Notwithstanding the humiliation, the director narrates the star a new script by changing the storyline of NTR's old classic 'Santosham'. A satire on Trivikram who has long been facing plagiarism charges.
A song named Gaddi Tintava, his interaction with Kathi Mahesh, and comedy scene with Gundla Ramesh follow. In the end, Ram Gopal Varma enters the scene and analyses why did the star fail in polls so miserably.
According to Varma's analysis, he was backstabbed by his 'Bhajana' batch. RGV also blames that Raju Ravi Teja's 'ism' book was the reason why the star lost his instinct and integrity. No other person did damage than Raju Ravi Teja and his book, RGV concludes. But RGV is optimistic that he will become a king in the 2024 elections if he follows RGV's suggestions and the Bhagavad Gita's lines – Buddhi Yogam Upasritya Machittah Satatam Bhava (In such devotional service, be fully conscious of me).
All these sequences take place in a runtime of 37 minutes, with scenes appearing with no rhyme and reason. The actor who has essayed the role of Prawan Star has a similar appearance.
This political web movie is just an addition to the trailer with no plot. It is RGV's vendetta. However, Gundla Ramesh's scene brings laughs. Another sequence in the film also stands out as it is true to reality. In the end, RGV tries to say Pawan Kalyan is an honest person who is misguided by the Bhajana batch.
Bottom line: RGV's 'Powerstar' adds nothing new beyond what he has been tweeting about Pawan Kalyan.

Rating: NA

Web Film: Powerstar (2020)
Directed by: RGV & Team
Release Date: July 25, 2020