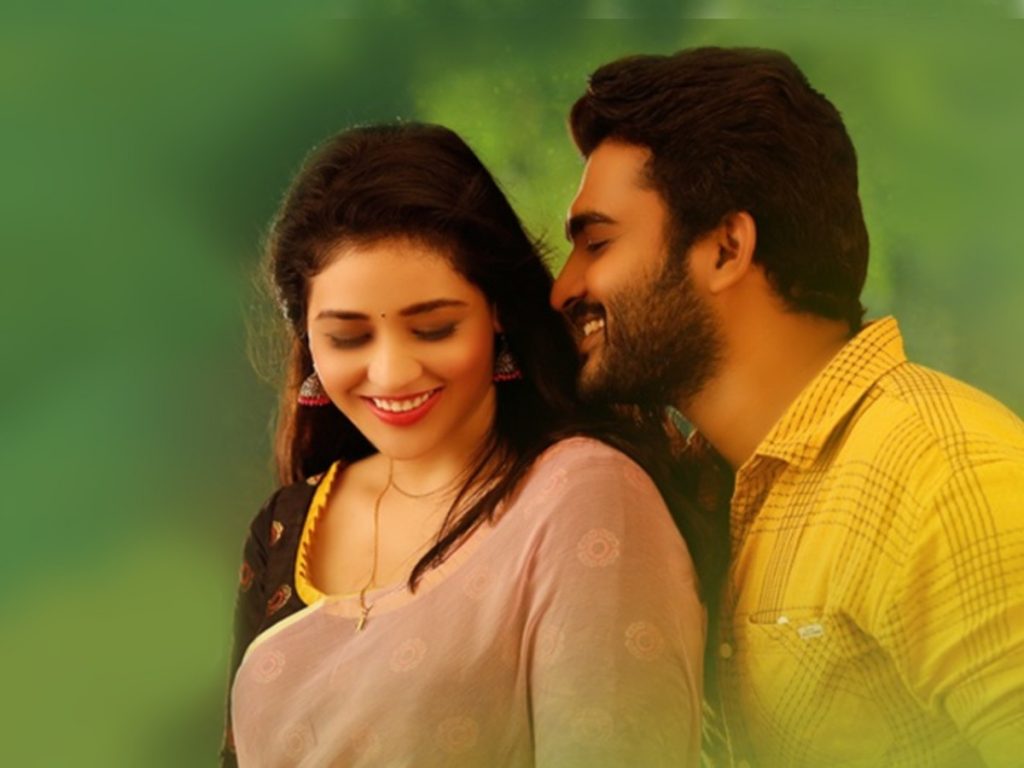 What's it about
Kalyan (Kiran Abbavaram) is an engineering student in Rayachoty town in Andhra Pradesh. He inherits a marriage function hall named SR Kalyana Mandapam, whose business is on the verge of collapse. Decades ago, it was the only choice for the people in that region. Discontinuing studies, he and his friends decide to bring back the lost glory to their hall.
Kiran also has other issues to deal with – getting married to his girlfriend Sindhu (Priyanka Jawalkar), who has been engaged to another person forcibly, and mend his broken relationship with his father.
Analysis
The plot of "SR Kalyanamandapam" is simple: A young man trying to repair his relationship with his father even as he grapples with the problem of winning his girlfriend. The story is simple, but the narration is chaotic. A scriptwriter first needs to identify the theme that he wants to convey and weave it in a way that the audience can get his/her intention. It should not be included as an afterthought. "SR Kalyanamandapam" has this issue.
Besides acting as the lead hero, Kiran Abbavaram also has written the story, screenplay, and dialogue. While I can compliment him for his terrific ease in acting, the scriptwriting skills that he exhibited here are immature.
Towards the end of the film, we get that the movie is not about the hero's love problem but his equation with his father. But why did the chasm come in between their relationship? The reason given is contrived.
While the film drags on and on with silly romantic track and other predictable comedy scenes, it gives a rushed feeling in the crucial aspect of the unraveling of the problem (father-son relationship).
The script also is filled with outdated ideas. Hero keeps slapping heroine to show 'his love'. She also slaps him later in the heat of the moment. What kind of love is this? Truly, the writing doesn't reflect modern times.
I have not seen Kiran Abbavaram's maiden film, Raja Vaaru Raani Vaaru, but I must say he has a good screen presence. He has a talent as an actor. His Rayalaseema dialogue delivery seems natural. Senior actor Sai Kumar leaves a strong impression. There is not much to talk about the other actors. 
Music by Chaitan Bharadwaj is a huge plus point. The songs are good. Sridhar Gade's direction and editing lack sharpness.
Bottom line: Barring Kiran Abbavaram's confident acting, 'SR Kalyanamandapam' rests on weak writing with cliched ideas.
Rating: 2.5/5
Film: SR Kalyanamandapam
Cast: Kiran Abbavaram, Priyanka Jawalkar, and others
Music: Chaitan Bharadwaj
Cinematography: Viswas Daniel
Producers: Pramod – RajuDirector: SS Raju
Release date: Aug 06, 2021