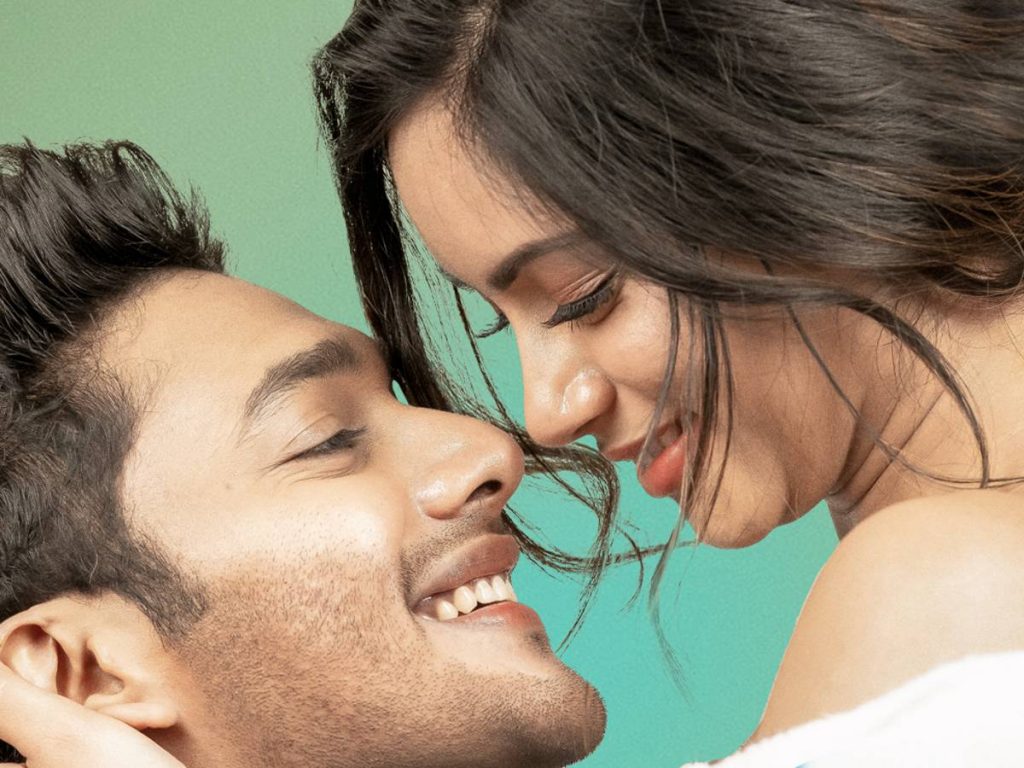 What's it about?
Rahul (Prince) lands in the US to pursue his dream. He does not get any job and is forced to take up a part-time job. At the same time, he meets Riya Varma (Neha Krishna) and enters into friends with benefits kind of relationship with her. Things turn upside down when he gets involved in a dreaded car accident. How will a helpless Rahul come out of this situation in a country like the US? That is the main story.
Analysis
AHA, the Telugu OTT platform, is churning out some original content and 'The American Dream' is its latest presentation. The story is set in the US, and it realistically depicts US life right from the first scene itself.
How Indian youth land in the US, what problems they face, and how they are forced to do odd jobs to help their parents financially is shown neatly.
The entire first half is about the struggles of Indian students. Once this angle is unraveled, the romantic thread is brought in, which does not have much depth. This is where the screenplay goes for a toss as the narration falls into the routine mould. Repetitiveness is another drawback.
But the director saves the good part for the last half an hour as the film takes a sharp turn. The director handles the penultimate portions ably. The BGM gives the required support. The twist that comes, in the end, is also convincing. If the director handled the first one hour well, this film would have a better impact altogether.
Prince who plays the main lead is impressive as the struggling student. The role gives him ample chance to showcase his talent. Heroine Neha Krishna has attractive features, but her performance is just about okay. Subhalekha Sudhakar is getting repetitive in his roles.
Final Word
'The American Dream' makes an okay watch as the backdrop of the USA and relatable situations connect with the audiences. It works in parts if you keep your expectations low.
By: AM 
OTT Movie: The American Dream
Cast: Prince, Neha Krishna, and others
Directed by: Vignesh Kaushik
Streaming On: Aha Video