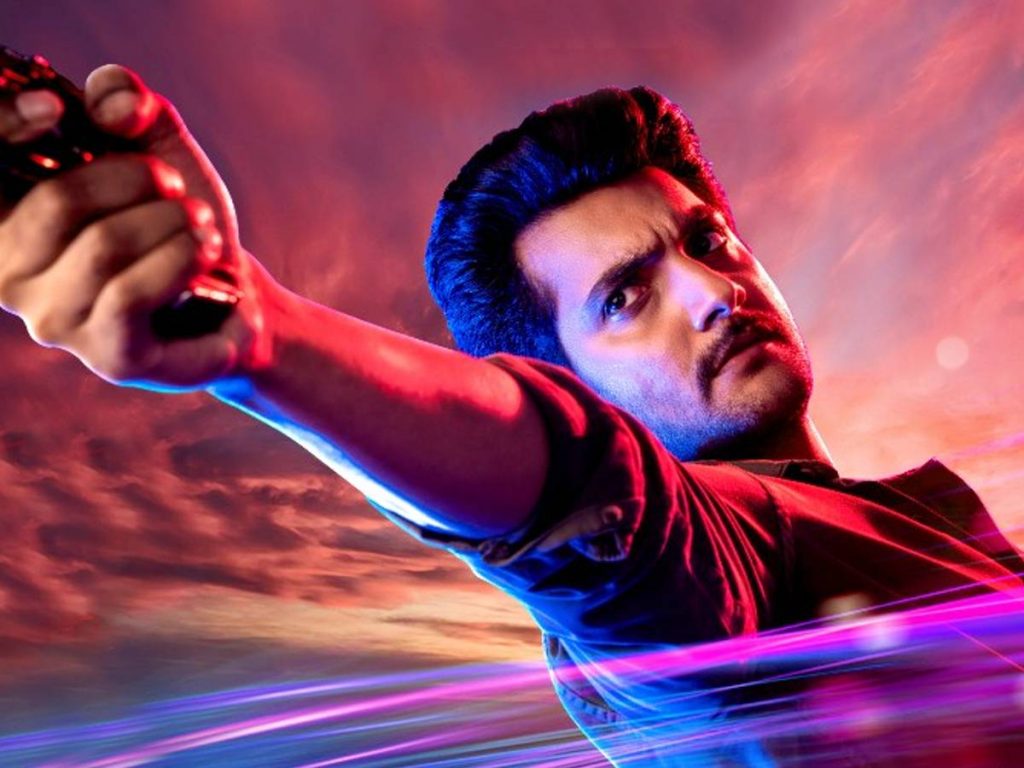 Athidhi Devo Bhava, starring Aadi Sai Kumar, was the first film of 2022, and he went on to star in three more this year. Top Gear, his final film of 2022, opened in theatres on the year's last Friday.
In the opening scene of "Top Gear," we meet Arjun (Aadi Saikumar) and Aadya (Riya Suman), a newlywed couple who have moved into a rented house in Samshabad. Arjun is a taxi driver by day. Arjun has promised her that he will come home early from work on her birthday so that they can celebrate together before he heads out for work.
A drug dealing duo hired his cab. Siddharth, a notorious don who plans to relocate his operations to Singapore, sent them to retrieve a bag of cocaine from a man named Subbarao. On the other hand, police are actively looking for them to apprehend. After two drug dealers have killed each other, Siddharth kidnaps Arjun's wife and blackmails him into delivering the bag to him.
Over the next twenty-four hours, Arjun does everything in his power to keep his wife and himself safe.
The storyline is simple. The hero, a cab driver in Hyderabad, becomes entangled with drug dealers on the city's roads. Following a short romantic interlude and a duet (the "Vennela Vennela" song), the film immediately transitions to the main action and does not veer off into musical numbers or comedic interludes.
Sashikanth, the film's first director, tries to hook us with the story's characters and a couple of unexpected turns, but the ending misses the mark. Subsequent parts are not engaging enough. In a film where there is ample opportunity for panic, none is created.
Aadi Saikumar carries off his role effectively. In her role as a wife, Riya Suman conforms to the norm. Both Shatru (the cop) and Mime Gopi (the villain) do fine jobs. The cinematographer has managed to capture the city streets of Hyderabad beautifully.
Bottom-line: "Top Gear" is a slight step up from many of Aadi Saikumar's recent films. It attempts to engage to some extent. However, the latter half drags on.
Rating: 2.25/5
Film: Top Gear
Cast: Aadi Sai Kumar, Riya Suman, Brahmaji, Satyam Rajesh, and others
Music Director: Harshavardhan Rameswar
Cinematography: Sai Sriram
Editor: Prawin Pudi
Producer: K.V.Sridhar Reddy
Director: Shashikanth
Release Date: Dec 30, 2022