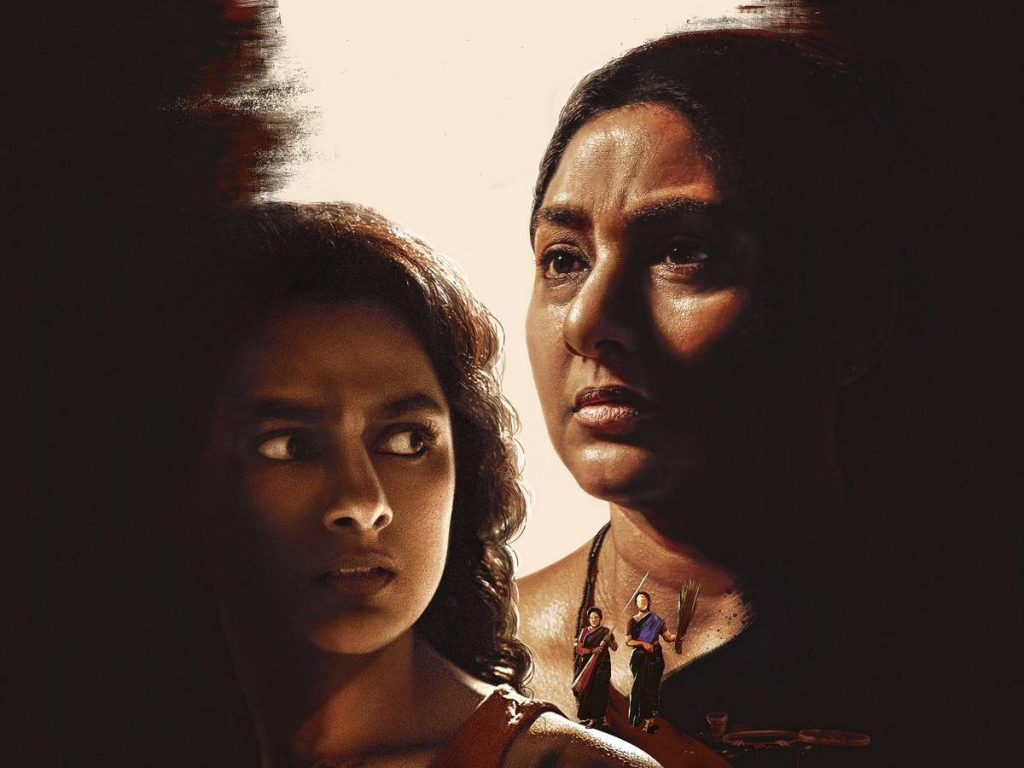 "Witness" is a Tamil film that is currently being streamed on Sony Live. The film is produced by the Telugu production house People Media Factory and features Rohini and Shraddha Srinath.
What's it about?
The story of a mother and son is told brutally in "Witness." The film follows a group of manual scavengers as they take daily risks while cleaning the sewers. The sanitary department is staffed by Indrani (Rohini) and her son.
While tending to the manual sewers of an apartment complex one day, Indrani receives the tragic news that her son has died. Indrani, shocked by the events, resolves to fight the system for justice. The story continues to see if she is successful in this battle.
Analysis
The first thing you should know is that "Witness" is a challenging film to sit through. It's about the demeaning working conditions of people who clean our communities' sewers by hand. The film addresses the systematic violence against the manual sewer workers, not just in Rohini's case.
The screenplay, written by Muthuvel and JP Sanakya, delves deeply into the system and the officials' discrimination against these workers on the basis of their caste.
Deepak, the film's director, devotes a lot of time and energy to exploring this topic in depth, and the film's serious drama, Witness, features some exciting courtroom scenes. The involvement of government officials, the dealings that take place behind closed doors, and the plight of manual sewers have all been presented in riveting detail.
Unfortunately, the film drags at times as well. A documentary-like atmosphere is created, almost. Not enough has been laid out to establish the depth of a mother's grief at the death of her son. After the trial begins, the film changes pace and becomes more interesting.
Rohini is a seasoned actress. Whether she's showing her emotional range or presiding over a courtroom scene, she never fails to captivate. Shraddha Srinath is cast in a pivotal role and shines in it as a character who is discriminated against because of her caste.
Excellent camerawork, capturing the unsettling reality of the perilous work of manual sewer cleaners. The film's tone and dialogue reflect reality.
The film has a few touching moments, but overall its emotional impact is minimal.
Verdict: "Witness" is a gritty drama about a mom who takes on the establishment. The film focuses on the horrors of manual scavenging. The setting and the acting are both credible. The film definitely packs a punch.
Streaming on: Sony Live