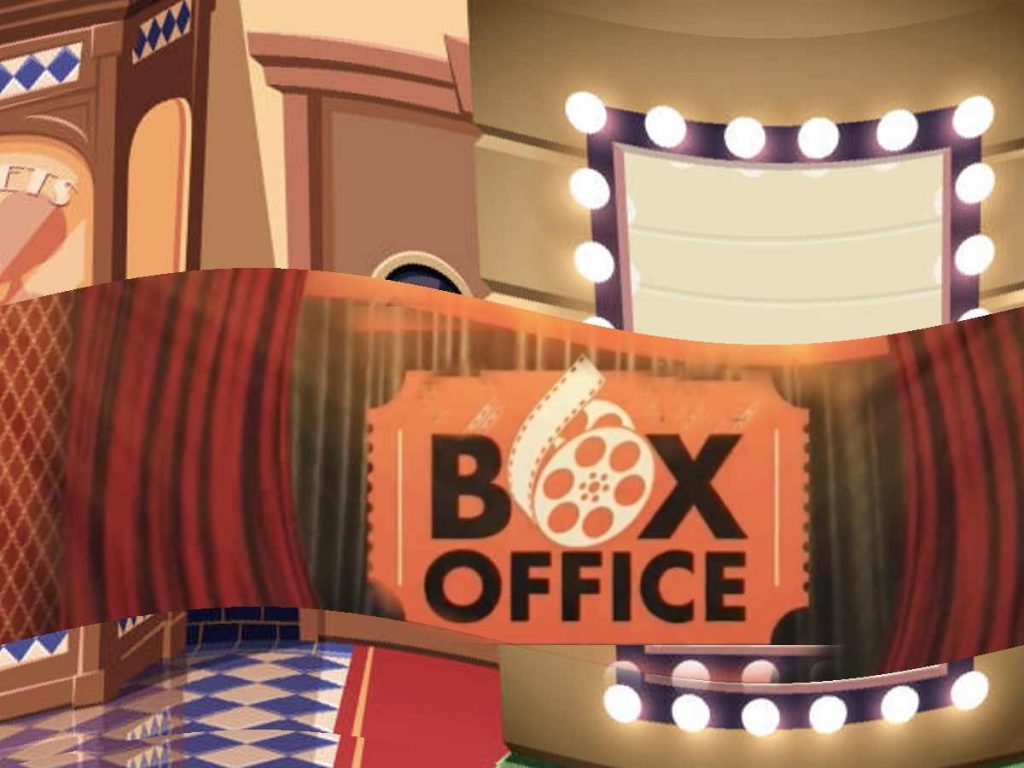 Ticket pricing has become a big issue in the Telugu states. Both Telangana and Andhra Pradesh governments have hiked ticket rates. But producers further wanted a hike on the already-escalated ticket prices. Rajamouli paved the way and others followed.
When 'RRR' collected big money in Telangana and Andhra Pradesh, some producers and publicists celebrated the moment. Their joy, however, didn't stay longer. All subsequent releases have suffered due to the over pricing.
Now, everyone has realized that hike in ticket prices is nothing but an attempt to kill the golden goose. Regular pricing is the only way to go is the reality that dawned upon them, albeit a bit a late.
Even blockbusters like 'RRR' didn't register high footfalls at the theaters. The film collected big money due to the ticket prices, compared to 'Baahubali 2'.