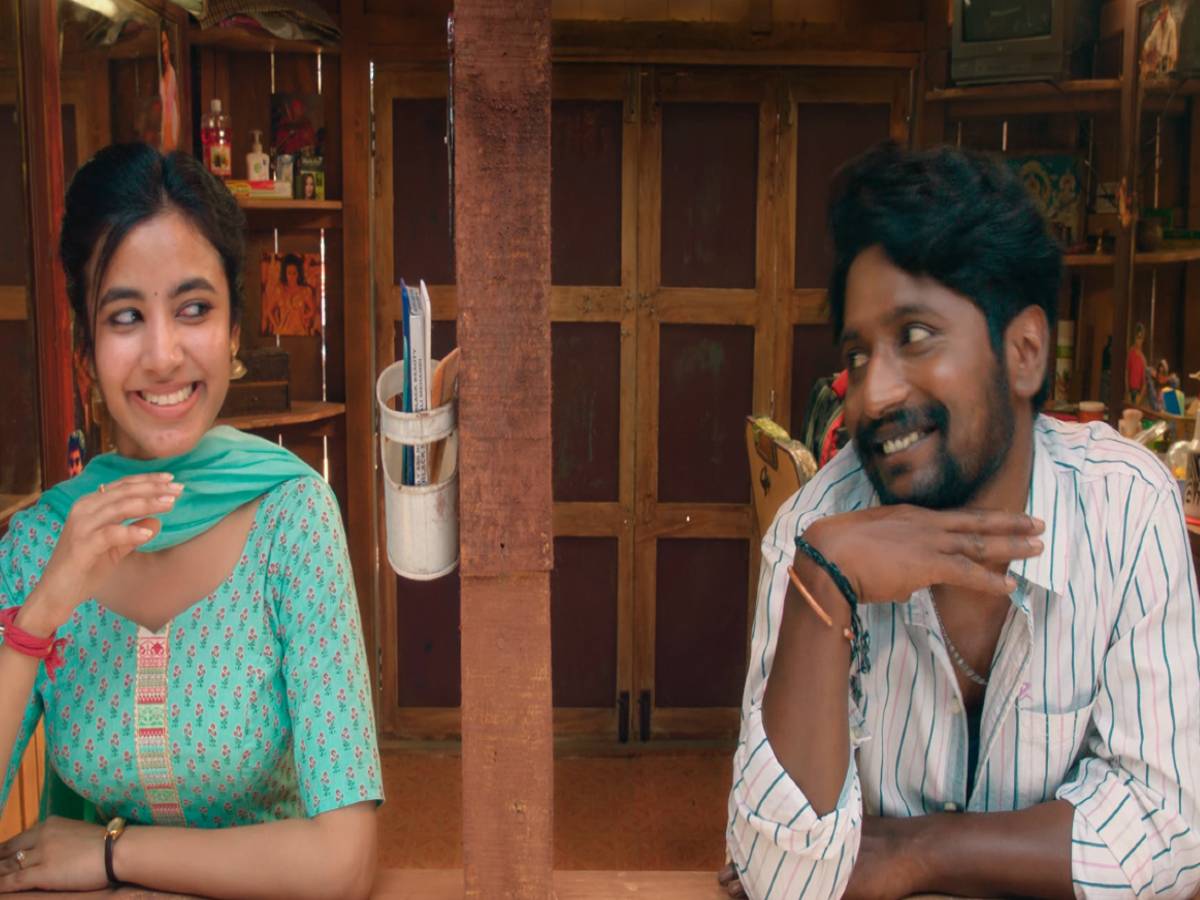 Suhas is working on another film. The comedian has started signing on to play lead roles in films. "Ambajipeta Marriage Band" is the next film to be released. In a big launch event today, the makers released the teaser for the film.
The teaser, with its love theme and fun-filled scemes in a village, suggests that it is a rural drama set in the Konaseema area.Suhas appears as both a barber and a member of the band. There is also a romantic connection between him and Shivani Nagaram, an upcoming actress.
The closing image of Suhas shaving his head in front of the entire town leads us to assume that this is much more than a lighthearted film.
Bunny Vaas and Venkatesh Maha present the film, which is produced by Dheeraj Mogilineni. Dushyanth Katikaneni, a newcomer, is directing it.