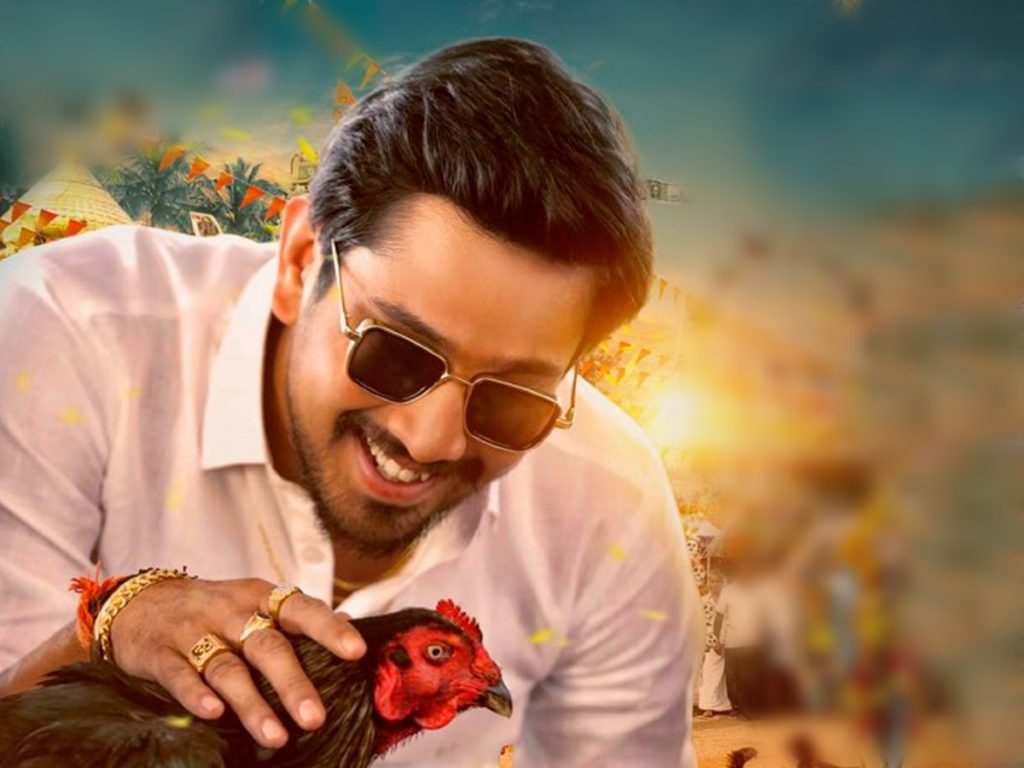 Raj Tarun is good at generating comedy in Godavari slang. He comes back to his roots in 'Anubhavinchu Raja' and the film's teaser is out. Ram Charan unveiled the teaser.
'Anubhavinchu Raja', being produced by Annapurna Studios Pvt in association with Sree Venkateswara Cinemas, is set in Bhimavaram. The teaser talks about famous cockfights in this region. Raj Tarun is introduced as a gambler who leads a life on his terms.
Directed by Srinivas Gavireddy, 'Anubhavinchu Raja' is gearing up for theatrical release. Kashish Khan is the leading lady.
The teaser is filled with a regular dose of comedy dialogue.