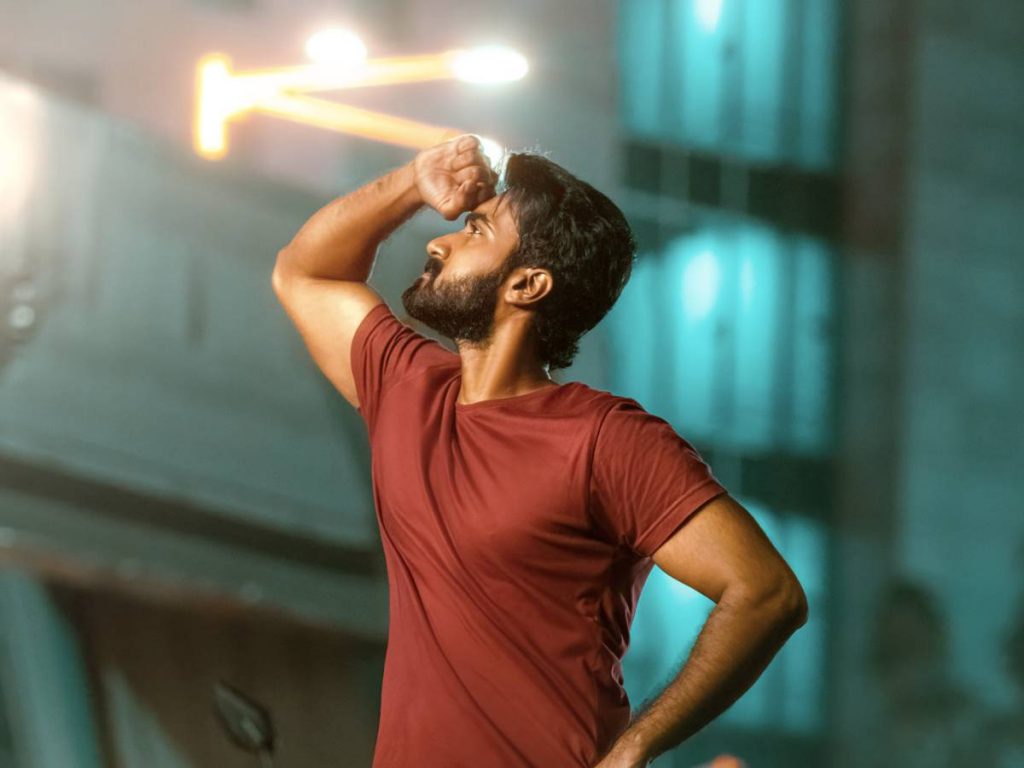 The new romantic drama "Kalyanam Kamaneeyam" starring Santhosh Soban is set to premiere on January 14th, just in time for the Sankranthi festival. Director Anil Kumar Aalla's first feature film also marks the debut of Kollywood star Priya Bhavani Shankar in the Tollywood film industry.
The producers have stepped up their promotions. One song has already been released, and here comes another one. The new song's hooky lyrics go: "Ayyo Ento Naaku."
The trippy vibe comes from the combination of Sweekar Agasthi's singing and Shravan Bharadwaj's music. Lyrics by Krishna Kanth add good feel. The story of a married couple is the focus of the song.
On January 14th, audiences can see this family-friendly film in theatres. The film is produced by UV Concepts.