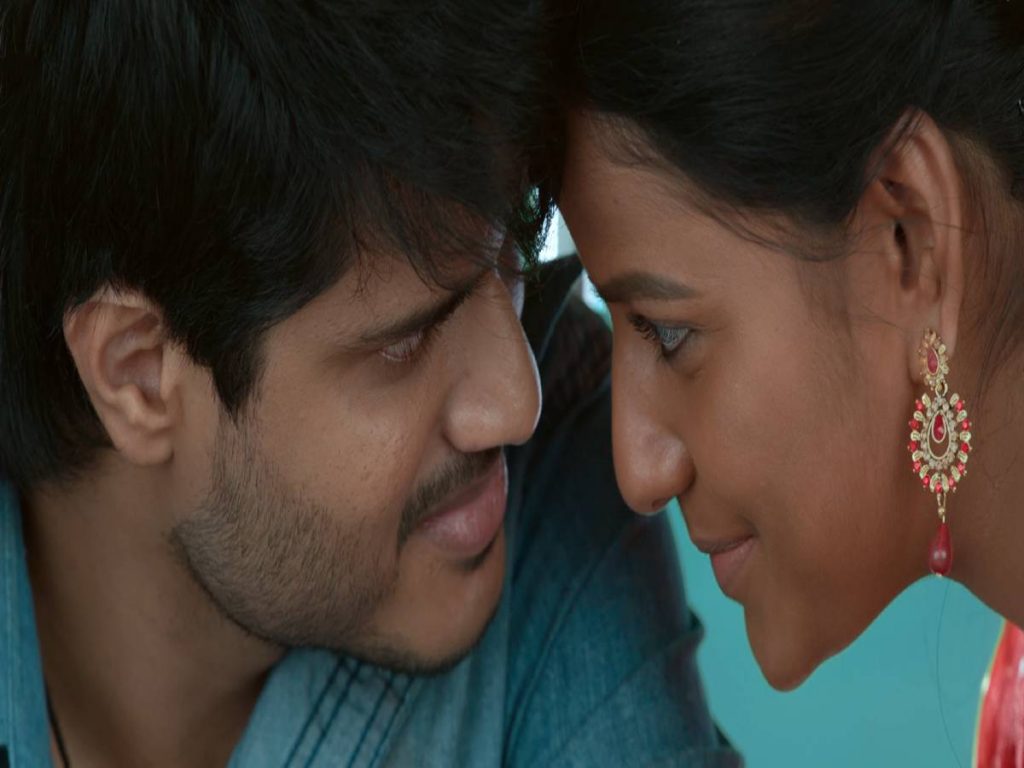 The teaser for 'Baby,' starring Anand Deverakonda, is out. The love story, directed by Sai Rajesh and produced by SKN, is about first love and a trip down memory lane. The teaser shows a young boy's first love during his school days.
The teaser doesn't reveal much about the plot of the film, but it pays homage to a bygone era when romance was much simpler and filled with innocence, as well as the music of maestro Ilayaraja.
Anand Deverakonda's first love is new Instagrammer Vaishnavi Chaitanya. Vaishnavi's face has been intentionally darkened. In this triangle story, Viraj Ashwin plays a wealthy man. Anand Deverakonda appears in a different avatar and fits his role well.
Sai Rajesh, whose script for the national award-winning 'Color Photo,' is reportedly dealing with another timely issue in the film.