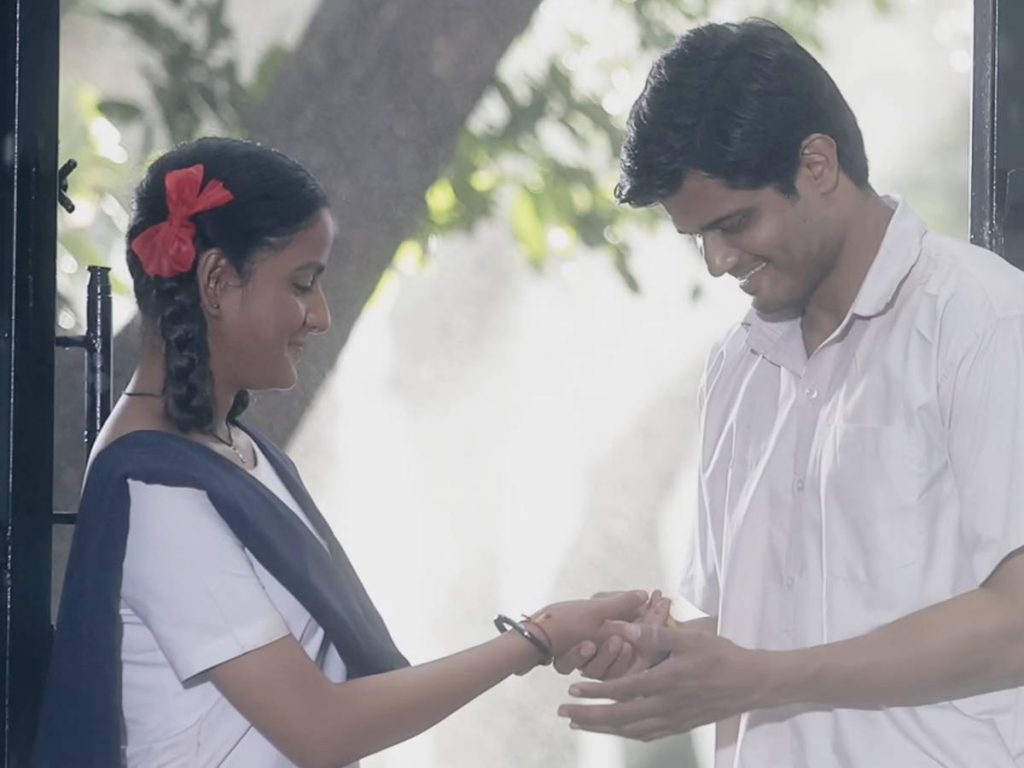 The first song from Anand Deverakonda starrer 'Baby,' has been released. The song goes with the lyrics "O Rendu Prema Meghaalila."
Starring Anand Deverakonda, Viraj Ashwin, and Vaishnavi Chaitanya in the lead roles, the song is mellifluous.
The film is produced by SKN and directed by Sai Rajesh. 'Baby,' which recently wrapped production, is set to hit theatres soon.
The song is about the innocence of first love, which Anantha Sriram's lyrics capture perfectly. The song was composed by Vijay Bulganin. The lovely song is sure to entice the listeners.