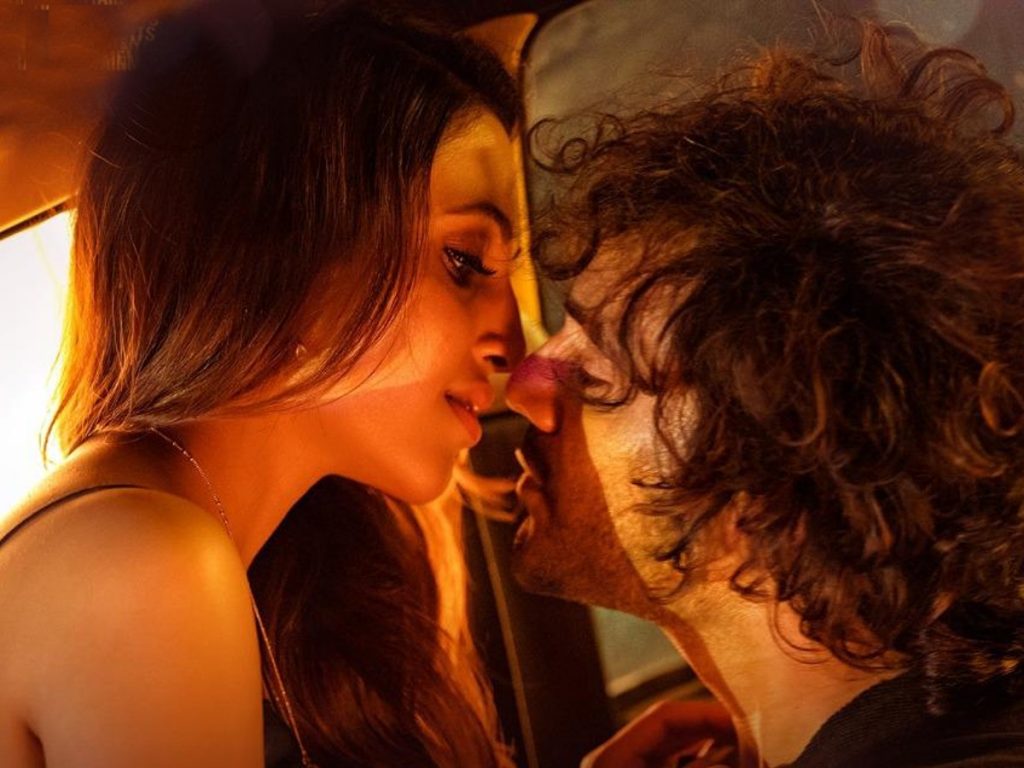 The teaser of 'DJ Tillu' is here. Starring Siddhu Jonnalagadda as the lead hero, the teaser reveals the basic premise. Siddhu plays a DJ who leads life on the edge. Neha Shetty is the heroine. Prince Cecil plays an important role as well.
Directed by newcomer Vimal Krishna and produced by Naga Vamsi, 'DJ Tillu' has a mix of trendy love moments, fast and furious action, and kiss sequences. Siddhu Jonnalagadda has become popular for such scenes.
Siddhu Jonnalagadda is shot to fame with the successes of 'Guntur Talkies', and 'Krishna and His Leela.'
The film's shoot is in progress. Music is composed by Sri Charan Pakala.