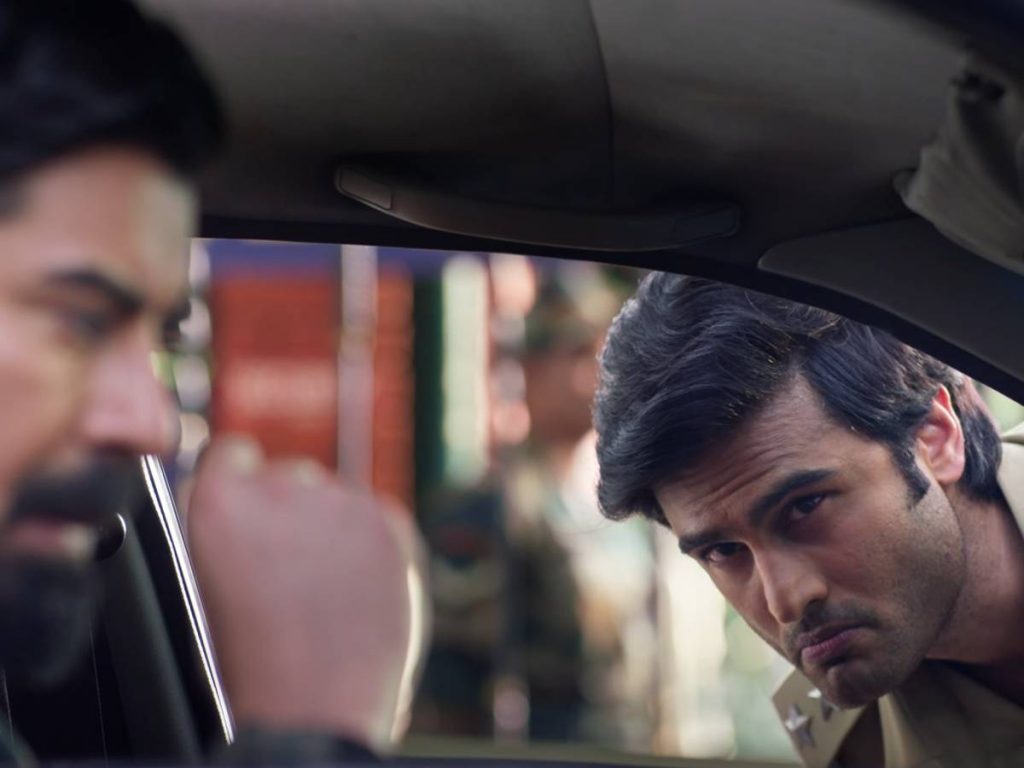 The "Hunt" trailer is out. In the film, Sudheer Babu plays a cop. He has played police officers before, but this one is different because his character has memory problems. He's playing the role of Arjun, an ACP who's been tasked with solving a high-profile case despite having trouble accessing his past memories.
Both Srikanth and "Premisthe" Bharath have significant roles. The promotional materials for the action movie are sleek and exciting.
'Hunt' is Mahesh's directorial effort, with V Ananda Prasad producing under the Bhavya Creations banner.
The movie will be released in theaters on January 26.