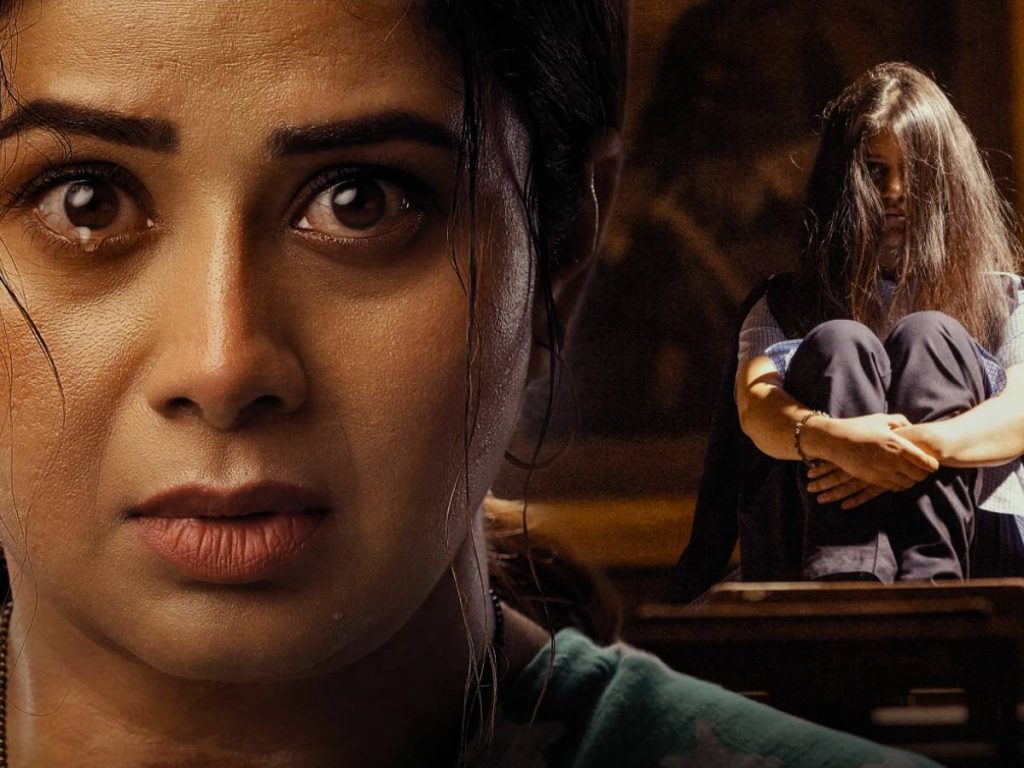 The trailer for 'Masooda,' in which Sangitha plays one of the main characters, is out. Rahul Yadav Nakka, whose previous credits include the critically acclaimed 'Agent Srinivasa Athreya' and 'Malli Raava,' is producing the film.
The film is a horror thriller, as the trailer suggests. The trailer is captivating. Sangitha plays a single Muslim mother. Her next-door neighbour is Thiruveer. A young girl appears to be possessed by a spirit. Is there another explanation for her strange behavior?
The trailer's thrilling moments captivate us. 'Masooda,' written and directed by Sai Kiran, also stars Kavya Kalyanram, Subhalekha Sudhakar, Akhila Ram, Bandhavi Sridhar, Satyam Rajesh, and Satya Prakash. Dil Raju is distributing the thriller, which takes place in Hyderabad.
'Masooda' is slated to hit the theaters next week (November 18).