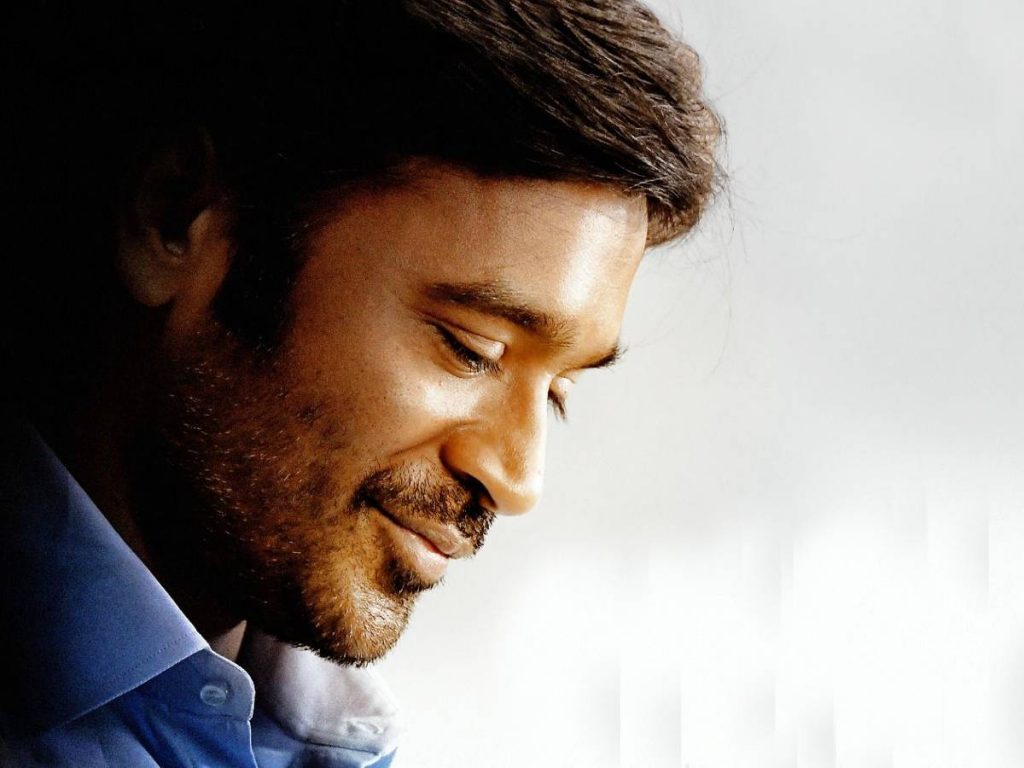 Dhanush has made a Telugu film for the first time in his long career. "Sir" is the film we are talking about. The film is also being released in Tamil as 'Vaathi'. The trailer is out.
Dhanush is shown in his role as a lecturer in the trailer. There, he meets and falls for a teacher (played by Samyuktha). Dhanush, who took the job in order to effect social change, learns that his bosses plan to seize control of the education system. To sum up, "Sir" is about a hero's fight against a corrupt educational establishment.
Known for his work on lighthearted rom-coms, Venky Atluri has now made a film with both a meaningful message and strong commercial potential.
The music is by G. V. Prakash Kumar. The trailer leaves us more intrigued and eager to see the film.
Produced by Naga Vamsi and Sai Soujanya and directed by Venky Atluri, "Sir" will be released in theatres around the world in Telugu and Tamil on February 17th.