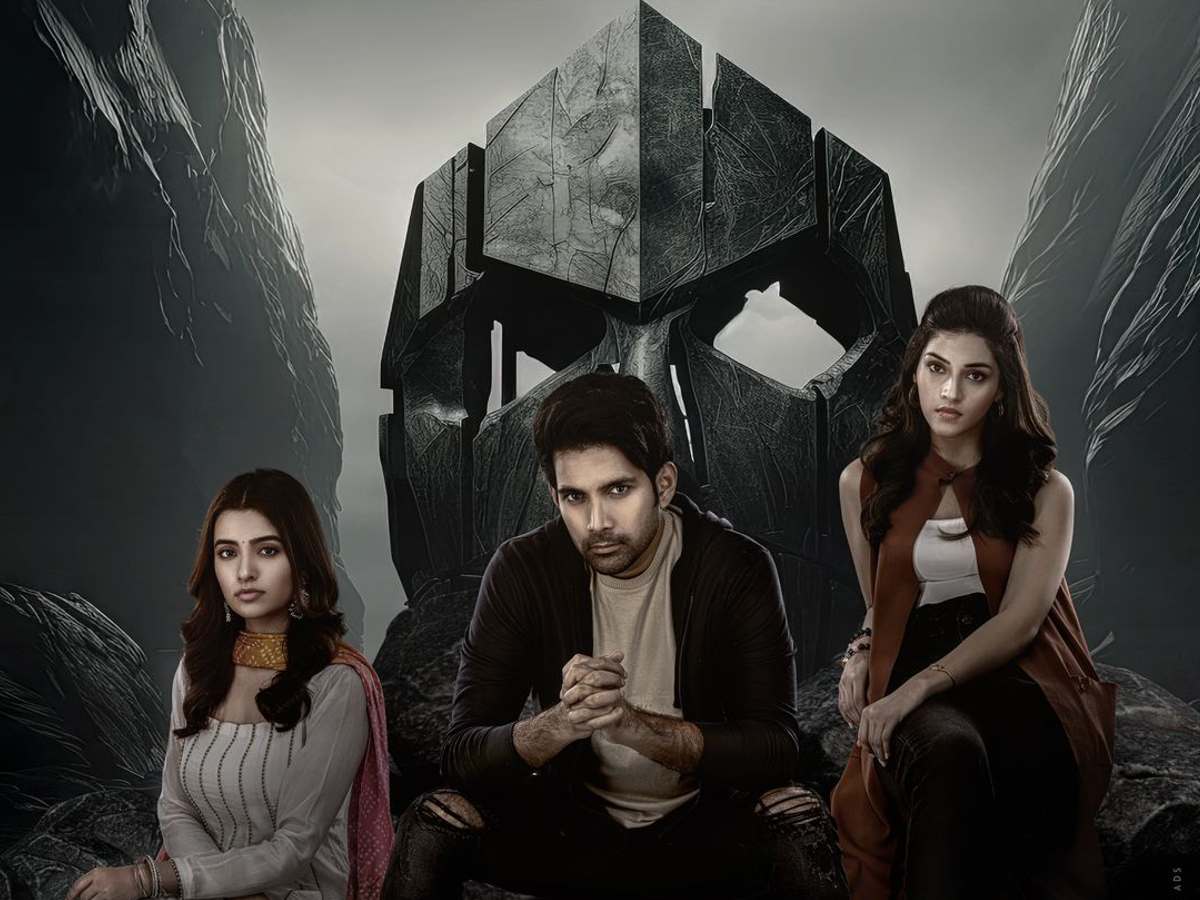 Vikranth, a new actor, is being introduced in a big way. His first film, "Spark," is being produced on a large scale and features renowned cast and crew members. Mehreen and Rukshar Dhillon, two popular heroines, play the female leads.
The "Spark" teaser is now available.
There is no dialogue in the roughly two-minute video. The teaser begins with a song composed by Hesham Abdul Wahab, which introduces Vikranth, who is looking for solutions to the mayhem caused by a monster.
Vikranth also wrote the screenplay and story, while Leela Reddy is producing the film. According to the makers, it is a pan-Indian initiative that will be released in five languages at the same time. 'Spark' has a tagline of "Life".