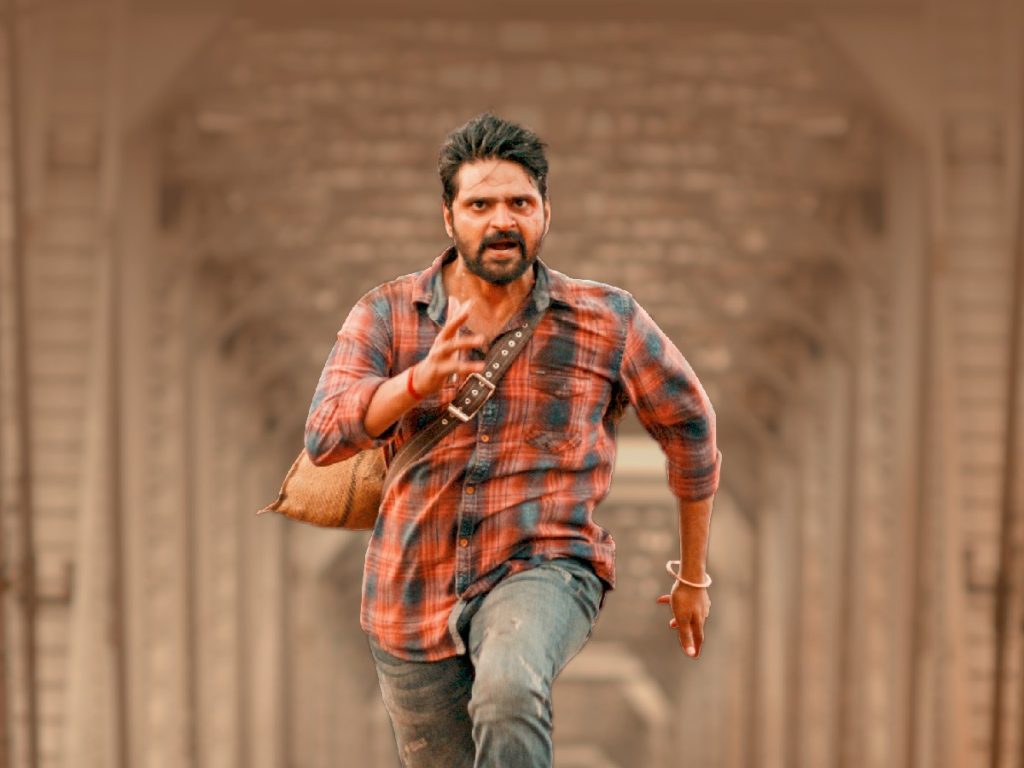 After impressing the audience with 'Raja Raja Chora', Sree Vishnu is all set to entertain us in a film titled 'Arjuna Phalguna'. Directed by Teja Marni, who made his debut in 'Johaar', the film is all set for release. The teaser is out now.
The teaser shows us Sree Vishnu in action mode. In dialogue, he says that he is not Abhimanyudu who couldn't escape the labyrinth. "I am Arjuna," he proclaims, justifying the film's title. The protagonist is facing many hurdles, but he says he knows how to come out of them.
Amritha Aiyer is paired up with Sree Vishnu. Niranjan Reddy and Anvesh Reddy are bankrolling the project.
Arjuna Phalguna will arrive in theatres soon.
Arjuna Phalguna, Arjuna Phalguna Teaser, Sree Vishnu, Amritha Aiyer,