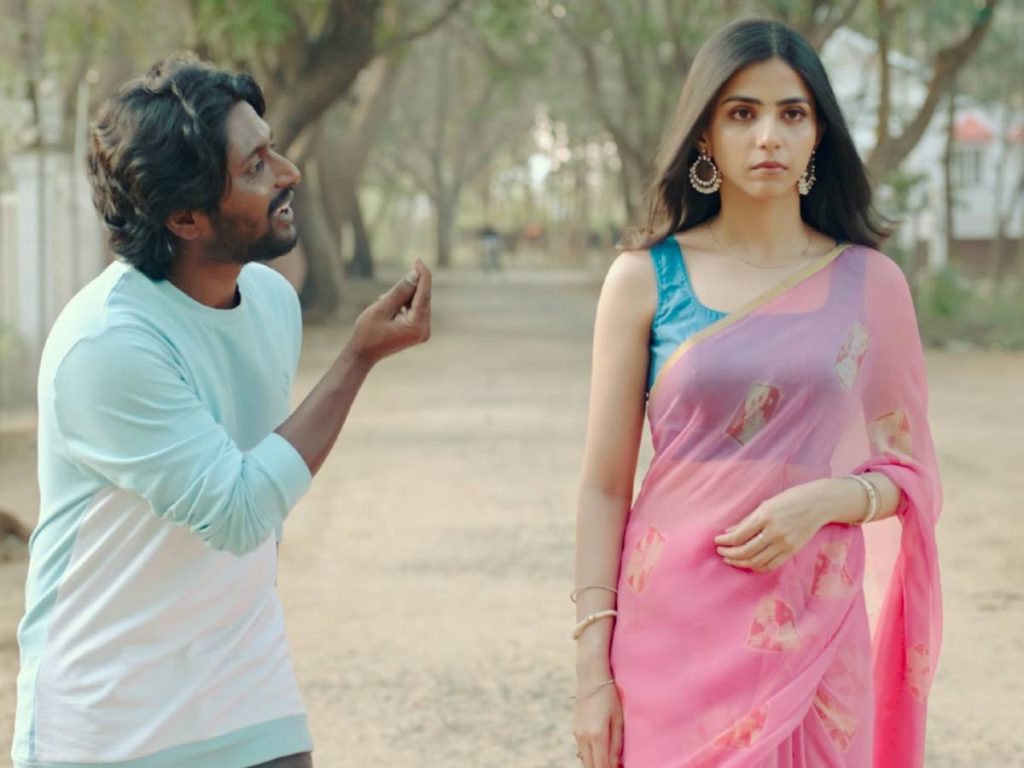 Suhas plays the title character in 'Writer Padmabhushan'. Suhas, who played the lead in 'Color Photo,' plays an aspiring Telugu writer in the film, who lives in Vijayawada. He develops feelings for a girl. When everything appears to be going well, a lie he told his girlfriend upends his life.
This information about the film is provided in the trailer. Shanmukha Prashanth, a newcomer, is the director.
Tina is Suhas's girlfriend in the film. His parents are played by Rohini and Ashish Vidyarthi.
'Writer Padmabhushan' will be released on February 3rd.