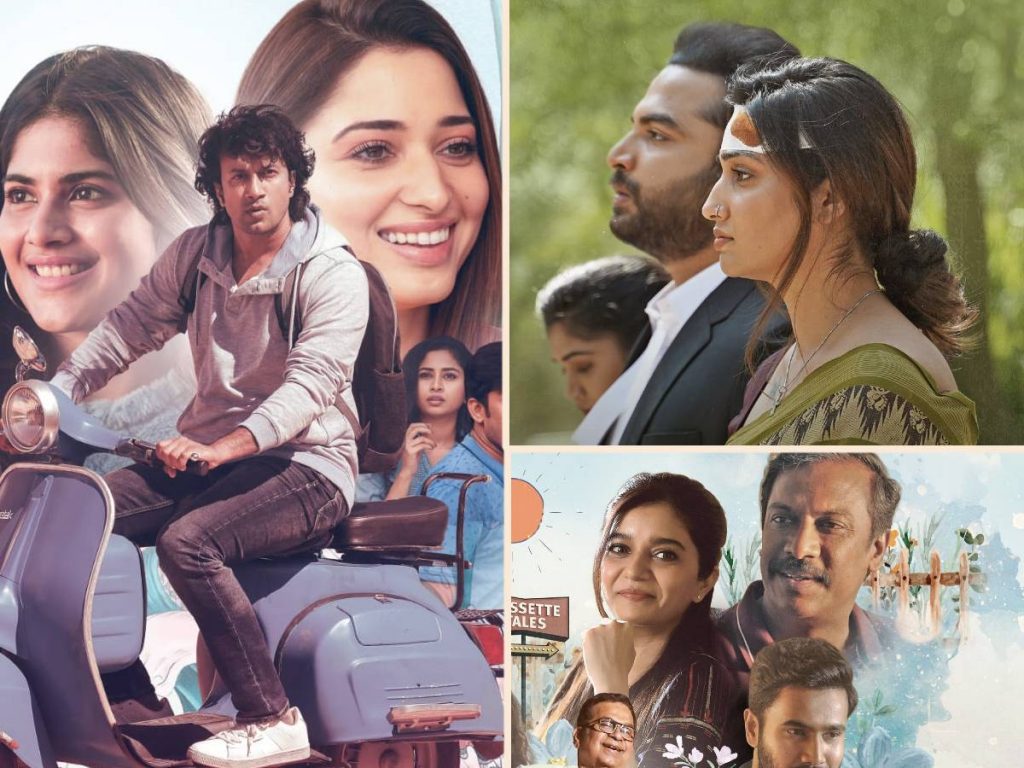 The Telugu film industry had another bad weekend at the box office. Over a dozen films were released in theatres. There was not a single film that drew a crowd.
Everyone was taken aback when two notable films starring popular actors failed to achieve respectable box office results. "Gurthunda Seethakalam" and "Mukhachitram" are their names. The former starred Satya Dev and Tamannaah Bhatia in lead roles, while the latter featured Vishwak Sen as a guest star.
"Gurthunda Seethakalam," a Kannada film remake, was repeatedly postponed, but the team promoted it aggressively last week. The collections for the romantic drama do not even cover the costs of poster printing.
"Mukhachitram" writer Sandeep Raj (who also directed the national award-winning "Color Photo") made lofty statements about the film, but no one cared to watch it. The audience completely rejected it.
"Panchathantram," which received somewhat better reviews, was also unable to attract audiences.
On the other hand, "Hit 2" made more money in its second weekend.