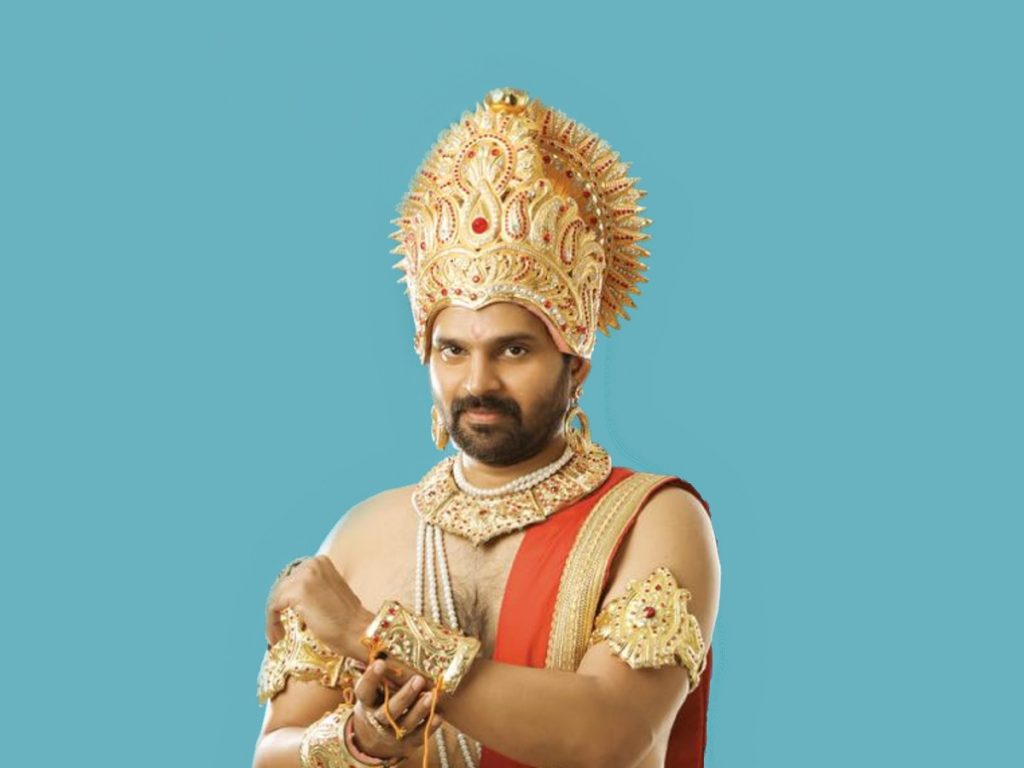 No Telugu film collected more than 100k dollars at the USA box office in the recent past. Since July 30, many Telugu films have premiered in the USA, but only 'Raja Raja Chora' has done well. The film has collected about $140k in the first weekend. It saw growth after the reviews and word-of-mouth were positive.
The collection is not a huge figure, but considering the current pandemic situation and the audiences' reluctance to come to the theaters, this is a good sign.
Thu – $24K
Fri – $33K
Sat – $50K
Sun – $30K 
Total Weekend Gross: $137K (apprx)
'Raja Raja Chora' is a crime comedy starring Sree Vishnu, Megha Akash, and Sunainaa. The film won appreciative reviews from critics. Directed by newcomer Hasith Goli, the film gave a breather to actor Sree Vishnu.