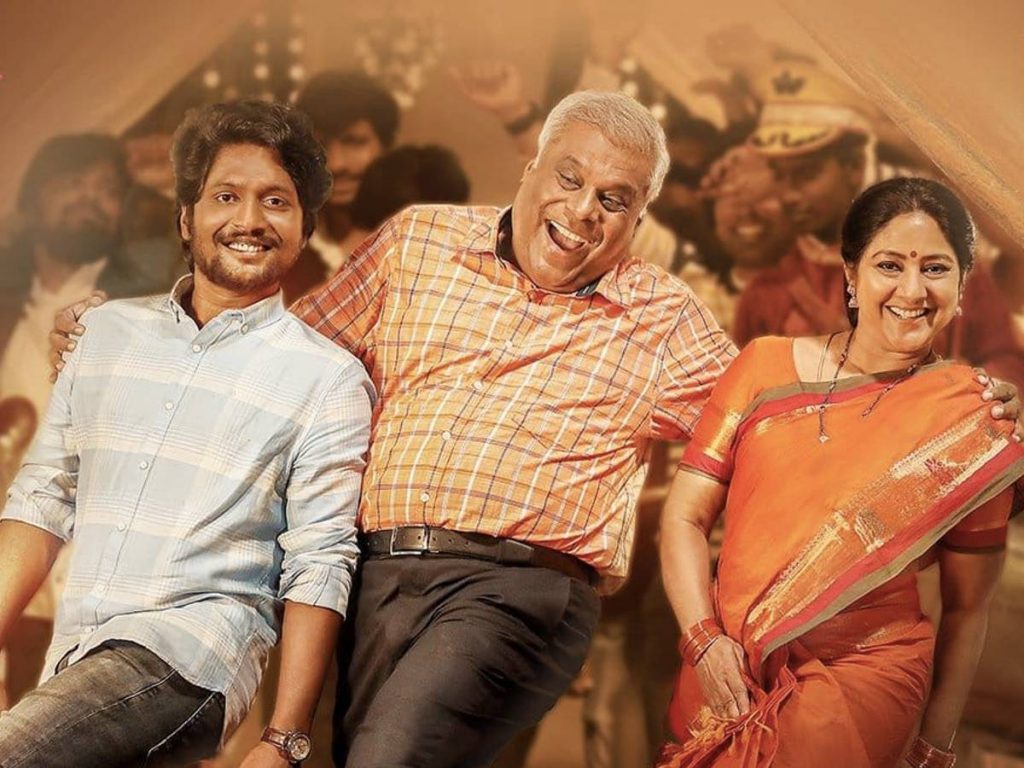 Last weekend, the films "Writer Padmabhushan," "Michael" by Sundeep, and "Butta Bomma" were released in theatres. Pre-release publicity for all three films was massive. However, only one of these three films was victorious. That is "Writer Padmabhushan".
"Writer Padmabhushan" starred Suhas in the lead role. Suhas has graduated from comedian to lead hero with a second hit.
The film was made on a shoestring budget. The producers drew in audiences with aggressive promotions and novel forms of publicity. Because the film is also good, it won the game. It had a strong weekend for its range.
Other weekend releases, including "Michael," starring Sundeep Kishan, and "Butta Bomma," which marked former child actor Anikha Surendran's debut as a heroine, were not well received. Both films performed poorly.