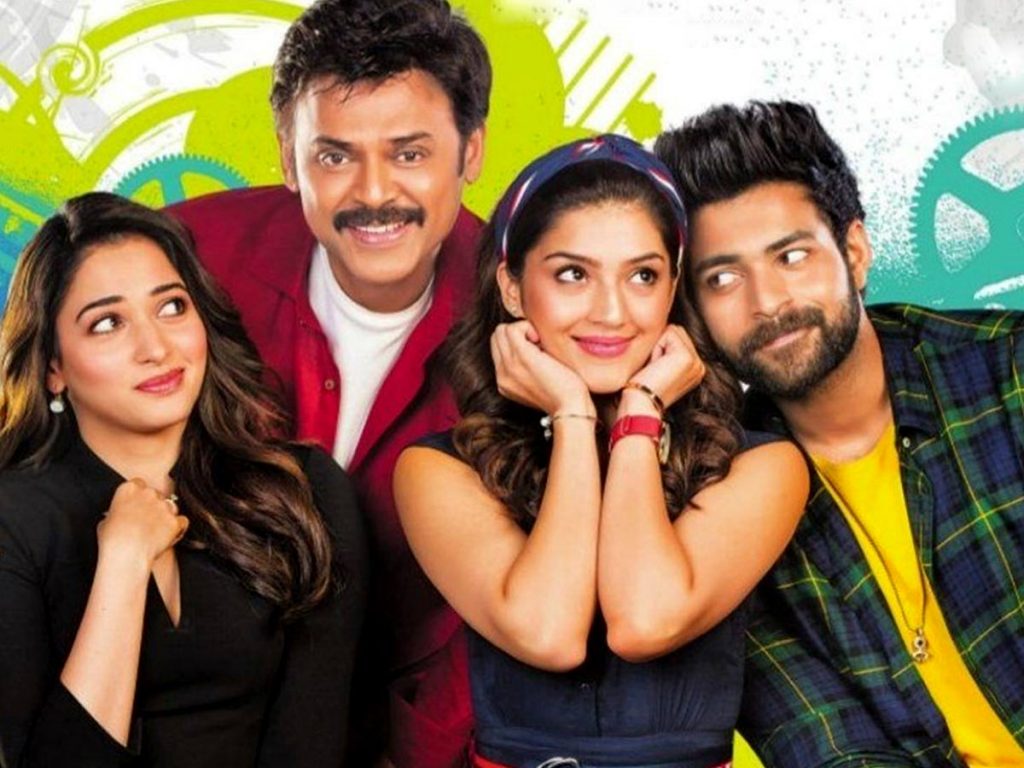 Released amidst high expectations last Friday, Venkatesh and Varun Tej starrer 'F3' raked in okay numbers in the first weekend. Directed by Anil Ravipudi, 'F3' received a rating of 2.75/5 to 3/5 from major websites. The word-of-mouth was not uniform, though.
Considering these facts, the film posting a share of about Rs 20 plus crore is a decent one. However, trade pundits expected a bigger number as it was a sequel to a blockbuster, F2.
The film has posted better numbers in Andhra than Telangana.
At the USA ticket windows, it has collected about $1 million (Rs 7.7 crore gross), which is an impressive number.
Produced by Sirish and Raju, 'F2' passed the test on the first weekend. It remains to be seen whether it would sustain the momentum during weekdays.