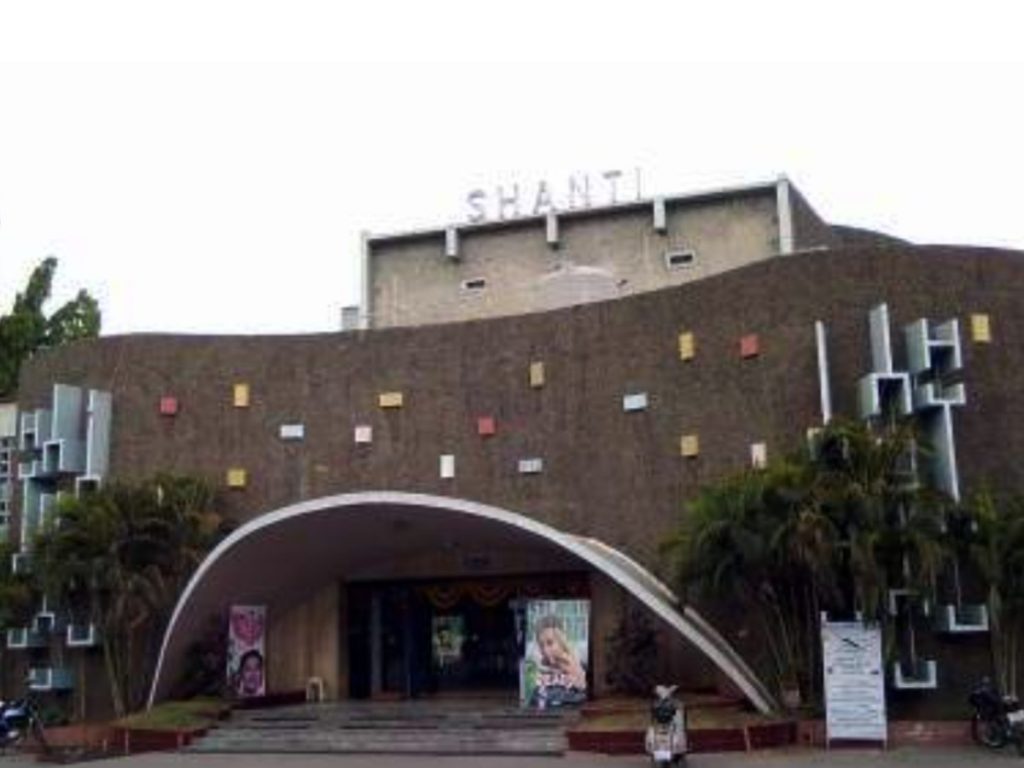 Shanti theater is one of the most popular single-screen theaters in Hyderabad city. Situated in Narayanaguda, the theatre is the victim of aftereffects of COVID19. The theater management has decided to shut down the theatre permanently.
According to reports, the premises will be turned into a warehouse.
Shanti theater, with its unique design, was a popular destination for the first-day first show experience. Even before the COVID19, the theatre business was facing many problems, and the lockdown has only aggravated the situation. With increasing losses, the exhibitors are turning the theaters into godowns, function halls, etc.
In the recent past, another four theaters have also shut their businesses in Hyderabad. The future for single screens is looking bleak.