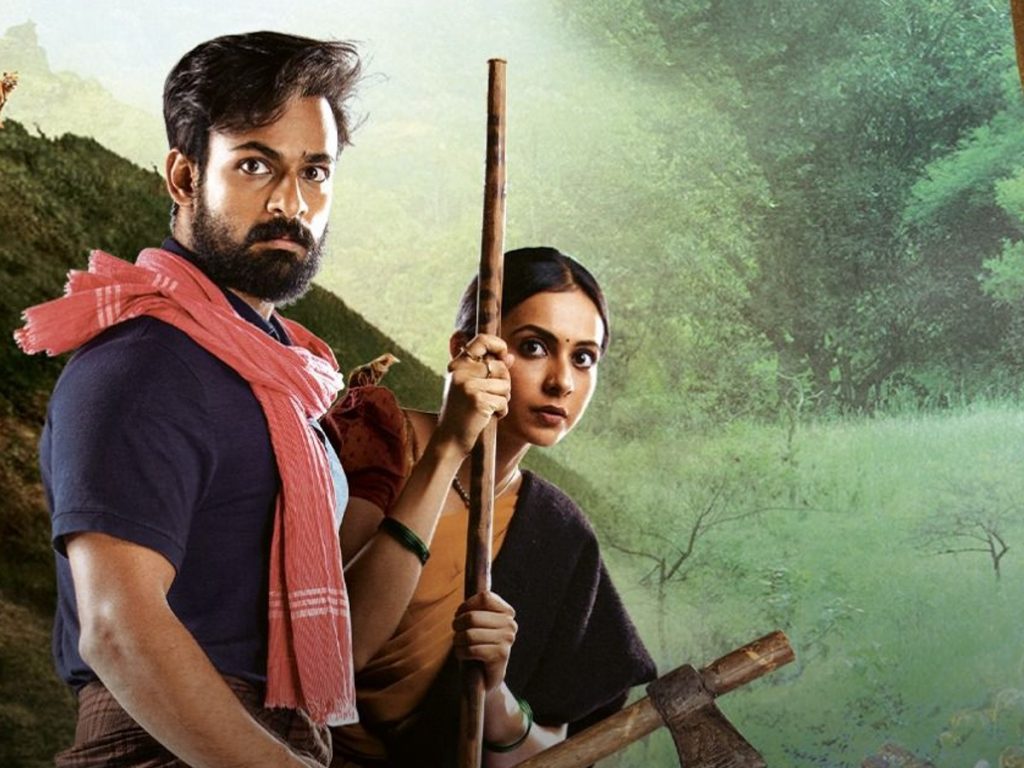 Last weekend, Vaisshnav Tej and Rakul starrer 'Kondapolam' saw a wide release in the theaters. Along with this film, a dubbed movie, 'Doctor Varun' starring Sivakarthikeyan also hit the screens. 
'Kondapolam' has failed to post a decent figure in its first weekend. The low turn of the audiences came as a shock to the producers as they had high hopes for the film since it was the second film for Vaisshnav Tej after the sensational hit, Uppena.
Trade pundits say the film carried an 'art film' look from the beginning. The trailers and teasers gave the same impression.
In today's times, a catchy song is important to pull the audience. 'Uppena' built up the hype due to Devi Sri Prasad's terrific soundtrack. The songs became chartbusters a year before the release. Sekhar Kammula's 'Love Story is another example. The film had seen the biggest opening in recent times due to the viral songs.
'Kondapolam', on the other hand, lacked such viral songs, and the film's slow-paced narration didn't get good ratings or strong word-of-mouth.