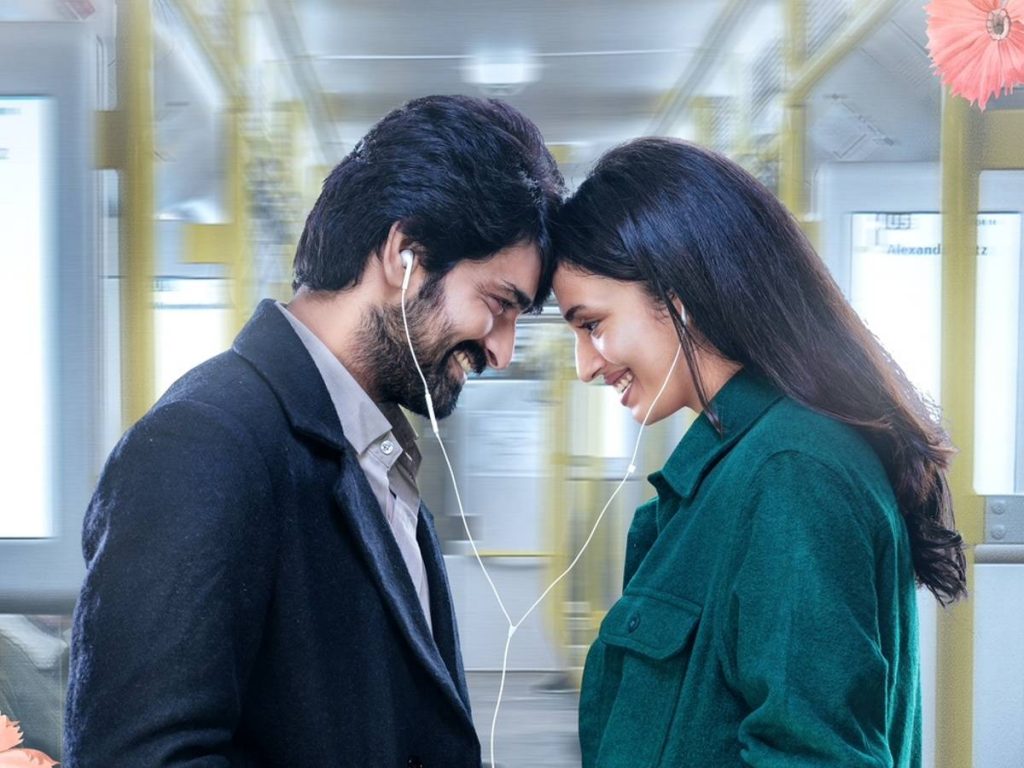 Last weekend, two new notable Telugu films – "Phalana Abbayi Phalana Ammayi" and "Kabzaa" (dubbed version) – were released, and both bombed at the box office. Srinivas Avasarala directed "Phalana Abbayi Phalana Ammayi" starred Naga Shaurya and Malvika Nair as the lead pair.
The audience flatly rejected the bad drama with the poor second half. The film was not well received in Andhra Pradesh or Telangana. It is one of Naga Shaurya's lowest-grossing films.
Critics gave "Kabzaa," which was billed as the next "KGF," a 1.5 rating. The general consensus was also negative. The film gives the audience a headache. It is a huge flop in the Telugu states.
Meanwhile, "Balagam," an emotional film about the importance of family bonding, has been building momentum for weeks. Last weekend, it was the first choice of Telangana audiences. It has already made over Rs 11 crore in Telangana. It is expected to gross approximately Rs 14 crore in Telangana. A huge success.