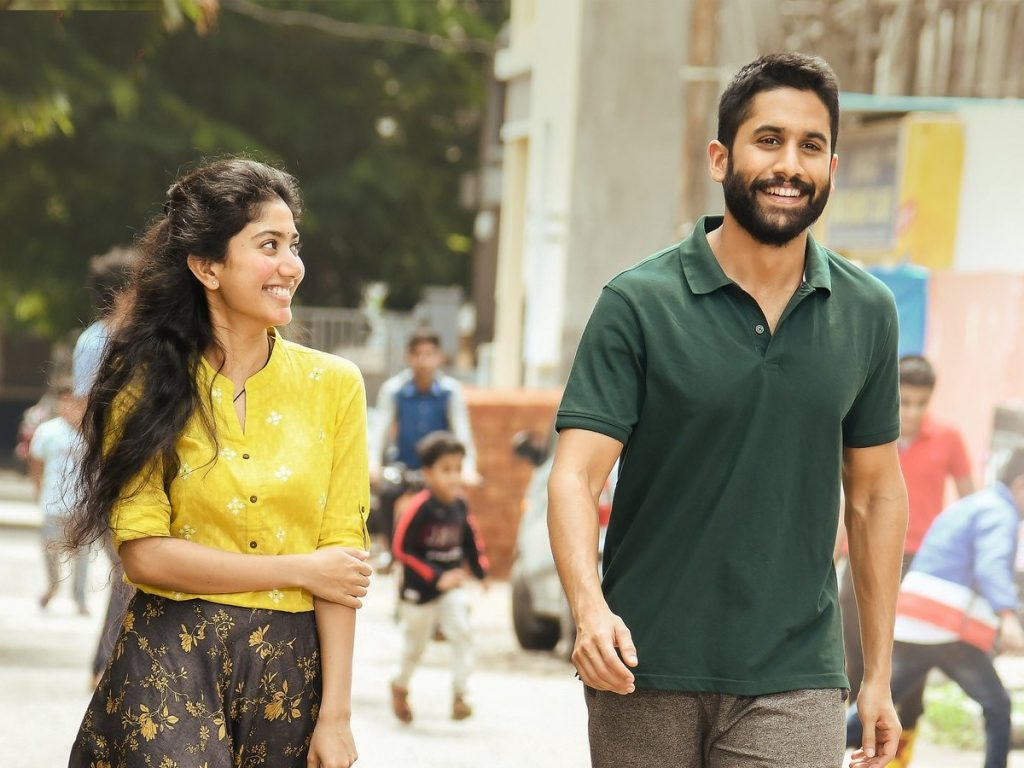 Not only does the entire Telugu film industry eagerly waiting to see the box-office result of director Sekhar Kammula's 'Love Story', but it is also praying for its massive success. 'Love Story' featuring Naga Chaitanya and Sai Pallavi releases on September 24.
The film industry hoped that Gopichand's mass entertainer 'Seetimaarr' would revive the theatrical business post the second wave of COVID-19. It indeed brought big numbers on the first day. However, it could not sustain the momentum.
The audiences are still showing reluctance to enter the cinema halls. After the first wave of COVID-19, films like 'Krack', 'Uppena' and 'Jathi Ratnalu' went on to become money-spinners. The second wave also needs one film that would bring the audiences to the theaters. 'Love Story' has all the positives on its side. It is poised to become a blockbuster.
The industry is also hoping that it becomes a grand success.
Directed by Sekhar Kammula, the songs of 'Love Story' went viral. The promos have garnered a positive response. The recent pre-release event was also successful.
If this film becomes a big hit, the other filmmakers will push their movies with renewed energy.