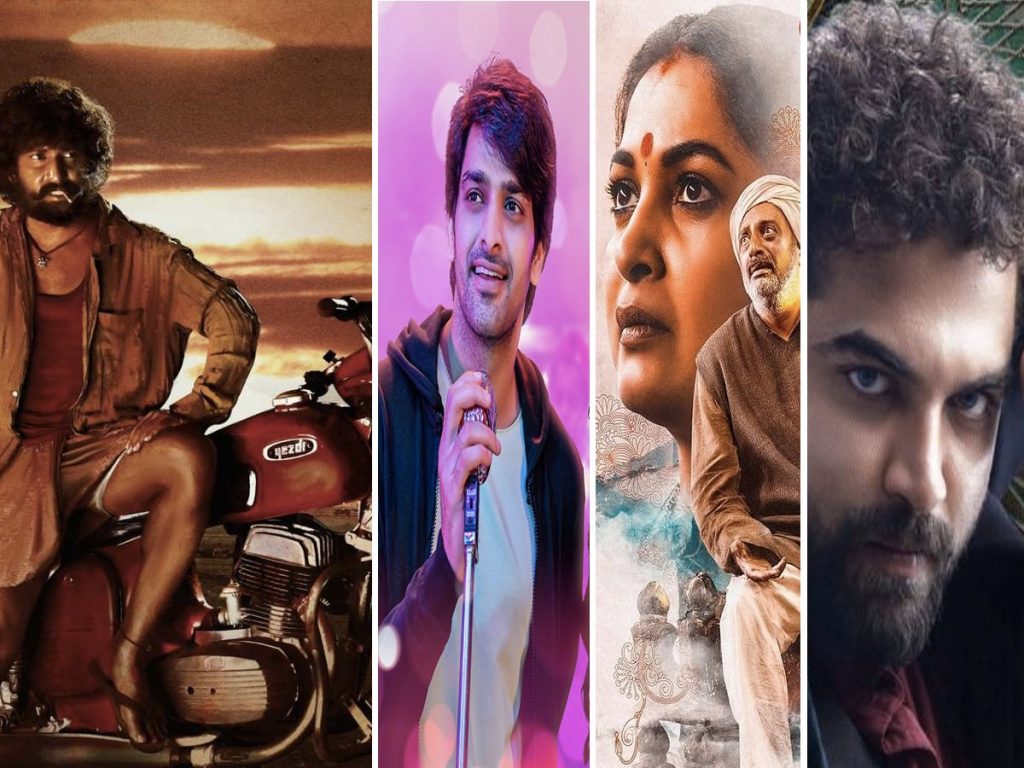 In a little over two weeks, the first quarter of the year 2023 will come to a close. There have been five major successes in Telugu cinema so far. Balagam, a low-budget, unconventional film, surprisingly did well at the box office. The Telugu film industry has seen some encouraging numbers in the first two months of the year.
March has traditionally been a slow month for business because students are preoccupied with finals. Thus, the producers of Tollywood are set to unveil the slate of new releases in late March. Multiple new releases are scheduled to begin playing in theatres starting this Friday, March 17.
A look at the final batch of movies in the first quarter of 2023…
Phalana Abbayi Phalana Ammayi (March 17)
"Phalana Abbayi Phalana Ammayi," also known as "PAPA," is a Srinivasa Avasarala-directed romantic drama. Naga Shaurya and Malvika Nair play a young couple whose relationship is documented over a ten-year period. The songs were well-liked.
Das Ka Dhamki (March 22)
Given Vishwak Sen's popularity among young people, "Das Ka Dhamki" is expected to start strong. Vishwak Sen is also aggressively promoting. He also directed the film, which has Nivetha Pethuraj as the leading lady. He plays two roles, and the plot appears to be a rip-off of 'Rowdy Alludu', similar to the recent 'Dhamaka'.
Ranga Marthanda (March 22)
After a long absence, veteran director Krishnavamsi has returned to filmmaking. The director, who has previously delivered some memorable films, has a distinct narrative style. His latest film, "Ranga Marthanda," will hit the theaters for Ugadi festival. The film has received positive feedback from early screenings. "Ranga Marthanda," starring Prakash Raj, Ramya Krishna, Brahmanandam, Rahul Sipligunj, and Shivthmika, features Ilayaraja's music.
Dasara (March30)
"Dasara" is the most massive of them all. Nani has been aggressively marketing throughout India. It is Nani's first pan-Indian project. Nani is confident that the film will be a huge success.
The trailer for 'Dasara,' directed by newcomer Srikanth Odela, and the songs have gone viral. With the release of "Dasara," the summer vacation season begins.