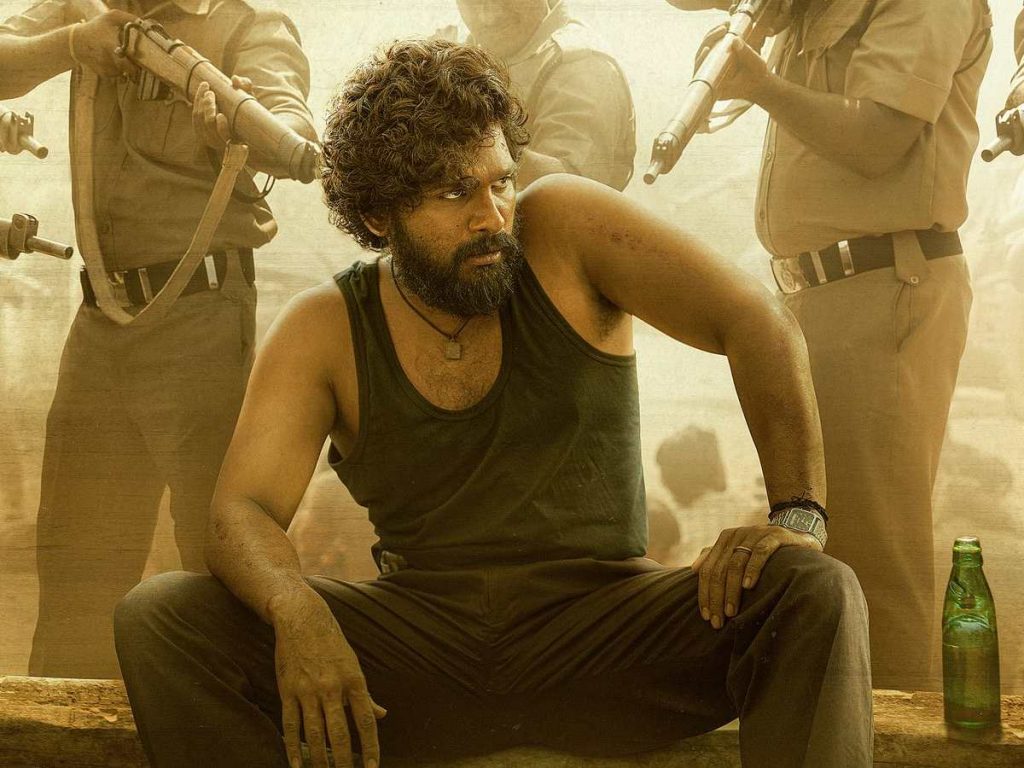 Sukumar directed Allu Arjun starrer 'Pushpa' is the latest entry into the club of $1 million grosser in North America. Balakrishna's 'Akhanda' recently grossed $1 million in two weeks. But 'Pushpa' achieved this record in just two days.
The film will also become the highest Indian movie grosser in 2021 in the USA by the end of the weekend. It collected about 543k dollars from premiere shows. And it added another 430k dollar on Friday. With early Saturday's collections, the film has crossed the $1 million mark at the USA box office.
Premiere shows: $543,383
Friday: $429,482
Trade pundits estimate that the film may collect 1.5 million dollars in its first weekend. 'Pushpa The Rise' is doing well at the box office despite mixed reviews.
Directed by Sukumar, 'Pushpa The Rise' is the first part of the series. The second part will begin the shoot in March 2022.
ALSO READ: Pushpa Review: It's Allu Arjun's show