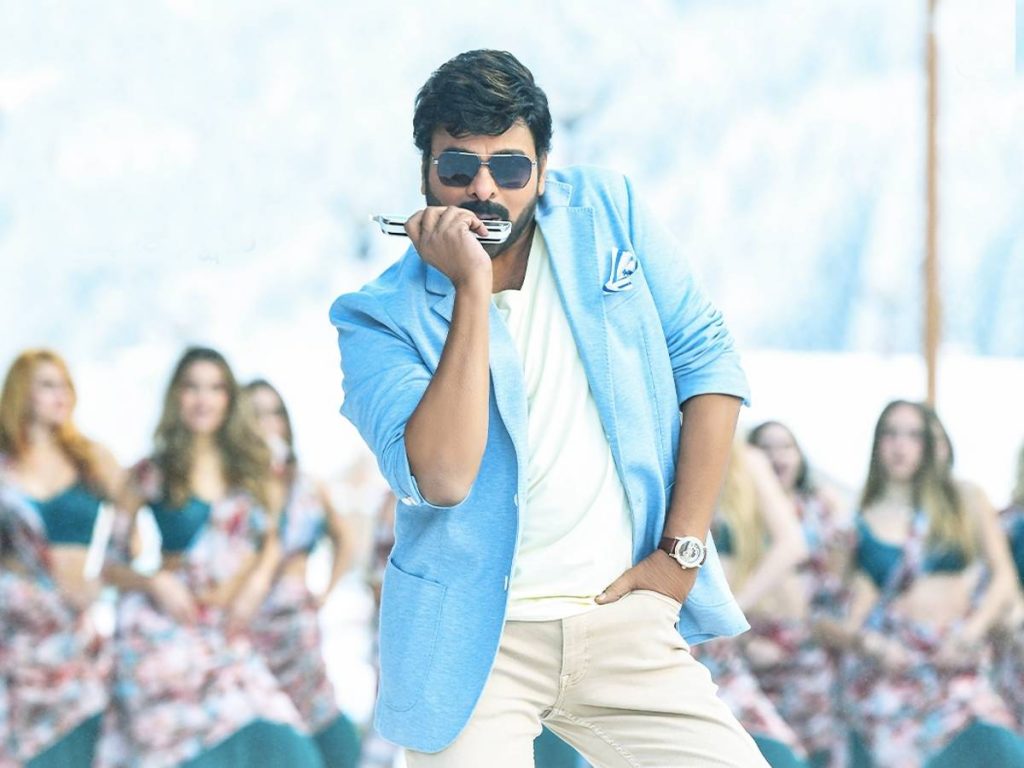 Megastar Chiranjeevi truly surprised everyone. "Waltiar Veerayya" defeated all sceptics and overcame all negative reviews to become the number one film at the box office, both domestically and overseas.
Prior to its release, it appeared that Balakrishna's 'Veera Simha Reddy' would be a big blockbuster, whereas 'Waltair Veerayya' had low expectations. However, excessive violence and the second half worked against 'Veera Simha Reddy,' while Chiranjeevi's vintage style of acting and Ravi Teja's episode worked well for 'Waltair Veerayya. As a result, the film became the audience's top choice.
By Sunday, 'Waltair Veerayya' had taken a clear lead over 'Veera Simha Reddy' in Andhra Pradesh and Telangana. It demonstrated complete dominance in the United States. The film grossed approximately $1.7 million, far exceeding all expectations (Rs 13.82 cr).
'Veera Simha Reddy,' on the other hand, set a new record for the best opening ever for a Balakrishna film. The film grossed a whopping Rs 23 crore (share) on its first day in Andhra Pradesh and over $700k in the United States. However, the film's box office took a significant hit. It recovered on the third and fourth days and maintained its strong sway in Ceded and other areas. By the end of the first weekend, the film had earned nearly $1 million (Rs 8 cr) in the United States.
Both dubbed films, 'Tegimpu' and 'Vaarasudu,' opened well but did not fare well in the box office. Only in their home market (Tamil) did the film do well.
'Kalyanam Kamaneeyam', a small film, failed to entice audiences.