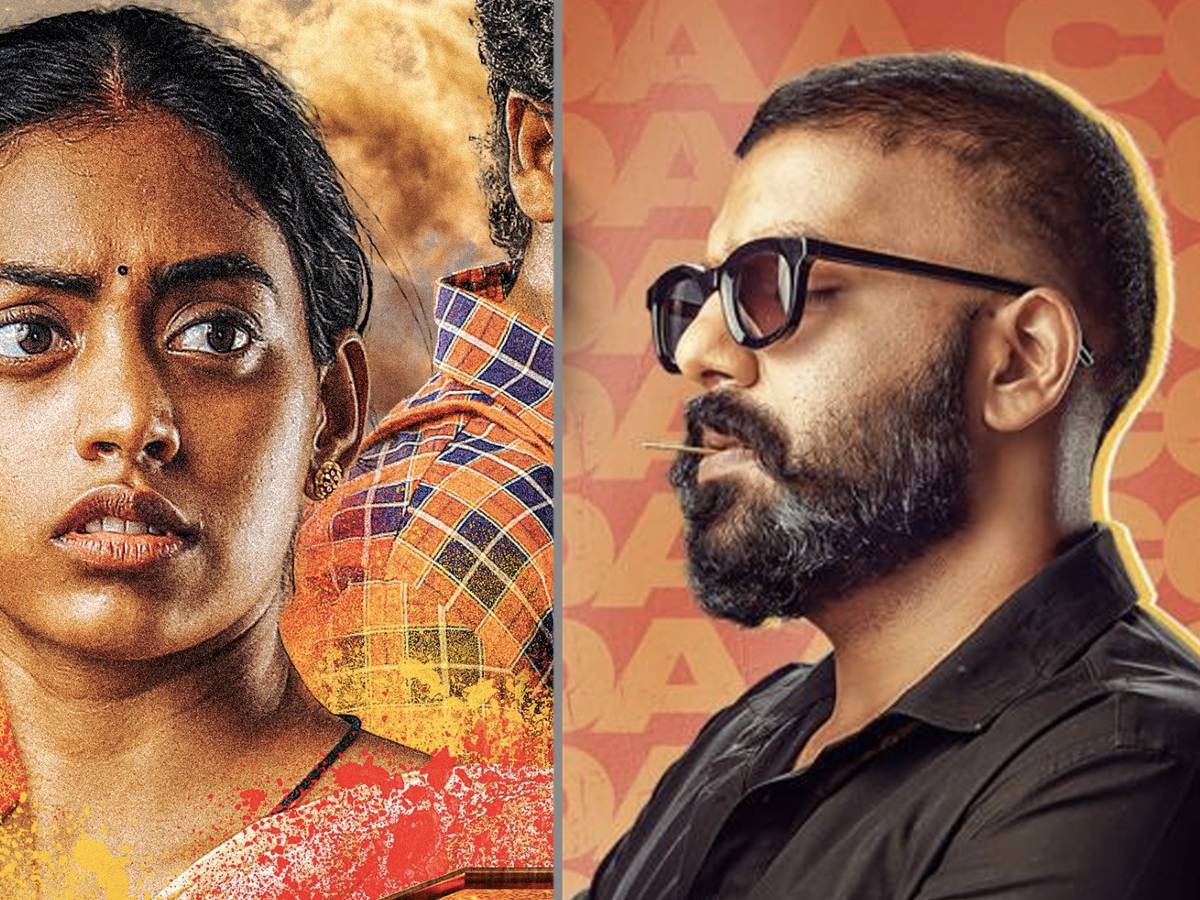 Two modest budgeted films, "Keedaa Cola" and "Maa Oori Polimera 2," were released in theaters last weekend. Both had no well-known actors in the lead roles. Despite this, the films have had strong openings based solely on the trailers and the brand name.
While Tharun Bhascker's name was attached to "Keedaa Cola" (he acted and directed), the first installment of "Maa Oori Polimara 2" was a hit on OTT platforms. These aided the film's first-weekend box office.
"Keedaa Colaa" made money in Hyderabad and other urban pockets in Telugu states. However, Hyderabad and the United States generated the most revenue. In the United States, the film was a smash hit in its first weekend. It already grossed half a million dollars.
Surprisingly, "Maa Oori Polimera 2" did take strong openings on the first day. It did suffer on the second day, but did well on Sunday. It had a good weekend overall. In the United States, the film grossed around $100k.
In their third weekend, "Bhagavanth Kesari" and "Leo" made very little money. "Tiger Nageswara Rao" starring Ravi Teja, which was a flop, didn't add much in its third weekend.