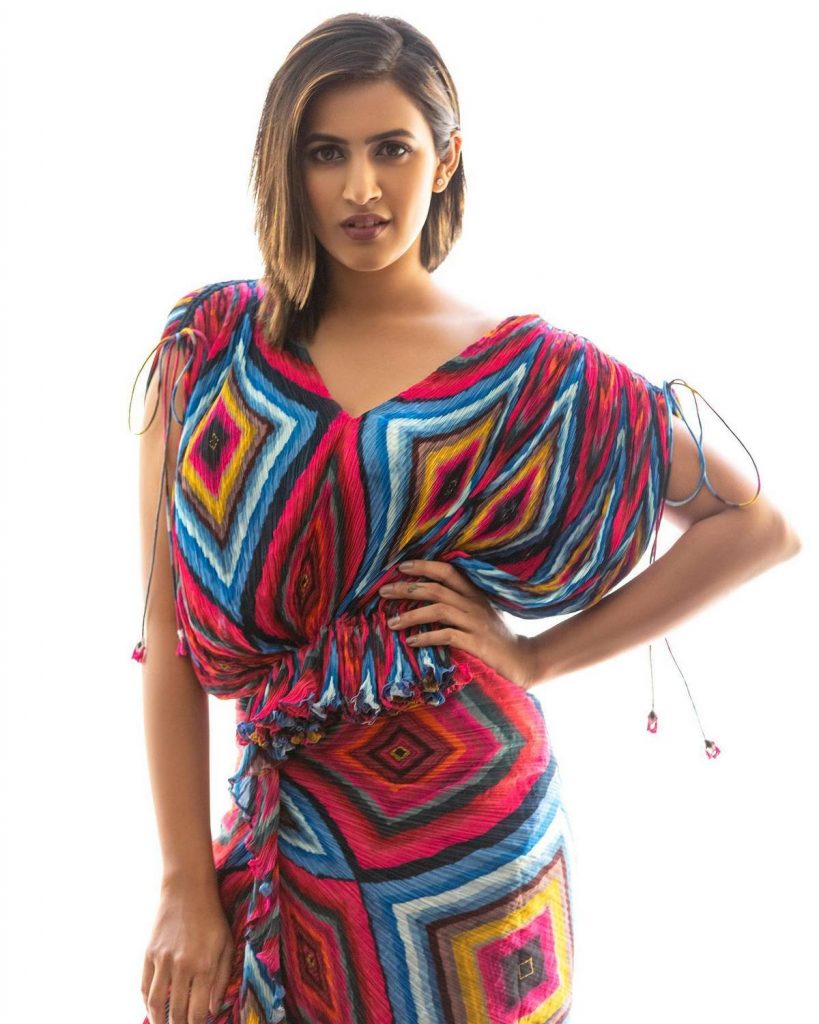 Niharika Konidela took a long break from social media when she made headlines for the wrong reasons. Her name appeared prominently when police raided a pub in Hyderabad. Soon after that incident, she deactivated her account for two months.
But she returned to social media recently. She has now turned aggressive in posting new messages and photos.
Niharika loves doing photoshoots. She is also a fashion freak. In her new innings on Instagram, Niharika is sharing photoshoot pictures of herself regularly.
After making a comeback on Instagram, she said that she is excited to post now. "3 lessons I learnt from my 8 week long Instagram break:1. The world didn't end. 2. I didn't really care what others were doing. 3. I actually feel refreshed and excited to post now," she wrote.