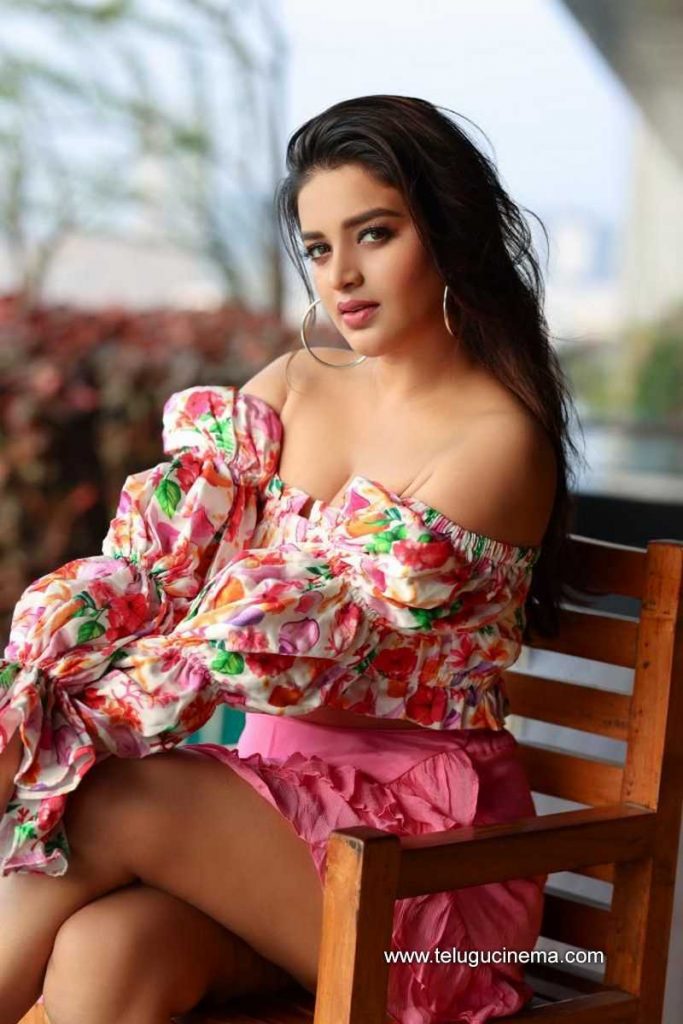 Nidhhi Agerwal has bagged two high-profile projects. She's sharing the screen with two of Telugu cinema's biggest names – Pawan Kalyan and Prabhas. There is cause for celebration whenever a female actress is cast in such roles. Actresses will also proudly proclaim them to the world. Both of these endeavours, however, have altered Nidhhi's circumstances.
More than two years ago, she put her signature on "Hari Hara Veera Mallu" starring Pawan Kalyan. The film is still in production. She has spent a lot of time on this film, which will hopefully be released later this year.
She just signed on for a big film that stars Prabhas as the hero. She plays one of the female leads in this film directed by Maruthi. The film is a big one but it isn't even officially announced yet. Nobody, not even the makers, knows when this movie will be released.
This is why Nidhhi has been so tight-lipped about both of her current endeavours. She can't begin promoting them until the producers settle on a release date.