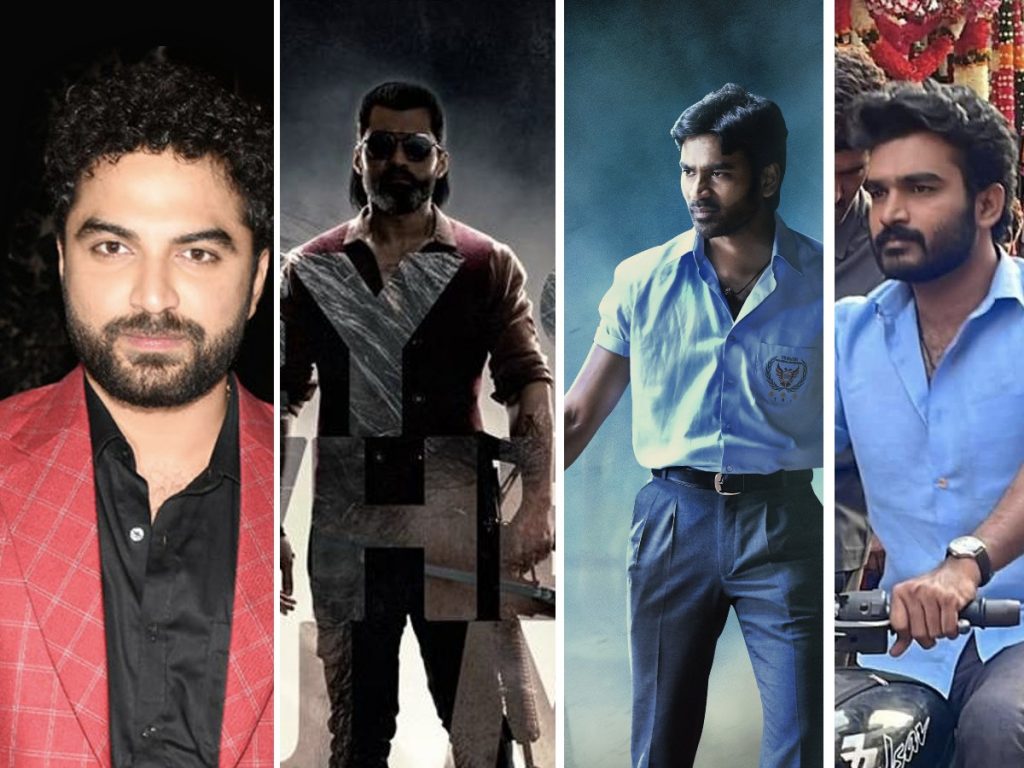 Telugu film producers have suddenly realised that the month of February is the best bet for mid-budget films. The filmmakers plan to release their films in February 2023, in time for Valentine's Day and Maha Shivaratri.
Films such as Dhanush's 'Sir' and Kalyan Ram's 'Amigos,' which were scheduled to be released in December 2022, have been pushed back to February 2023. While 'Amigos' is aimed at a Valentine's Day audience, 'Sir' will be released as a (Maha Shivaratri) festival special.
Kiran Abbavaram's 'Vinaro Bhagyam Katha' has already secured a February release date. The film will also be released in time for Maha Shivaratri (Feb 17).
Joining this list is 'Das Ka Dhamki', Vishwak Sen's new entertainer. The film's trailer was launched recently. The exact date is yet to be fixed but the film will release in February.
Two more youthful entertainers are set to hit the big screen in the same month.