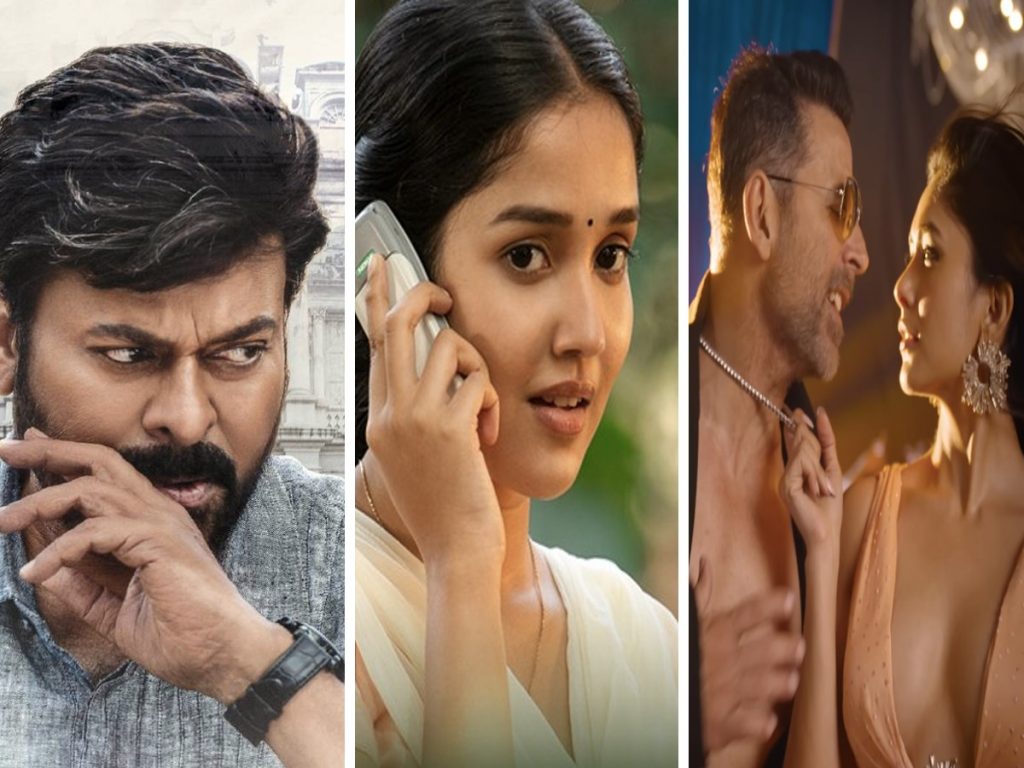 Because of the rise of OTT cinema, moviegoers in India have been exposed to high-quality cinema. Malayalam films have become popular among Indian audiences. Malayalam films are known for their authentic portrayal of society and rooted characters.
It's no surprise that Malayalam films have become popular for remake rights. Malayalam filmmakers have received acclaim for their skilled direction and fresh perspectives, but their movies are difficult to adapt.
"Bheemla Nayak," a remake of "Ayyapanum Koshiyam," was a bang average box office success. The remake of Mohan Lal's "Lucifer," starring Chiranjeevi, also failed to become a blockbuster in Telugu.
The Telugu remake of the Malayalam film "Kappela," "Butta Bomma," bombed at the box office. "Ishq," starring Teja Sajja and Priya Prakash Varrier, bombed two years ago. The film was a remake of the same-titled Malayalam film from 2019.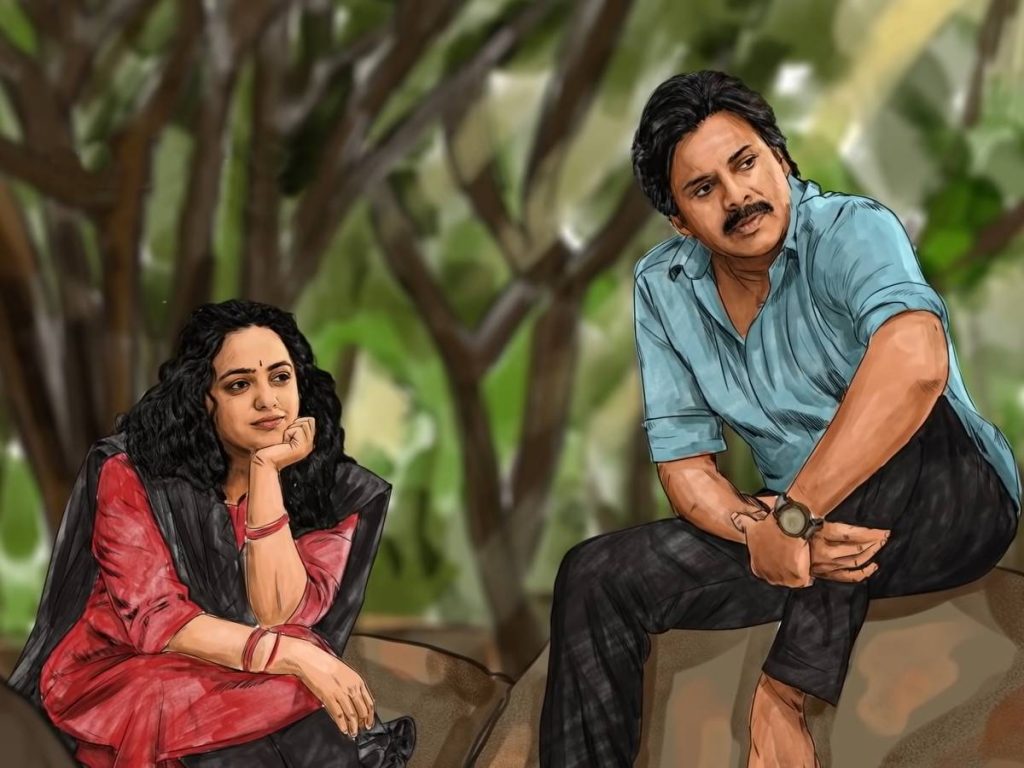 'Hunt' is another example. Starring Sudheer Babu, the film was the remake of 'Mumbai Police', a 2013 film. 'Hunt', which hit the theaters in January, was a disaster. Rajasekhar's 'Sekhar', which was remake of Malayalam thriller 'Joseph', was another dud.
Recently, Akshay Kumar's Bollywood film "Selfiee" tanked spectacularly at the box office. This Bollywood film is a remake of the Malayalam film "Driving Licence."
The filmmakers aren't capturing the nuance of the original story. This disconnects them from their target demographics. Furthermore, the majority of the audience has already seen the original films on the OTT platform.
Among the Malayalam remakes, only "Drushyam" franchise worked superbly in all languages.