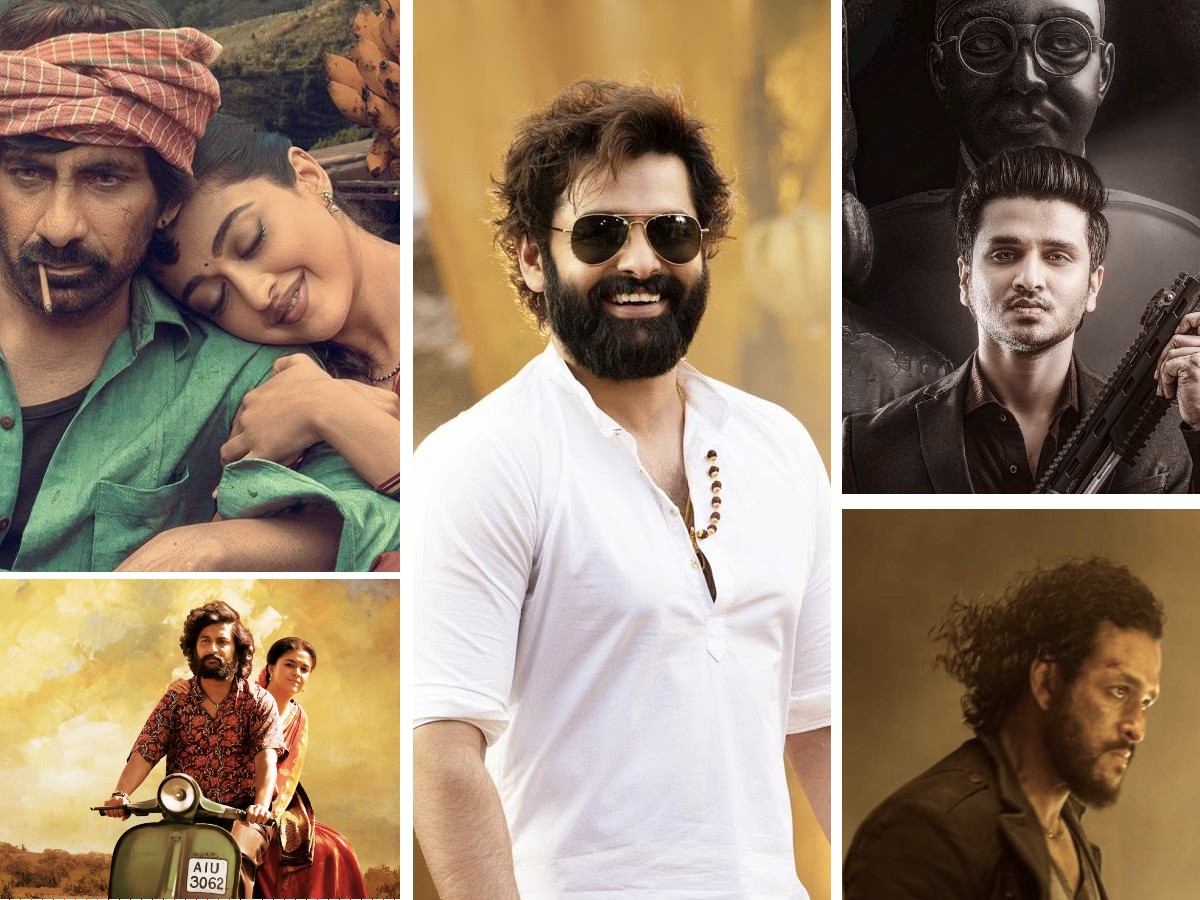 In the Telugu film industry, in particular, and the South Indian film industry in general, visionary director Rajamouli established a trend of Pan- Indian projects. The massive success of his action epics such as "Baahubali" and "RRR" altered the dynamics of the Indian film industry, and every actor and director worth their salt has begun making pan-Indian projects.
Every other project is being made in Telugu as a pan-Indian film, regardless of whether their stories have enough enticing material to appeal to audiences across India.
However, no pan-Indian film has been successful in recent years.
"Karthikeya 2," which was not intended to be a pan-Indian film, was the only mid-budget film that performed superbly across the country and became a huge financial success. With this success, Nikhil Siddharth plans to make every one of his films a pan-Indian production. Following the failure of "Spy," he decided to put more effort into his next pan-Indian projects, such as "India House" and "Swayambu."
Recent pan-Indian flops
Despite Ravi Teja's aggressive promotion of "Tiger Nageswara Rao" in the Hindi market, the film received no traction. The film was a box office flop. "Dasara," Nani's first pan-Indian project, bombed in other languages while becoming a blockbuster in Telugu.
Ram Pothineni promoted "Skanda" in Mumbai, hoping to make an impression in the Hindi market, but the film failed to make a decent start outside of the traditional Telugu market. "Pedda Kapu 1," the debut film for producer Miriyala Ravinder Reddy's brother-in-law Virat as the hero, was not even released in North India, despite being dubbed in all languages.
"Kushi," starring Vijay Deverakonda and Samantha, flopped in Hindi and other languages but was a smash hit in Tamil.
Content matters
The majority of Telugu filmmakers make the grave mistake of not realizing whether their content has merit. Only films with scripts that appeal to a pan-Indian audience and visual spectacles succeed in other languages, particularly the Hindi market. Otherwise, no one cares to check them out.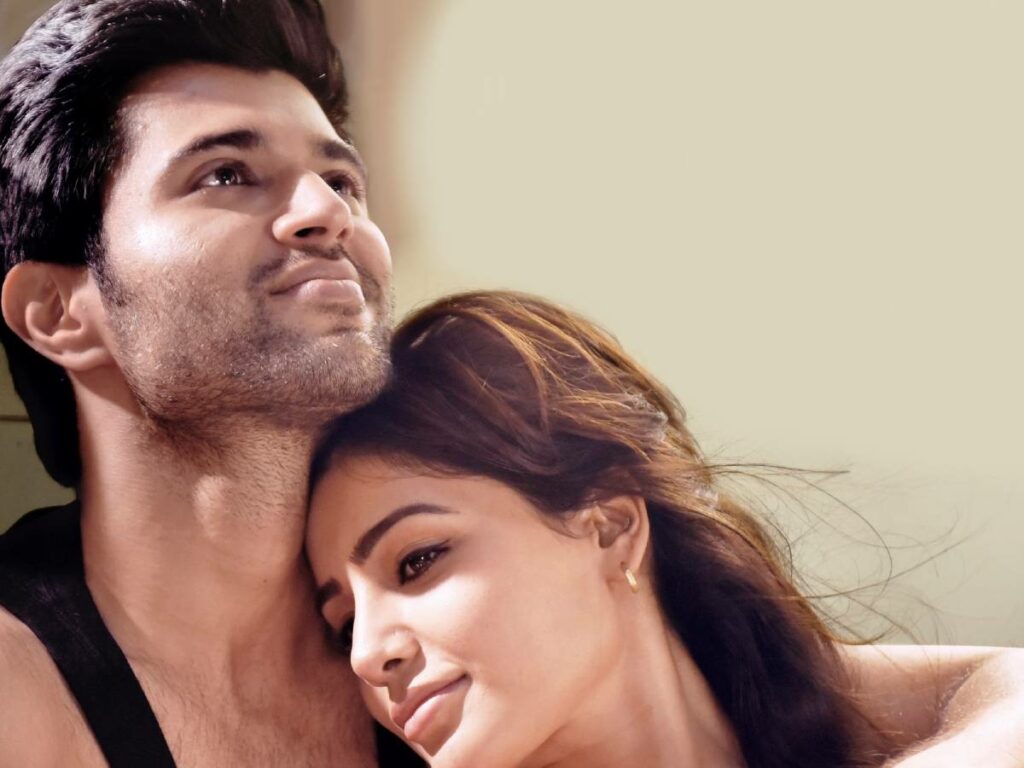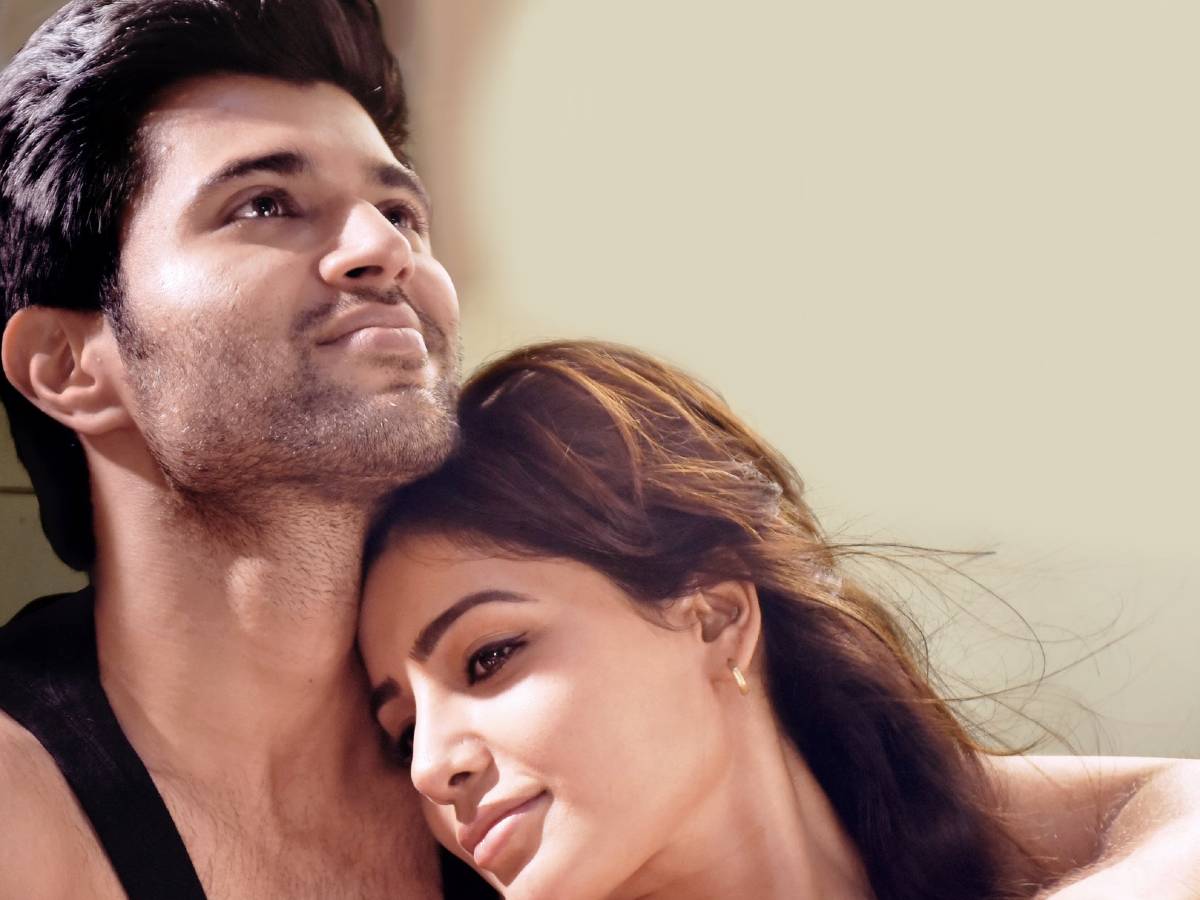 OTT providers refuse to purchase 'bouquet films'
Following the pan-Indian duds, OTT platforms have begun to refuse to purchase these pan-Indian projects. Our filmmakers have made good money pitching these pan-Indian projects as 'bouquet films' (a single film pitched as five films with dubbed versions). Instead of bouquet films, OTT companies are now acquiring all five Indian language dubbed versions as ONE Film.
As a result, pan-Indian projects other than Rajamouli's and films starring Prabhas, NTR, Ram Charan, and Allu Arjun will face challenges in the future.