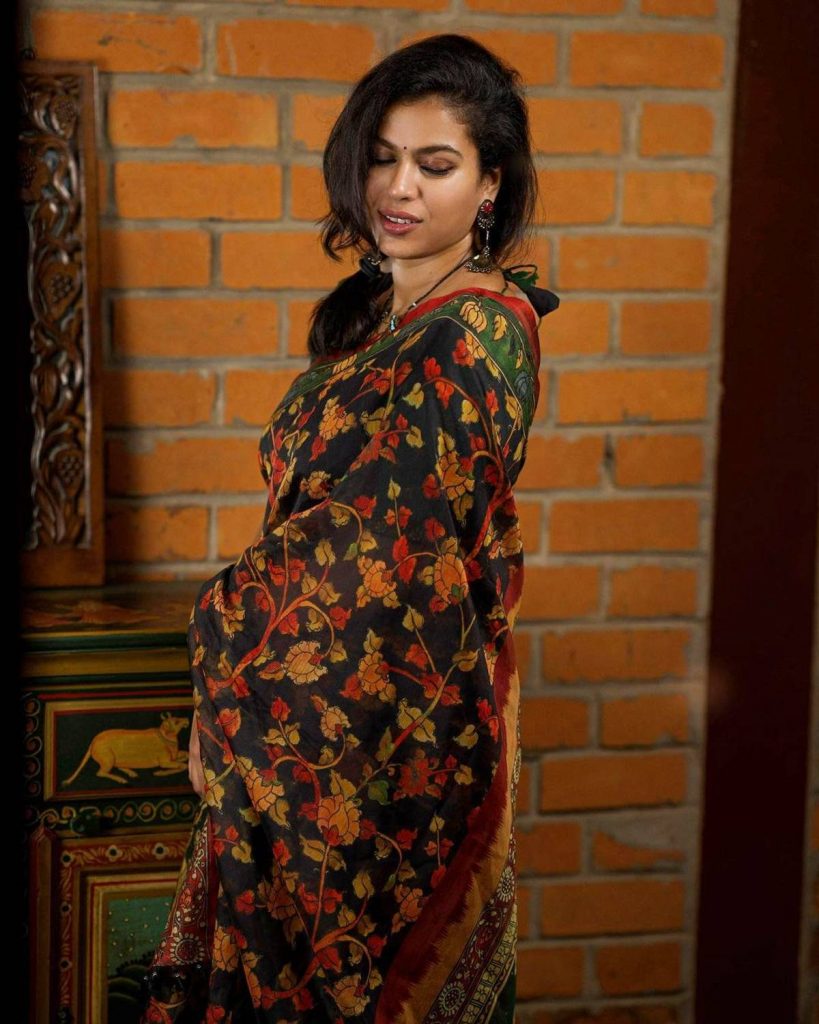 Singer Sravana Bhargavi has lately been occupying media space and social media buzz. She recently faced rumors of divorce. But she and her husband Hemachandra rubbished them.
Sravana Bhargavi is now in the midst of another controversy after releasing a new song, which is a rendition of Annamacharya's sankeerthana 'Okapari Kokapari'. In this song, Annamacharya praises the handsomeness and charm of Lord Venkateswara.
On the other hand, Sravana Bhargavi's album has she sashaying in her Saree. Her version extolls the beauty of a woman. As her video song gained traction, devotees began slamming her. They demand her to delete the video as it demeans the Annamayya keerthana.
The devotees object to her video but not to her rendition of it.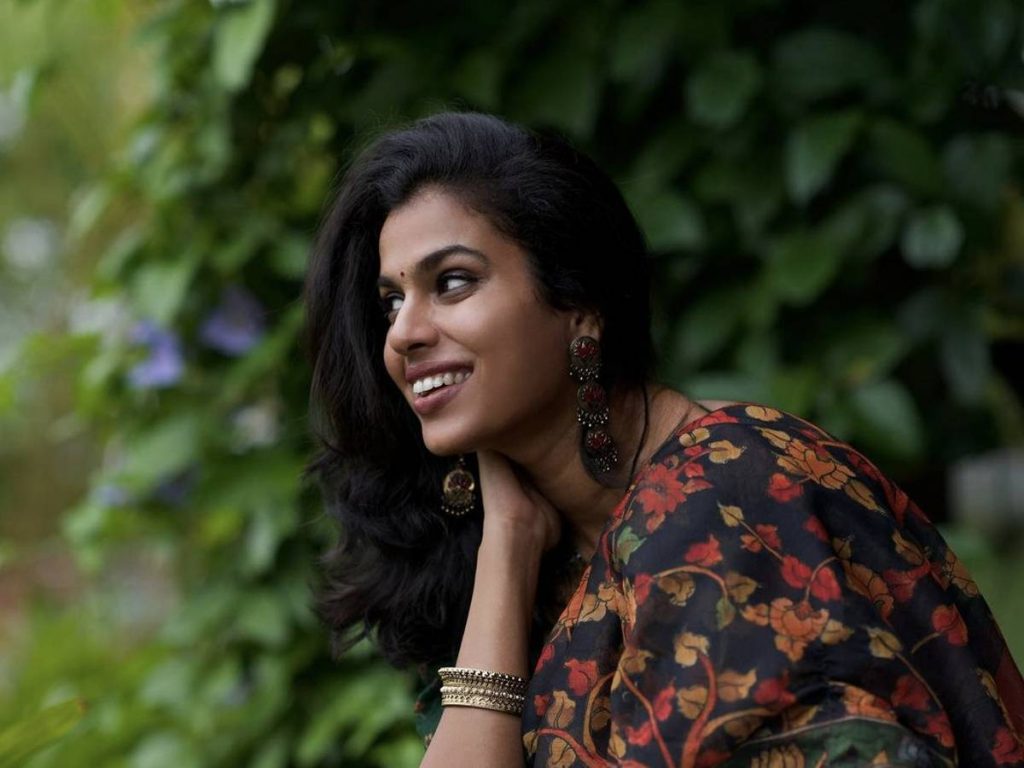 However, Sravana Bhargavi says the video has no obscenity. Nor does it demean the Annamayya song, she stated. "Only when female singers release a video or audio album, some people raise objections and create controversy but give a blind eye to the albums released by male singers," she raises a point.
Check here Sravana Bhargavi's song 'Okapari'.