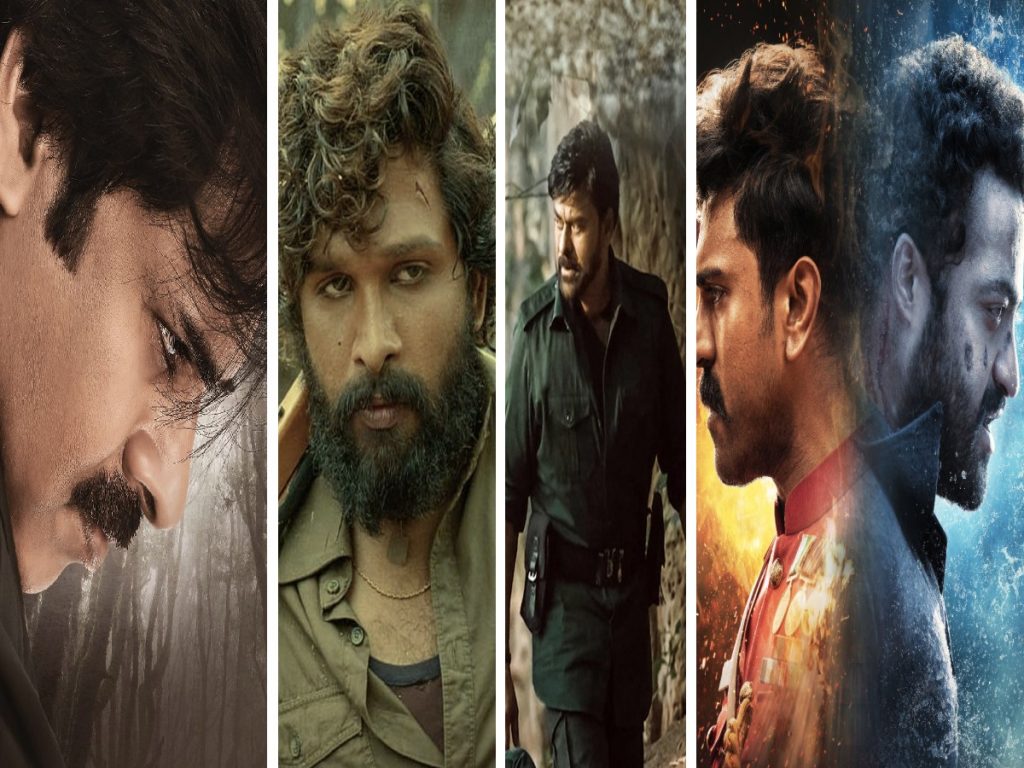 There is a popular song whose lyrics go as, "Hey, let's all go into the forest… Maybe they can teach us facts of life." Perhaps, our Telugu filmmakers and actors have taken inspiration from the song. Nearly half a dozen Telugu big-ticket films have the forest as the backdrop, partly or entirely. 
Going by the trailers and promotional content, some of the most-anticipated upcoming releases have been set in a forest. Our stars are taking 'Adavi Baata' (going into the forests). Take a look at them…
Seshachalam forest – Pushpa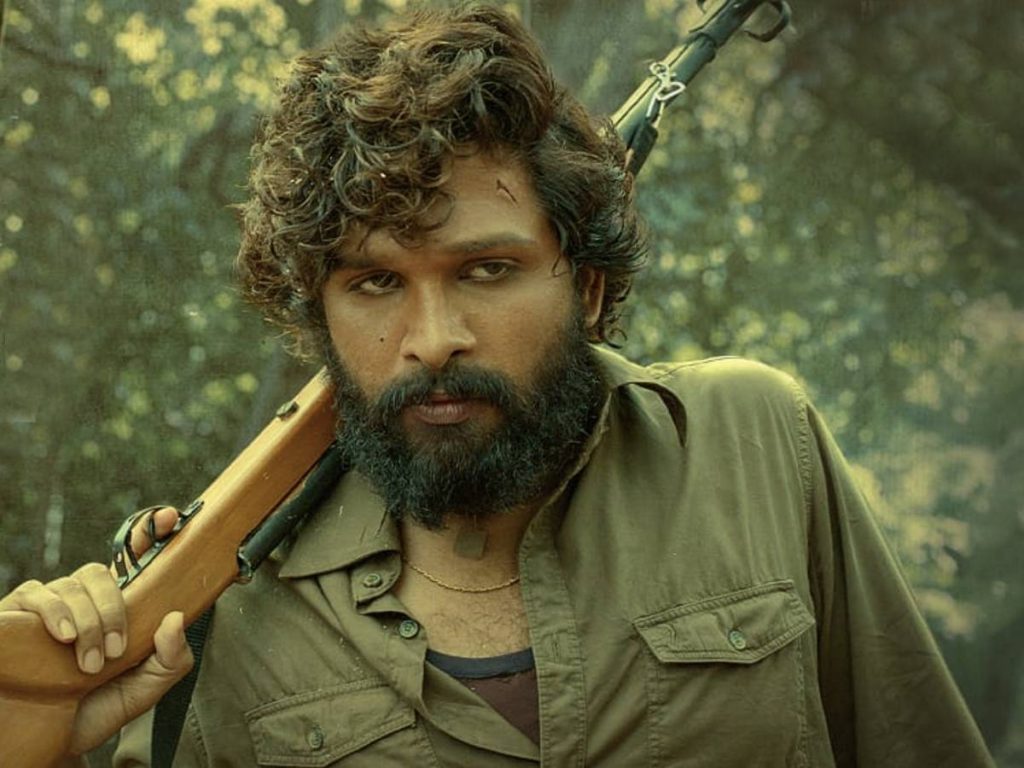 As the recently released trailer begins, the film is set in Seshachalam forest in Chittoor in Andhra Pradesh, where red sanders grow. The story is about Pushparaj, who works under a 'boss' in the smuggling business of red sanders. The film is all about Pushparaj's rise as the don of Seshachalam forests.
Directed by Sukumar, 'Pushpa The Rise' releases this December 17.
Adilabad forest/Manyam – RRR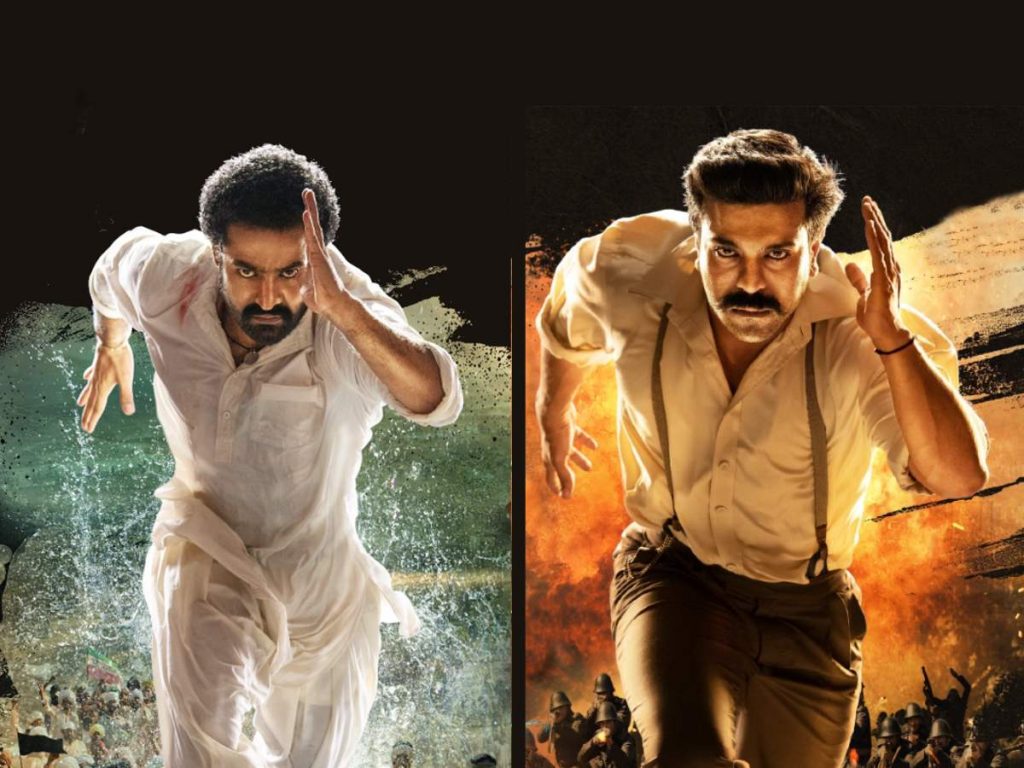 Rajamouli's epic drama 'RRR' is a fictional tale of friendship between two freedom warriors – Komaram Bheem and Alluri Sita Ramaraju. As we all know, Komaram Bheem and Alluri were freedom fighters, who led a rebellion against Nizam kings and the British regime respectively. Komaram Bheem operated from Adilabad (Telangana) forests, while Alluri was the warrior of the Manyam region in Andhra Pradesh.
'RRR' doesn't focus on their freedom struggle but their friendship. But part of the story takes place in the forest. 'RRR' is slated to hit the theaters on Jan 07, 2022.
Bheemla Nayak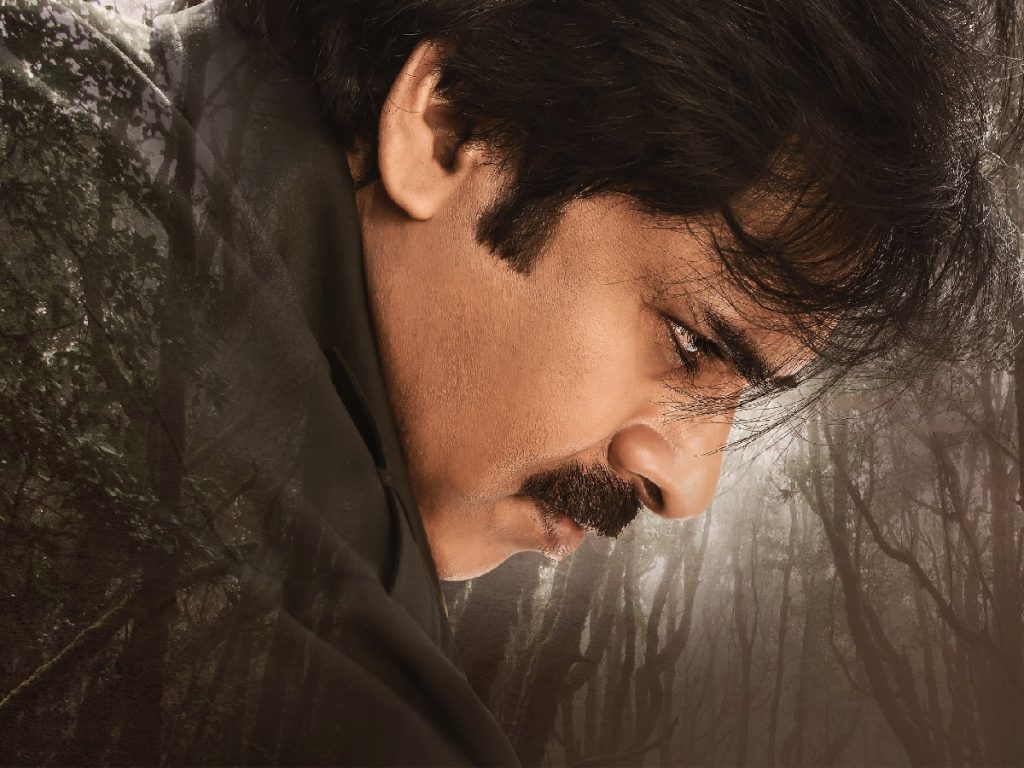 Pawan Kalyan's 'Bheemla Nayak' recently released the film's theme song. The makers said it is the essence of the story. And what's the title of the song? It is, "Adavi Thalli Maata". Do we further need to say that the story is all about the forest?
A remake of the Malayalam blockbuster 'Ayyapanum Koshiyum', the movie is set in the Nallamala forest region (Andhra-Telangana border). Rana and Pawan Kalyan share the screen space for the first time. Directed by upcoming talent Saagar Chandra, 'Bheemla Nayak' is set for release on Jan 12, 2022.
Acharya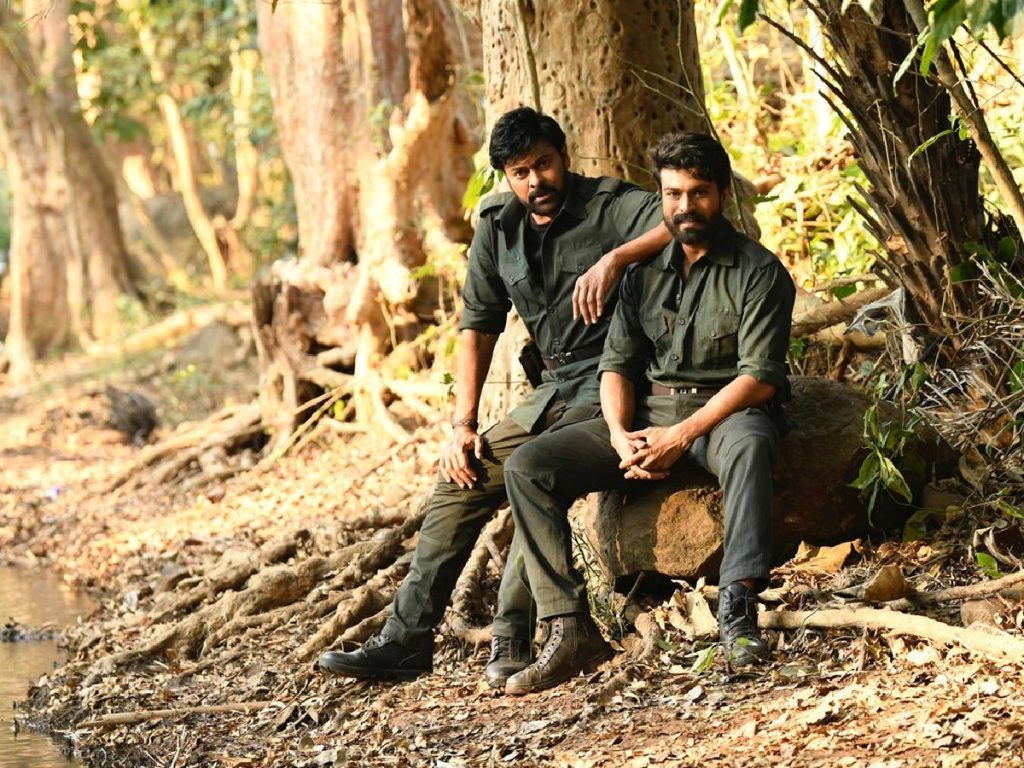 Megastar Chiranjeevi and Ram Charan, the father-son duo, are acting together for the first time in full-length roles in 'Acharya', directed by Koratala Siva. As the teasers and songs have shown, Chiranjeevi and Ram Charan play Maoists.
The film is partly set in the forests of the Uttarandhra region in Andhra Pradesh. Scheduled to hit the theaters on Feb 4, 2022, 'Acharya' is partly set against the backdrop of forests.
 Virata Parvam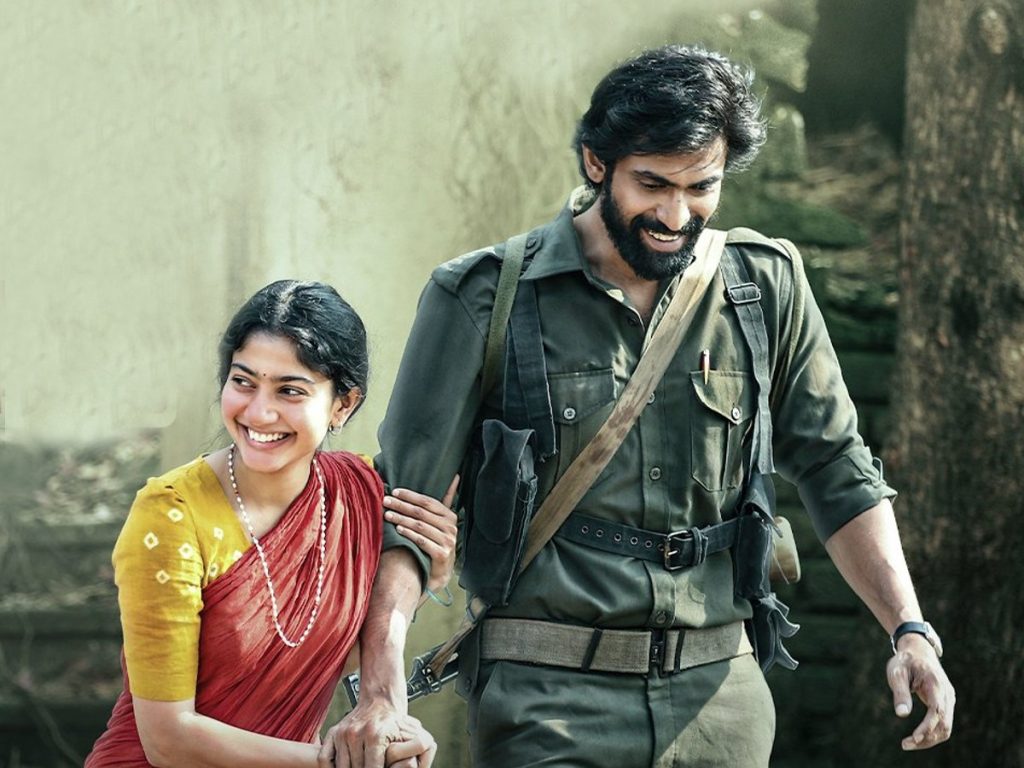 The Rana and Sai Pallavi starrer 'Virata Parvam' is entirely set in forests. The film is a love story between a Naxalite leader, played by Rana and a singer (Sai Pallavi). The film is set in the deep forests of Warangal in Telangana.
The period story will release in the first half of 2022.