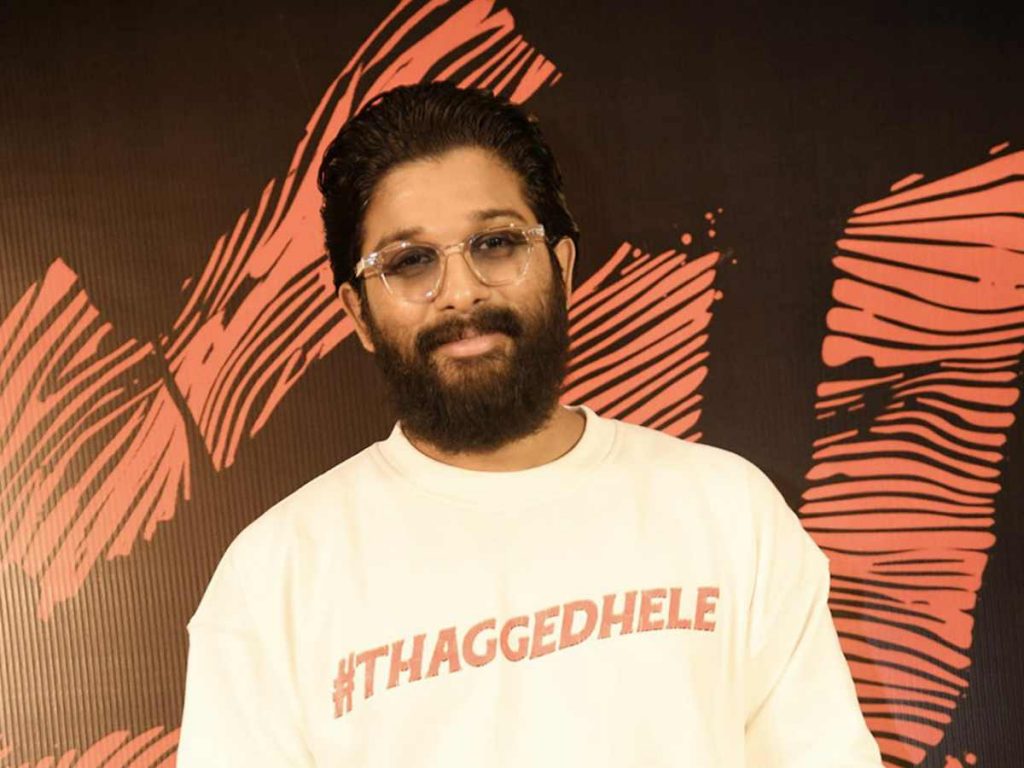 Allu Arjun is ready with the biggest film of his career, Pushpa The Rise. In his detailed interview, Bunny talks about the role of Pushpa Raj, his association with director Sukumar, Devi Sri Prasad's music, and his new Pan-India image. Excerpts…
Did you ever imagine 'Ala Vikunthapuramlo' to be such a big hit?
Not at all. We just wanted to make a breezy film with light-hearted emotions and comedy. But its range of success came as a sweet surprise and shocked us.
'Pushpa' is a pan-Indian film. But we don't see aggressive promotions in the Bollywood market yet?
We were completely involved in the making of the film till last week. We did not get time for promotions in Mumbai until now. As Rajamouli Garu suggested, I will leave for Mumbai on the 16th to hold a press meet there.
Are you nervous about the pan-India release?
I am super confident about the film. Frankly speaking, I am not at all bothered about the pan-India market. Both director Sukumar and I want our producers to be safe and the film to be a super hit. If we get more than that, we take it as a boon.
This is your third film with Sukumar. How do you rate his work?
We are very close friends and discuss even our personal matters as well. With this film, his strength to showcase drama has only increased. He has taken 'Pushpa' to another level with his aggressive narration and mounted on a large canvas. The visuals of 'Pushpa' will be mind-blowing.
Tell us about your character Pushpa Raj?
The moment Sukumar told me that he named the film Pushpa, I was super excited. I am playing a 'Nela Mass' role which has different shades. Pushpa is a period drama and showcases me in different age groups. So, right from my look to the Chittoor dialect, things had to be perfect. The character is one of my most entertaining roles.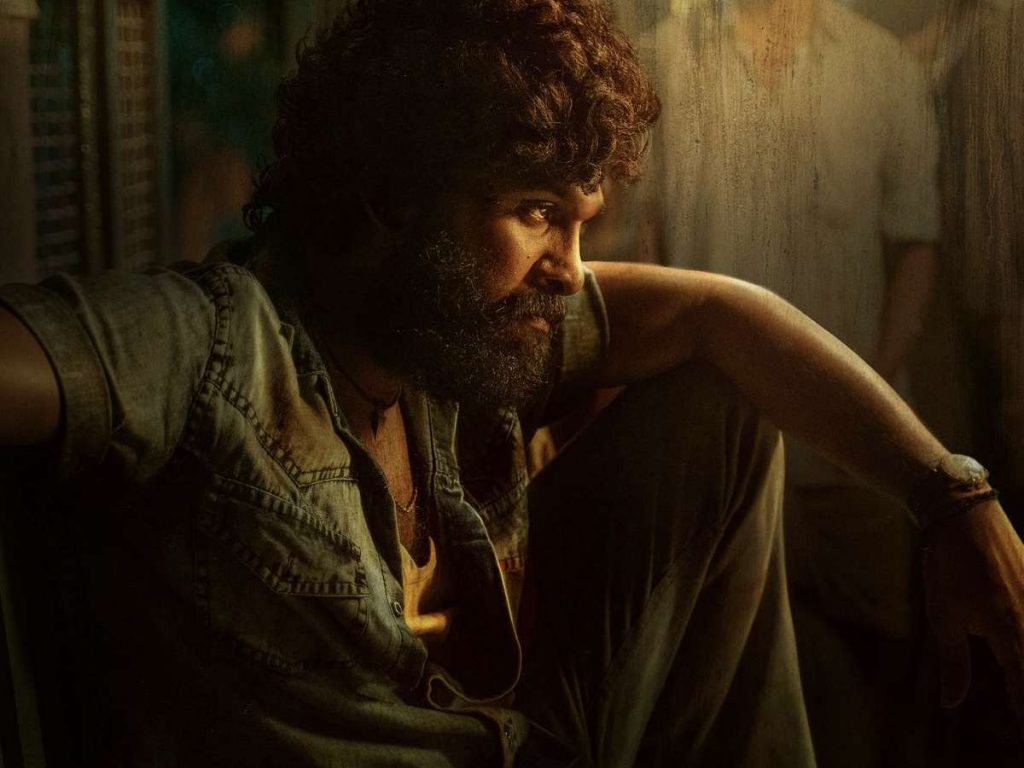 Tell us about the hardships faced while shooting the film?
A bulk of the film was shot in Maredumalli forests (in Andhra Pradesh). Reaching the location with such a large team during the pandemic was a huge task. The film was also shot in various sets, and building them was also not easy. Coming to my look, I had to spend three hours every day to get the look right which was quite tough for me.
About Devi Sri Prasad's music for the film?
He is one of the strongest pillars of the film. This is his third decade in films, and DSP has taken the craze to another level with his music. But DSP has shocked me with his BGM for Pushpa. Special credit should go to Chandra Bose as he has written some solid lyrics.
Tell us about Rashmika and your chemistry in Pushpa?
Everyone will love our pair for sure. Rashmika is a very genuine soul. I like her very much. She is a very rare talent and will surely be one of the biggest stars of Indian cinema in the days to come.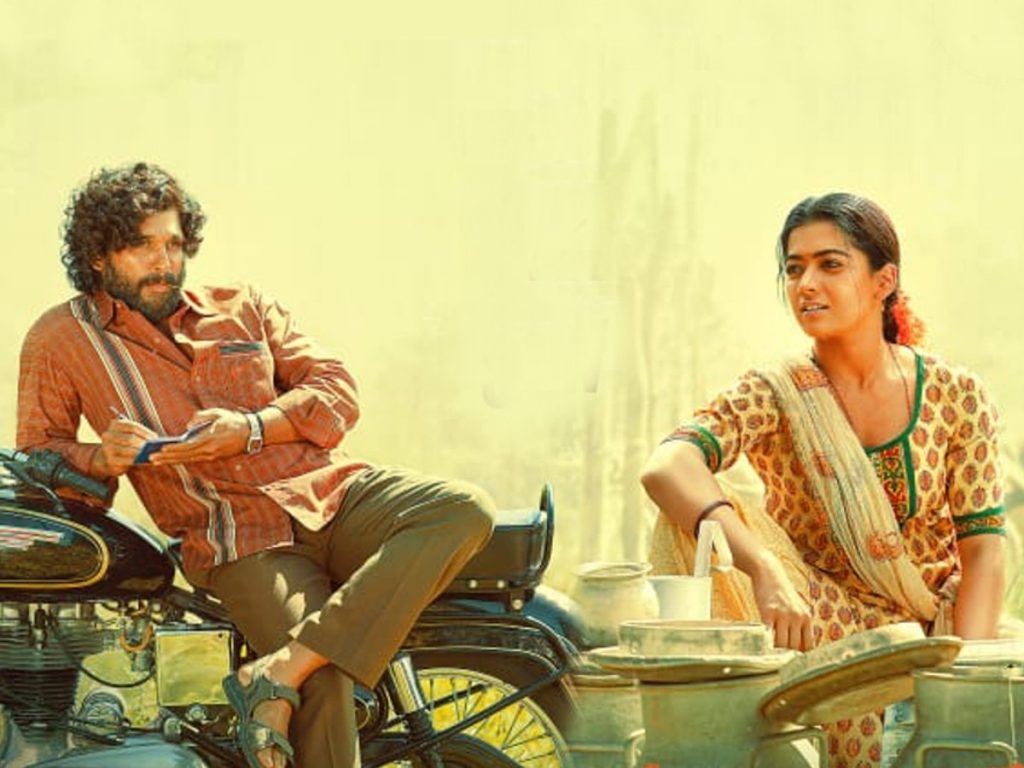 Why is Malayalam star Fahadh Faasil not promoting the film?
For some reason, both Sukumar and I thought he would be a perfect fit as the main villain. But we approached him reluctantly. To our surprise, he pounced on the project as he always wanted to work with Sukumar. He has a major role in part one. He will begin promotions shortly.
Do you consider Pushpa as a new phase of your stardom?
Yes, this is a breakthrough movie in my career. It will take me to new waters, and I want to say that I have so much to explore as an actor and 'Pushpa' is just the beginning. In the days to come, you will see me in more experimental roles.