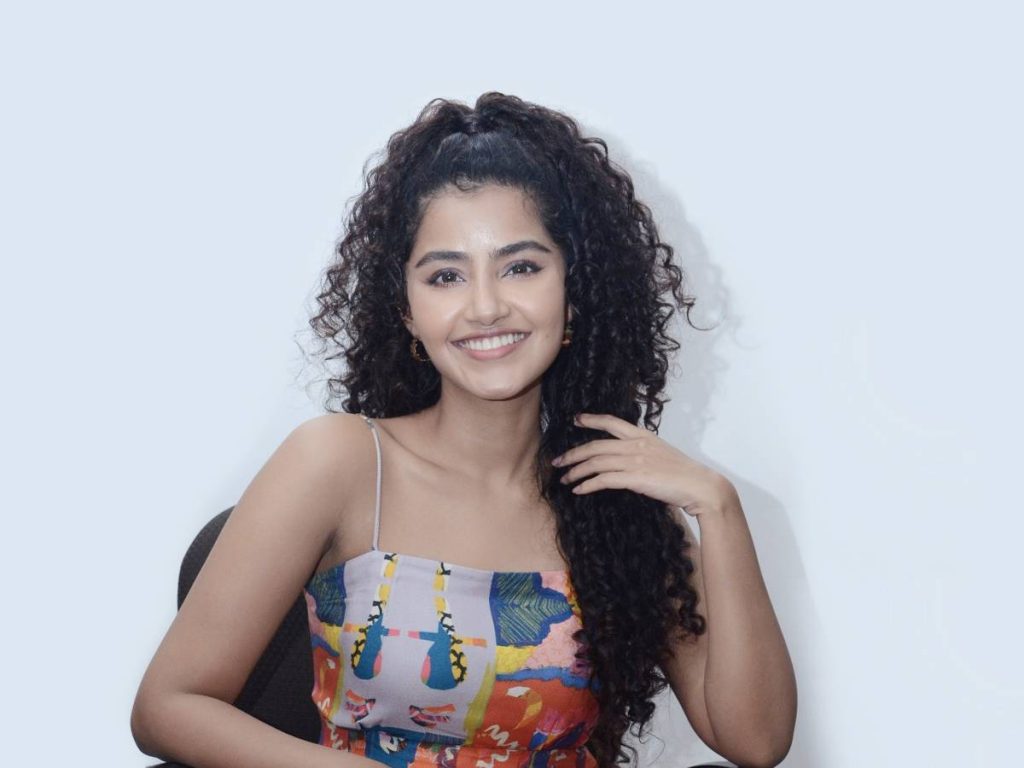 Actress Anupama Parameswaran has scored success with 'Karthikeya 2', her latest release. The film that was released on August 13 is running to packed houses. She played opposite Nikhil Siddharth in the film. She played a role different from the standard heroine characters. She says she is ready to experiment. Excerpts from chitchat with her.
'Response is terrific'
Glad to receive such a great response from the audience in the theatres. The verdict reposed my faith in experimentation and gave me a boost.
'Exciting story'
The moment I heard the story narration from director Chandu, I was excited to join the sets. The making of the film was tough. We faced difficulties while shooting in the snowy mountains.
'Hard work paid off'
I had to go off many some big films as well for 'Karthikeya 2'. The shooting got delayed due to COVID-19 and filming in different locations. But all our hard work and sacrifices paid off well now.
Kiss scenes and glamour show
A lot has been made about kiss scenes and glamour quotient in "Rowdy Boys" but it was not an attempt to gain bold roles. I acted in kissing scenes as per the demand of the script.
'Need challenging roles'
I like experimenting. I like roles that are challenging. As an artist, acting in as many languages ​​as possible is important for me. It increases the market span which helps the directors and producers to think big.
Karthikeya 3?
I don't know if I will be in the third part of 'Karthikeya'. I did not ask the director and producers about it.
Current projects?
Two films are on the sets. A romantic drama titled '18 Pages' that has Nikhil Siddharth as a hero is in the final stages of shooting. Two more projects are under discussion.