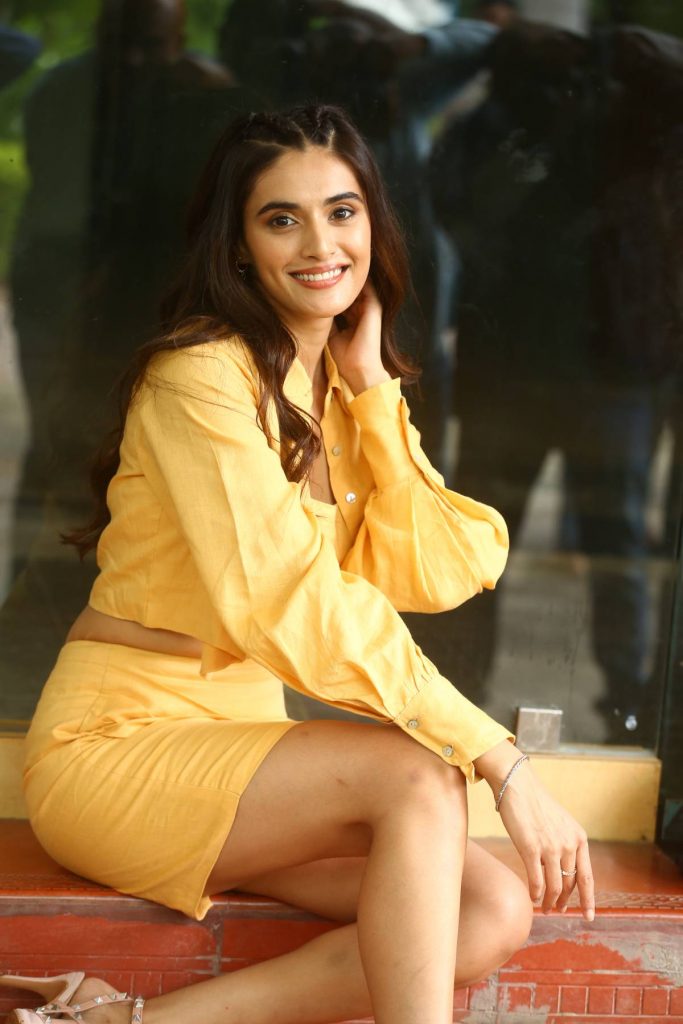 Ravi Teja has played a government officer in the upcoming film, Ramarao On Duty, which is set for release on 29th July. The film has two leading ladies – Divyansha Kaushik and Rajisha Vijayan. Divyansha made her Telugu debut in super hit, Majili. Currently busy promoting 'Ramarao On Duty', Divyansha Kaushik lets us know many things about her career.
Why was there a long gap after the release of Majili?
The film gave me good recognition but not the offers I wanted. Thanks to COVID-19, I got a lot of time to concentrate and work on my body and craft. I learned to dance, went to acting classes, and brushed myself and here I am.
Working experience with Ravi Teja and director Sarath Mandava?
Ravi Teja is one of my favorite stars and I have watched his films before. I was very nervous before the shoot but the day I met Ravi garu, he asked "Mumbai or Delhi". The way he asked me that question cracked me up and since then, there was no looking back.
Regarding director Sarath Mandava, he has had a good experience in filmmaking as he worked as an AD before. Even though this is his first film, Sarath has so much clarity in the script. He has ideas about every craft and has showcased the film in a very gripping and emotional manner.
What is your role in the film?
I play a housewife with kids in this film. I have played modern roles so far in my career and this is my first period drama. As the film is set in 1995, I had to unlearn a lot and be timid in my approach to playing the role.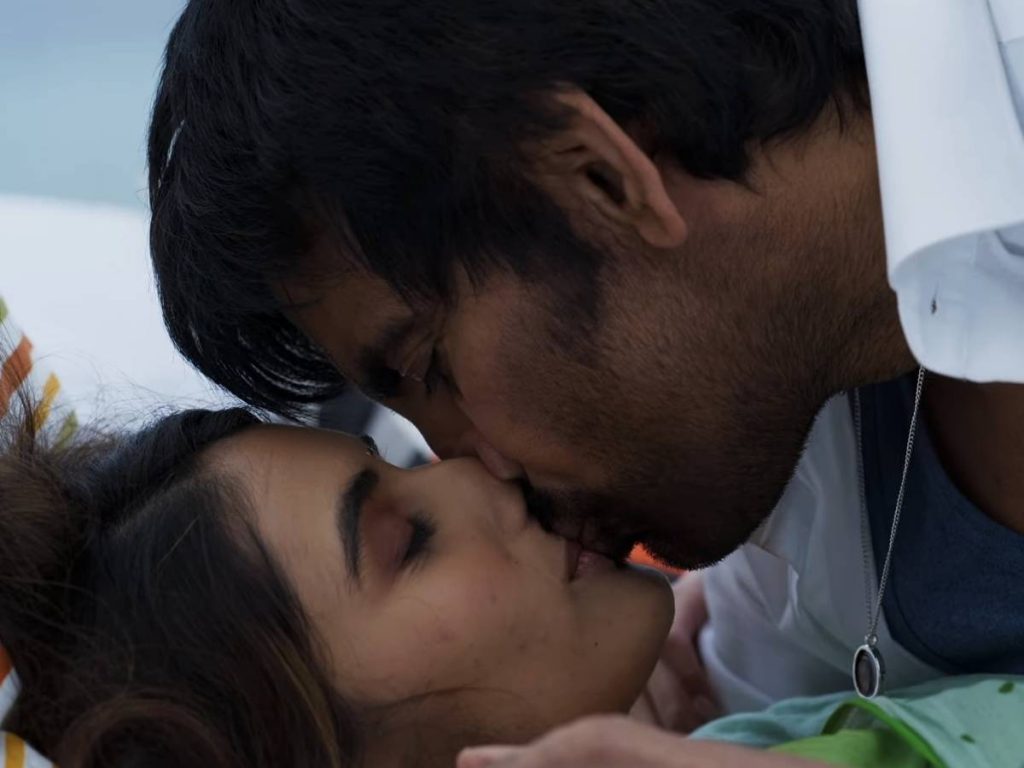 Which actors do you want to work with in the future?
I want to work with all the star heroes. Mahesh Babu is on top of the list.
What kind of films do you prefer?
I am game for all sorts of roles. Glamorous, serious, and period, I want to showcase my acting prowess and am waiting for that one film that will change my career.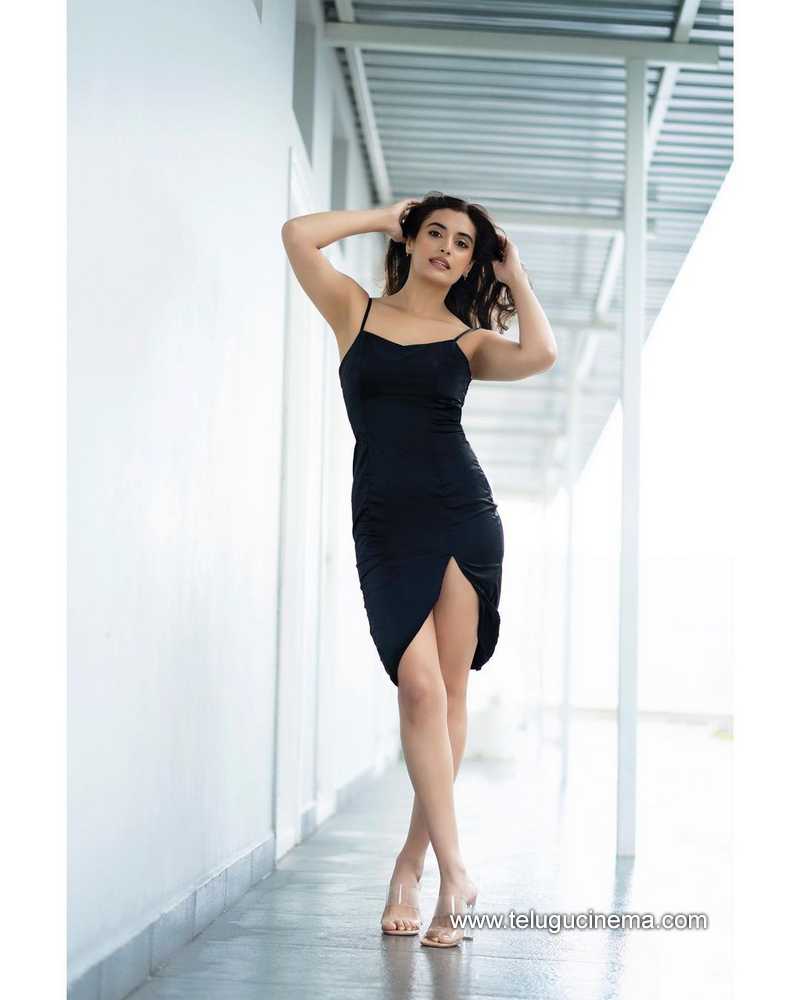 Have you signed any new Telugu films?
Yes, I am working in the direction of Sudheer Varma. I am also playing in a film named 'Michael' starring Sundeep Kishan.