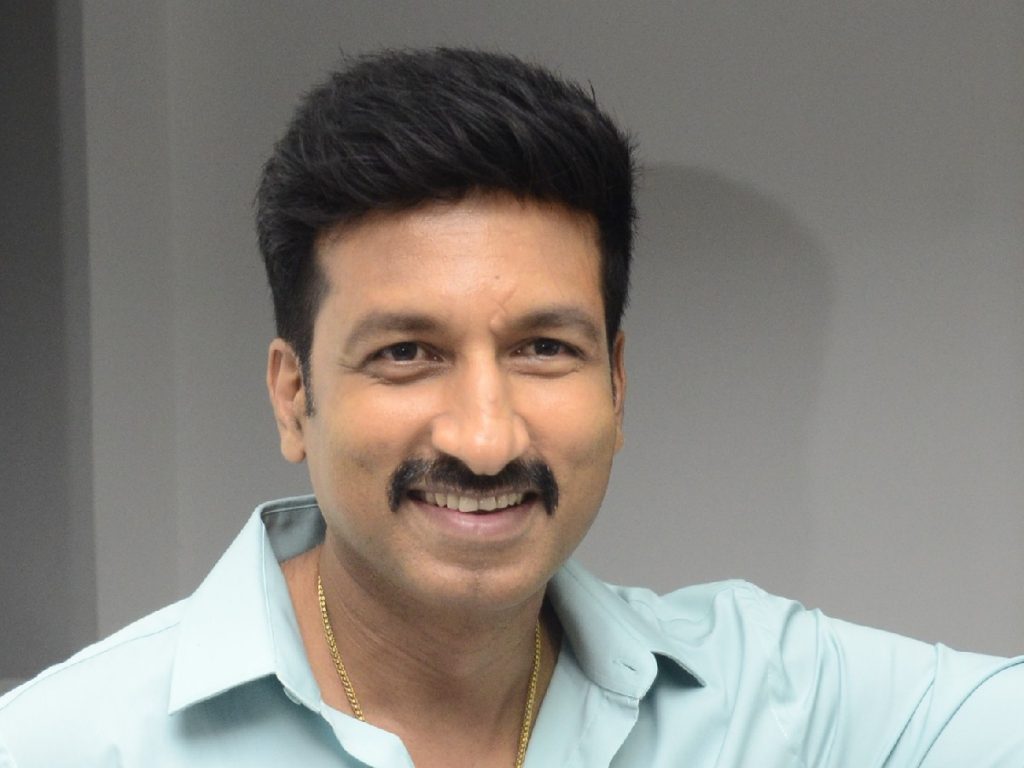 Actor Gopichand says his upcoming mass entertainer 'Seetimaar' will appeal to all sections of audiences. "Class or mass, everyone will like it. We rarely do get to see a different subject in a commercial format. Seetimaarr falls in that category," Gopichand said.
The actor interacted with the media ahead of the film's release. Directed by Sampath Nandi, 'Seetimaarr' hits the theaters on September 10th.
"Sampath Nandi came up with a story in the backdrop of the education field, but I didn't like it much. When he narrated the story with Kabaddi as the main core point, I was hooked on it. Except for 'Bheemli Kabaddi Jattu' and 'Kabaddi Kabaddi', there were no films made on this sports in Telugu. Plus, no Telugu film focussed on women's Kabaddi game," he explained.
Gopichand has been facing criticism for not attempting new genres or exploring new stories. He said he tried to balance both novelty and mass elements in 'Seetimaar'. "I played a team's coach. Tamannaah, too, had done a similar role in the film. Sampath Nandi has added some interesting aspects to a sports drama," he added.
The film has been in the making for two years. "We began the shoot in December 2019. Our initial plan was to release it for summer 2020. But the pandemic situation altered our plans. And finally, we are releasing the movie in theaters. We hope that our film would bring the audiences to the theaters in big numbers," Gopichand said.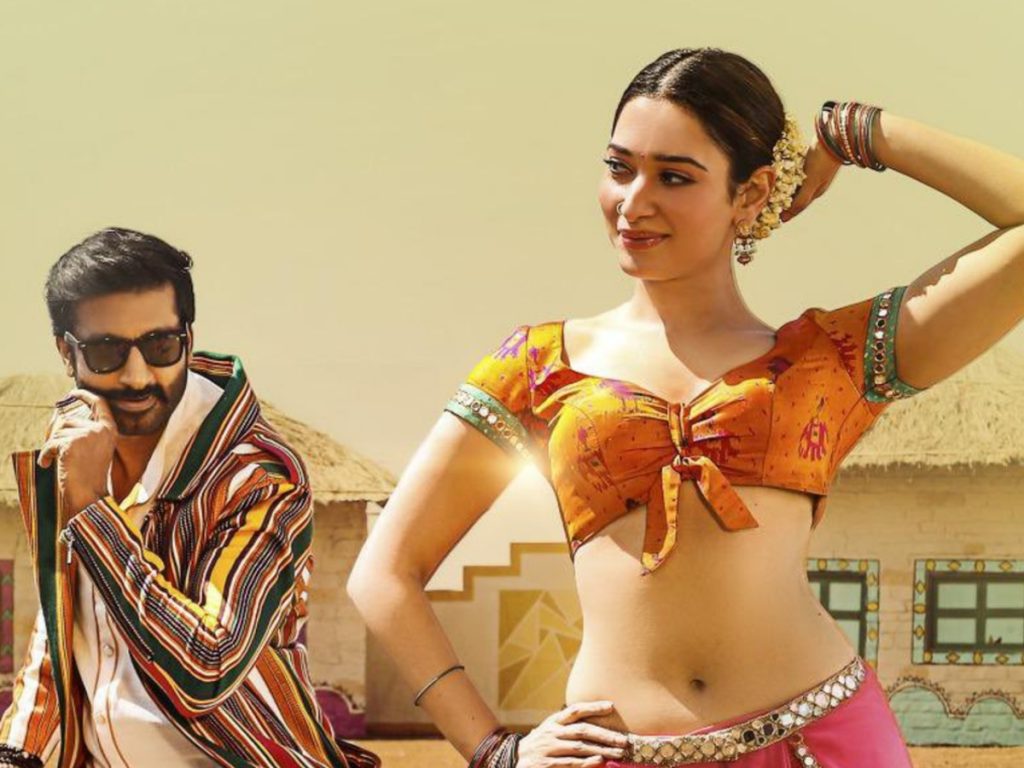 Gopichand also opined that he would understand the situation of some of the makers who skipped the theatrical release for OTT. "These are the toughest times. Every producer is going through a lot of financial stress. We need to understand their situation. We should support their decision. OTT is also a great platform. But theaters will survive," he opined.
Gopichand is currently acting in Maruthi's 'Pakka Commercial', and he also announced a film in the direction of Sriwaas.