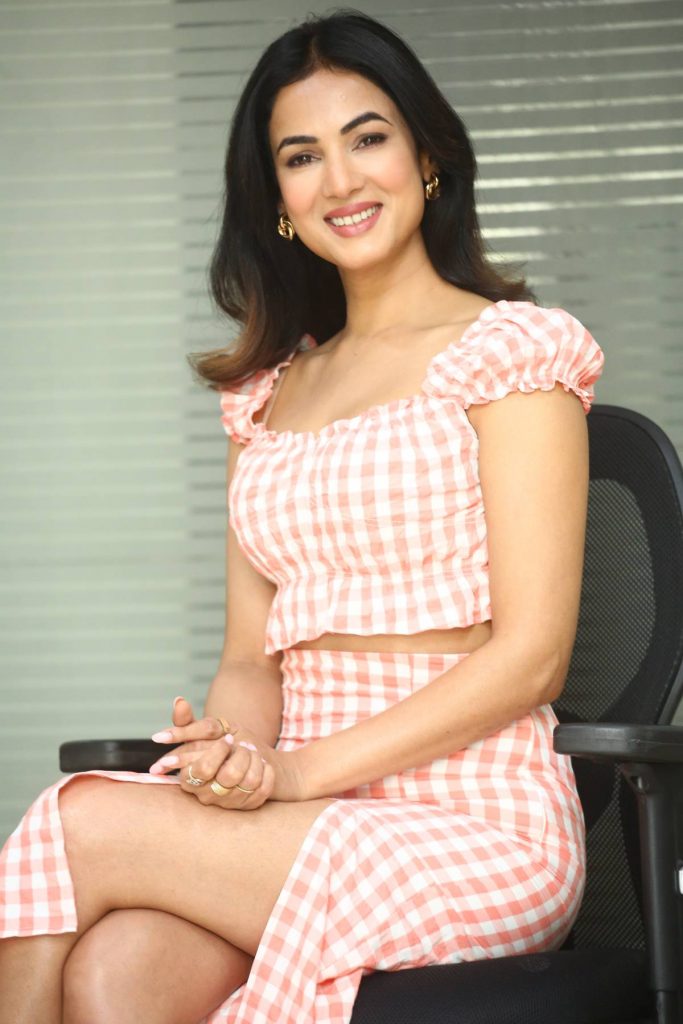 Sonal Chauhan is playing the main lead in Nagarjuna's The Ghost. She speaks about bagging this biggie, working with the likes of Nagarjuna, and Prabhas, and sustaining for so long in the industry.
How did you bag this offer?
I always wanted to do action films but never got an opportunity. So, when I understood that I was being offered one of the leads alongside Nag sir, I jumped on to the project and felt lucky to be in such a big action spectacle.
As you might have seen in the promos, I play an Interpol officer. I underwent a lot of physical training and even fractured my finger. I learned MMA for the action sequences and learned to use weapons like AK47 for over two months. I loved every part of the shoot and am super excited to see myself in an action role for the first time. I have two crazy action sequences in the film.
What was the experience of working with Nagarjuna?
I always had a huge crush on Nagarjuna. It was a dream come true to work with him in such a big film. I felt very nervous the day I met him. But once I spoke to him for ten minutes, things fell in place.
You have worked with leading stars of the industry like Prabhas, Balayya, Venkatesh, and Nagarjuna…!
I have waited for these opportunities for a long time now. Now that I have got them, I feel so proud. I have struggled a lot to sustain myself in the industry and I am going all out.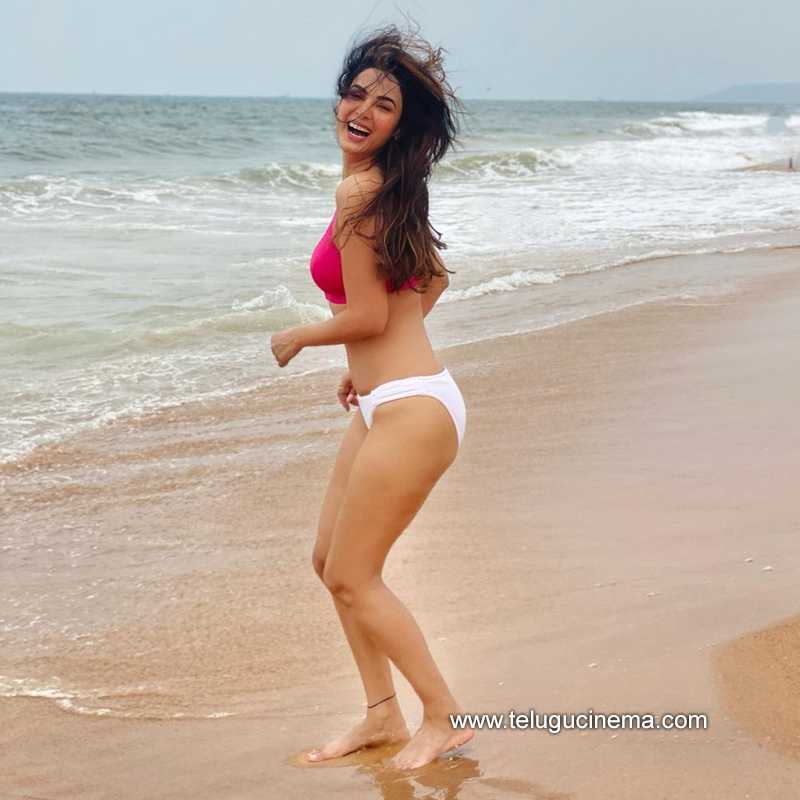 A word about Praveen Sattaru?
He is a very talented director and is super clear about his work. He does a lot of homework and comes to the sets with a free mind. I have never seen him feeling tense on the sets. He has made a super stylish action drama and I hope the new age audience will thoroughly enjoy this film.
About your long journey in movies?
I have been around for a long time. I come from a very orthodox Rajput family, where even moving out is seen as a big thing. From surviving for so long and getting big offers now, I have seen and gone through a lot and am happy where I am in my career.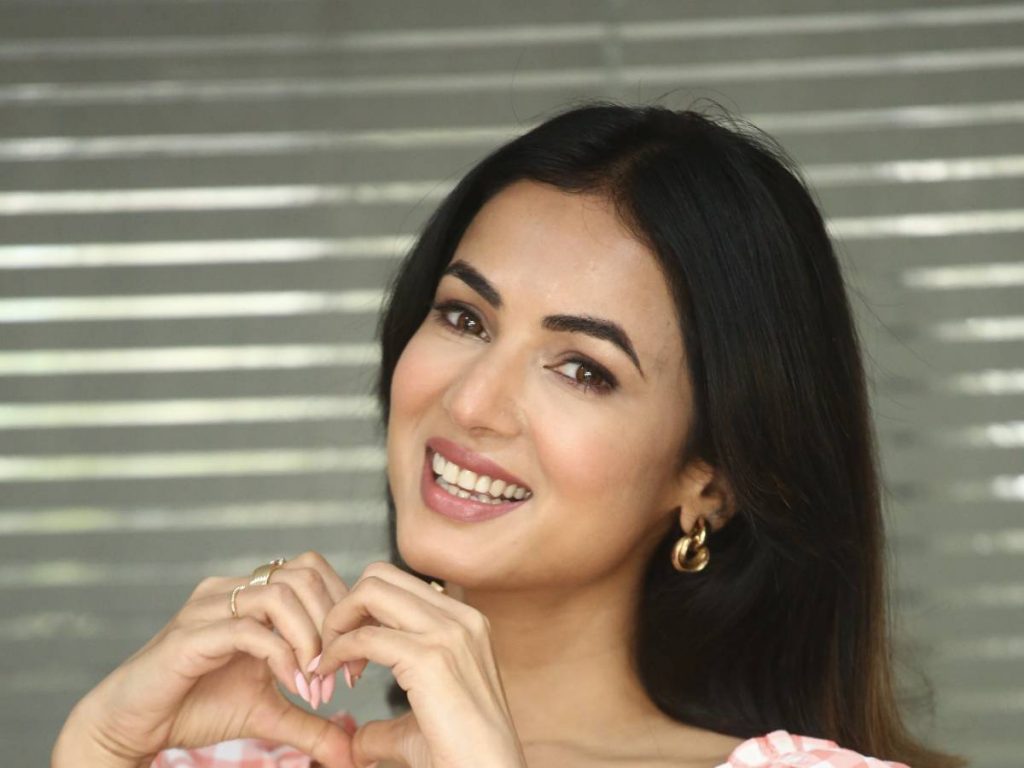 Future Projects?
I have signed two projects in Telugu and very soon the official announcement will be made.