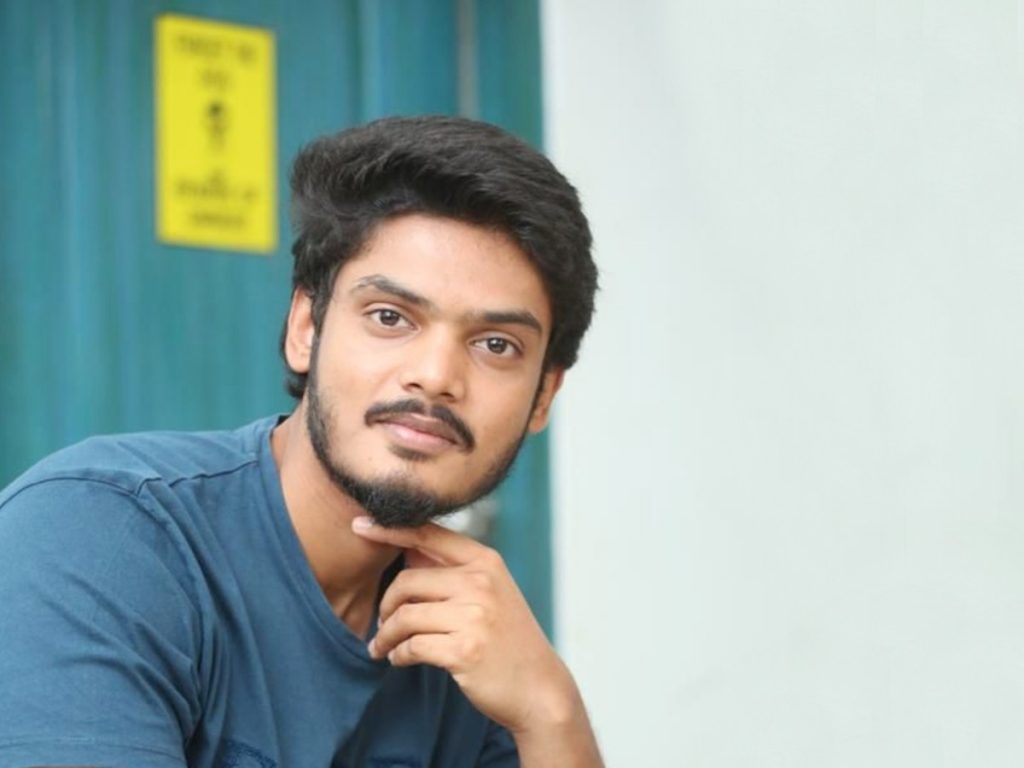 Akash Puri made his debut as a child actor. He debuted as a lead hero in his father Puri Jagannadh's direction in 'Mehbooba', which failed at the box office. After a gap, he acted in his father Puri Jagannadh's production 'Romantic''. Akash Puri says he has a goal to achieve the commercial hero status. Ahead of the film's release (October 29), Akash meets the journalists. Excerpts.
How did this project start?
Everything was fixed by my dad (filmmaker Puri Jagannadh). Director Anil Paduri has been a close associate of my dad for years now. One fine day, dad called me and said Anil would direct a film with me. Thus this film took shape.
What is 'Romantic' all about?
It is about a guy called Vasco Da Gama who is a small-time crook in Goa. He gets into a relationship with Ketika Sharma, and the world around him changes strangely. How he handles his love story along with a cop played by Ramya Krishna is the main plot.
Speaking of Ramya Krishna, what did you learn from her?
The moment Ramya Garu signed to do our film, it became a big movie. Working with her was a daunting experience. I had a tough time shooting the confrontation scenes with her. But she encouraged me a lot.
What made you speak so emotionally at the 'Romantic' audio launch?
Even before going to the event, I told my dad that I would speak something from the heart. and he laughed. I am so disappointed with people and media commenting on my career. My dad has done so much for me and I want to prove to him that I am here to stay. All this made me emotional.
Do you think it is necessary at your age to such 'commercial movie' dialogues?
Even I had this doubt. My dad said this is the need of the hour and work towards attracting the mass audience. I am a total commercial movie buff and mouthing my dad's dialogues has always been a secret dream. As there was scope in this film, we used it.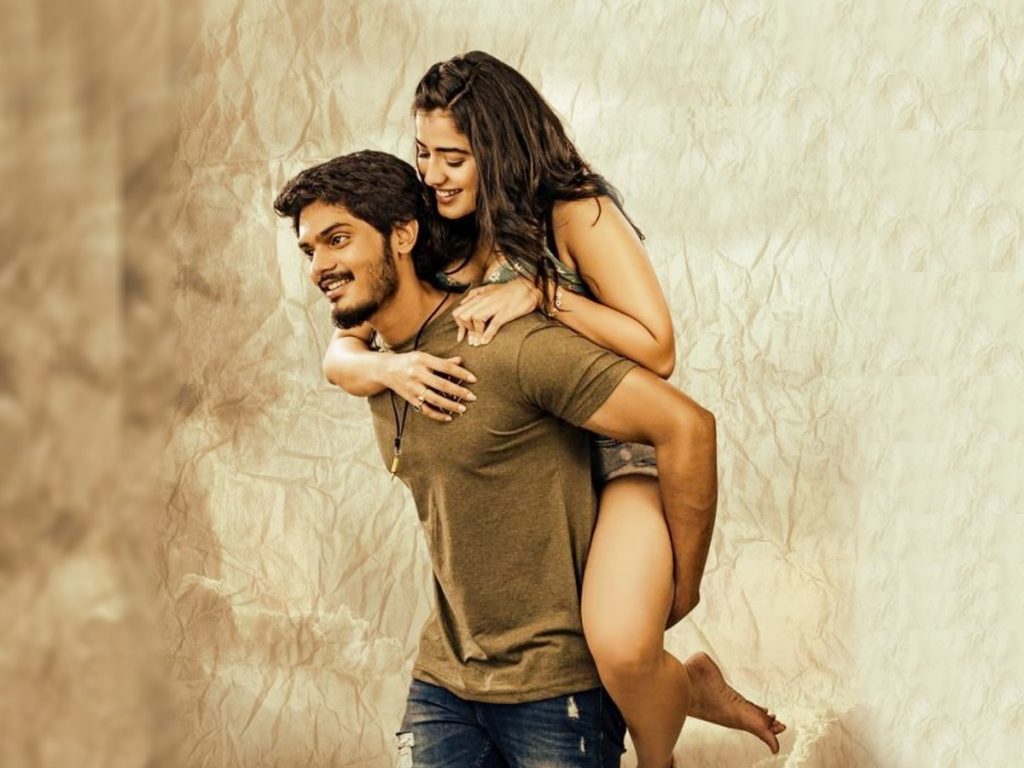 Will you ever do content-based films?
Yes, but not as of now. I want to prove myself as a commercial hero first. That is the reason, I am doing such youthful entertainers. My next film will also be bold and commercial.
Your equation with dad Puri Jagannadh?
He is everything for me and has done a lot to help my career. I felt so bad when he was written off before the release of 'iSmart Shankar'. Now, he will go ten times high with 'Liger'. I share a chilled-out equation with him and he is more like a friend.
Will you take up direction as well?
Yes, directing films is surely on my mind. But now, I want to prove myself as an actor first and then take up film direction.